Provide aircraft maintenances, FBO, charter flights and hangar services. Since August 2012 is a Sales Representative for Chile and Peru for AgustaWestland commercial helicopters.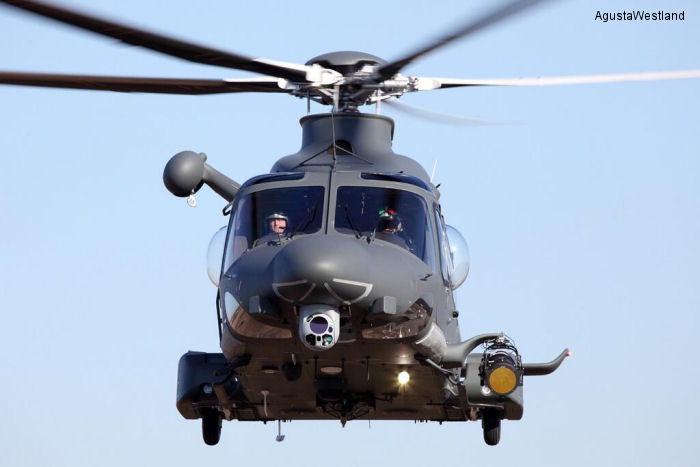 AgustaWestland at FIDAE 2014, 20-Mar-14 : FIDAE 2014 AgustaWestland, a Finmeccanica company, attends FIDAE 2014 showing an Italian Air Force AW139M intermediate twin and a single engine AW119Ke for firefighting applications operated by FAASA, thus showcasing both military and parapublic capabilities.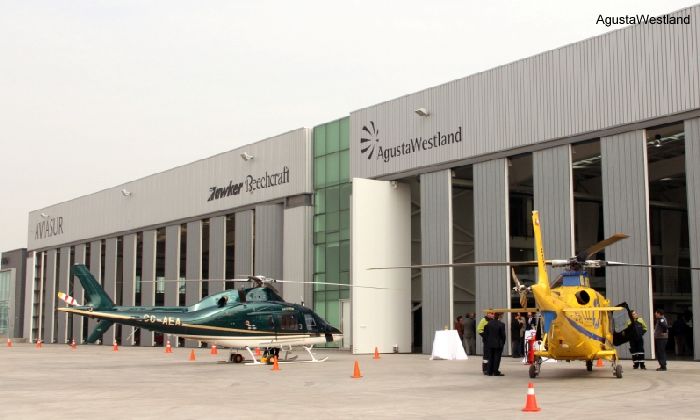 Aviasur is AgustaWestland Service Centre in Chile, 15-Aug-12 : AgustaWestland, a Finmeccanica company, is pleased to announce that a new AgustaWestland Service Centre has been opened by AVIASUR to provide maintenance and other support services for AgustaWestland commercial helicopter customers.
Model
Del'd
From
To
AgustaWestland AW109SP GrandNew




Model
C/N
Built
ID
AW109SP GrandNew
22279
2012
CC-AHY : Naviera Mistral SA from Nov12
: Mar13 pictured with Aviasur at FIDAE 2014






1 Construction Numbers in this organisation found