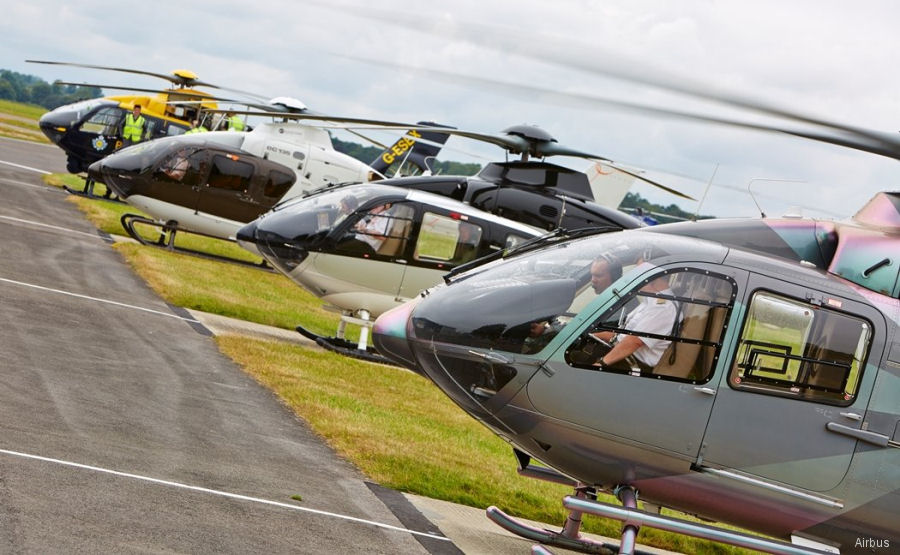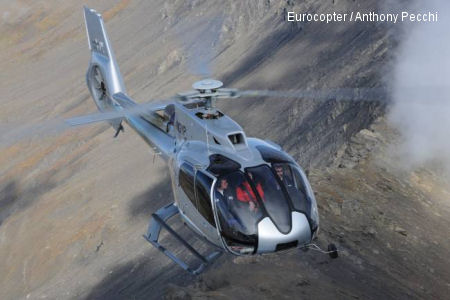 EC130 T2 and EC145 T2 demos in the UK, 19-Sep-13 :

A series of United Kingdom demonstrations with the EC130 T2 and EC145 T2 are providing first-hand experience with these enhanced versions of Eurocopter's helicopter family for some 100 invitees taking part in flights conducted this week.
Eurocopter at the Royal International Air Tattoo, 17-Jul-13 : The missions of Eurocopter helicopters will have a starring role in this year's Royal International Air Tattoo (RIAT) air show, demonstrating the unique capability of its rotorcraft to provide vital police, ambulance, fire and rescue support through the interoperability of equipped UK emergency services.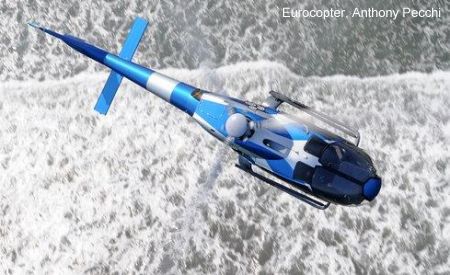 Eurocopter UK in the British private market, 25-Apr-13 : Oxford - With a series of deliveries, Eurocopter has further extended its lead in Britain's private/VIP market and once more confirmed the company's role as Britain's civil helicopter hub. Two of the rotorcraft are the AS350 B3e evolved members of Eurocopter's Ecureuil family, while the third is an EC120 B.