Rogerson KRATOS is a world leader in the design, production, and support of avionics and digital electronic systems for commercial and government solutions.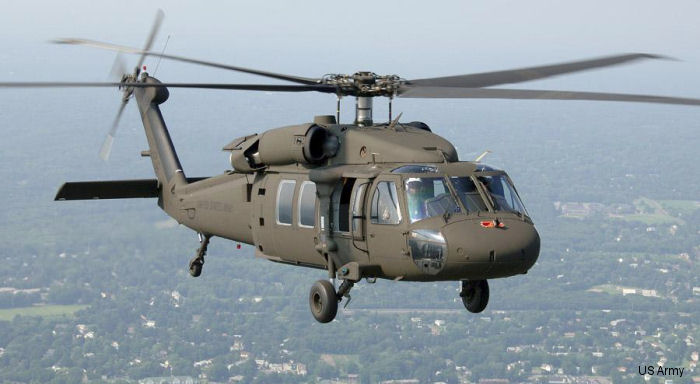 UH-60A Black Hawk Digital Cockpit Modernization, 31-Dec-16 : Rogerson KRATOS' Sikorsky UH-60A Black Hawk lifted into Dallas skies with a fully integrated digital cockpit modernization, an industry first for a legacy analog model helicopter
Twenty Years of of Helicopter Development at Mirabel, 01-Oct-06 : Since its launch in 1986, BHTCL's Mirabel facility has produced several helicopter models and celebrated many milestones. In fact just last summer, the plant commemorated the delivery of its 3,000th helicopter, a Model 412, to Air Logistics.


4 Construction Numbers in this organisation found