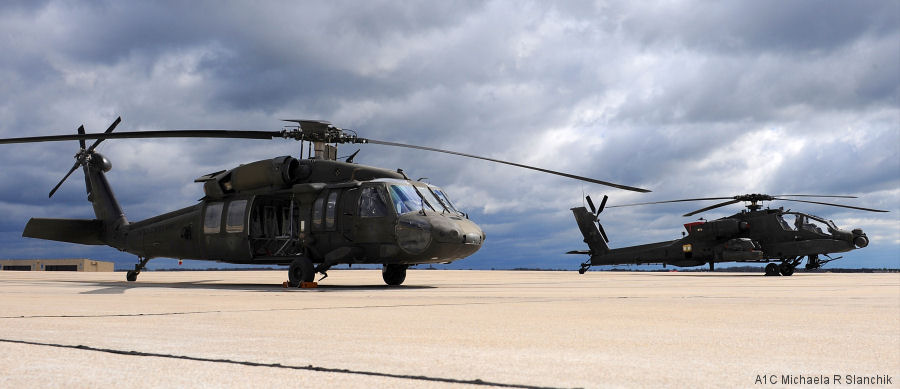 The US Army launched the ITEP program in order to replace the 1970s-era
T700
family of engines for the
Black Hawk
and
Apache
fleet to obtain improved mobility, range and payload capacity. It's going to provide over 3,000 shaft horsepower compared to the current 1,900 to 2,000 hp. The ITEP design will also decrease the amount of maintenance required.
On January 2019, the US Army selected the GE T901. GE has powered Black Hawks and Apaches for the past four decades with its T700 engine
ITEP Timeline


- Materiel development decision by 2nd quarter FY17
- Preliminary design review by 2nd quarter of FY18
- Milestone B by 4th quarter of FY18
- Concept design review by 1st quarter of FY20
- First engine test by 1st quarter of FY22
- Engine qualification and milestone C by 3rd quarter FY24



Main Contenders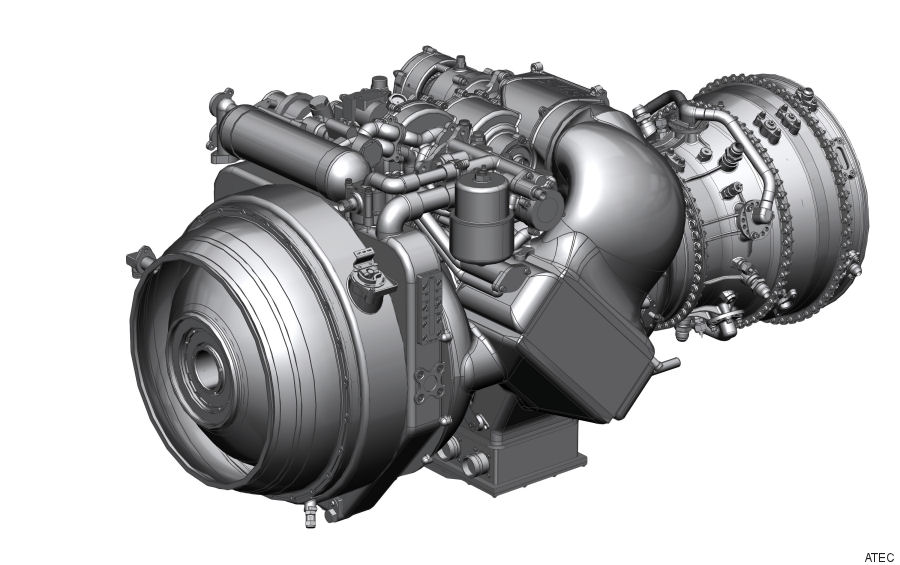 GE T901 by GE Aviation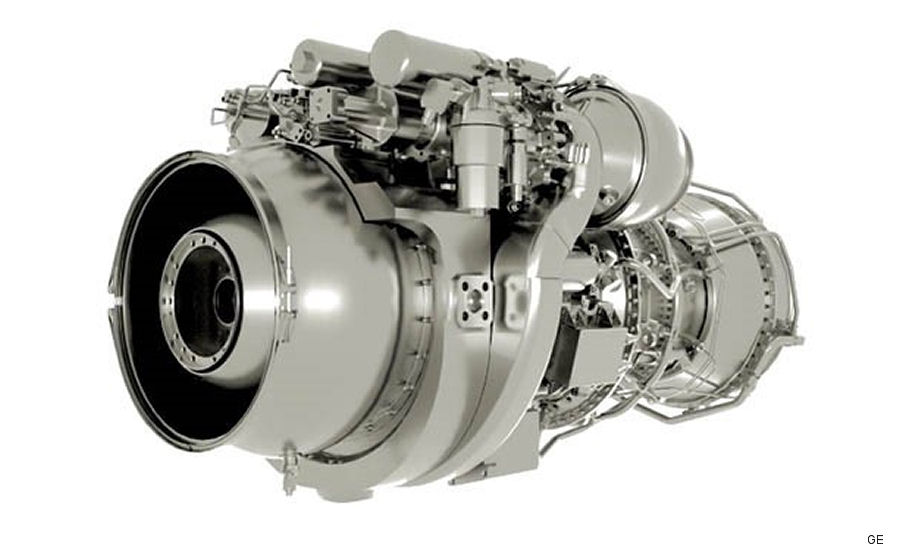 News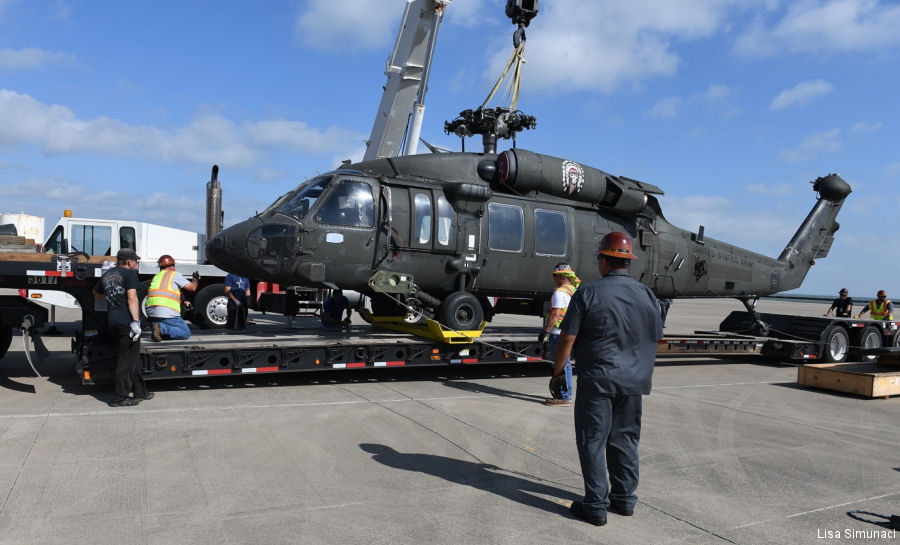 3D Printed Parts for Army Helicopters, 21-Sep-20 : #parts Wichita State University's National Institute for Aviation Research (NIAR) will create a "digital twin" of an UH-60L Black Hawk helicopter with the goal of develop a 3D-printing parts replacement assembly line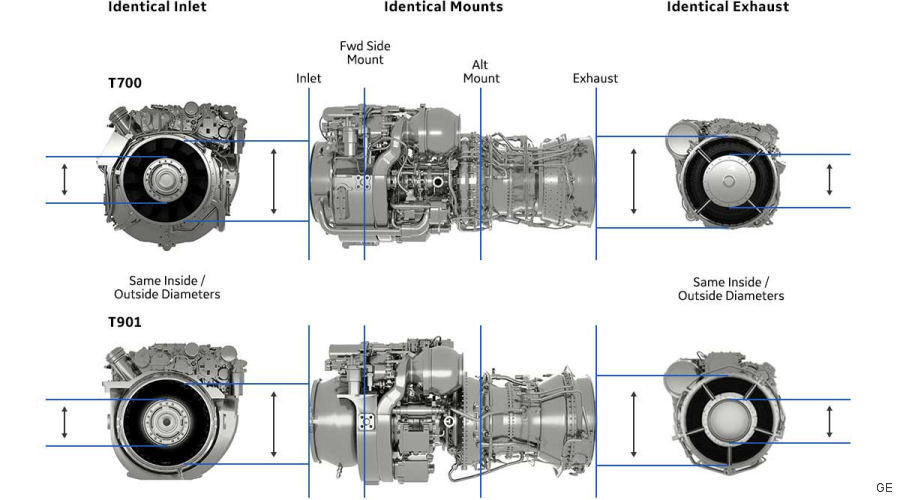 ITEP Engine Completes Critical Design Review, 09-Sep-20 : #ITEP The General Electric GE T901 Improved Turbine Engine Program (ITEP) completed its latest major milestone ahead of schedule, the Critical Design Review (CDR), utilizing a virtual environment.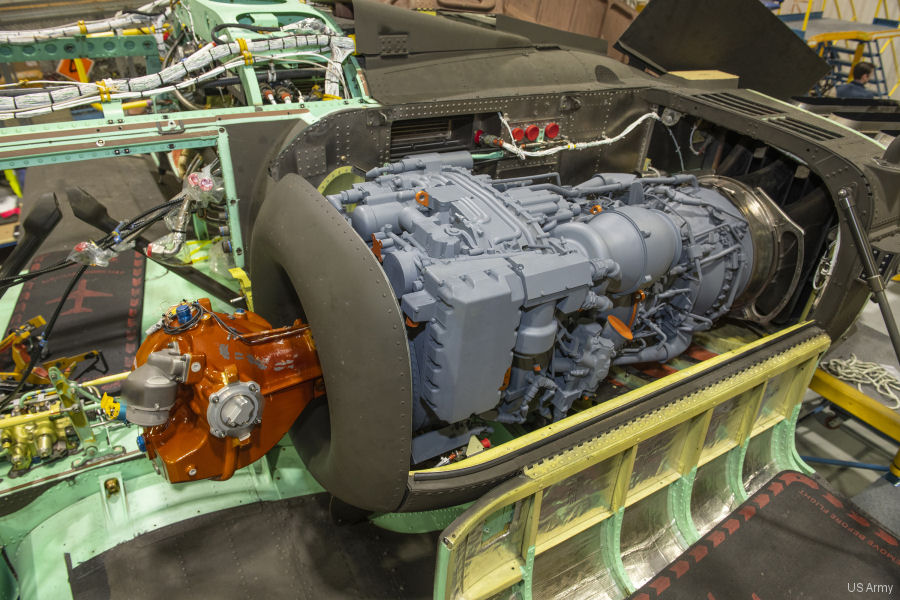 T901 Engine Tested on AH-64E Apache, 09-Mar-20 : #T901 A mockup model of US Army' next generation engine, the Improved Turbine Engine Program (ITEP) GE T901 was mounted for the first time in the AH-64E Apache at Boeing' Mesa facility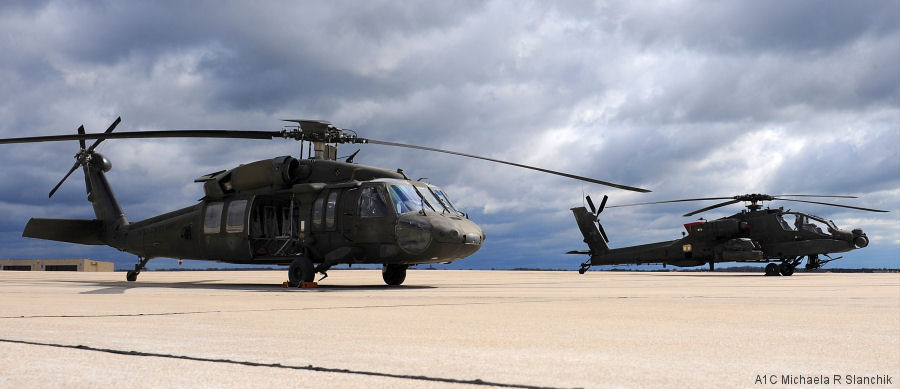 ATEC Files Protest For ITEP Decision, 20-Feb-19 : #ITEP ATEC, a joint venture of Honeywell and P&W, filed a protest with the Government Accountability Office (GAO) against the US Army' selection of the GE T901 instead of the ATEC HPW3000/T900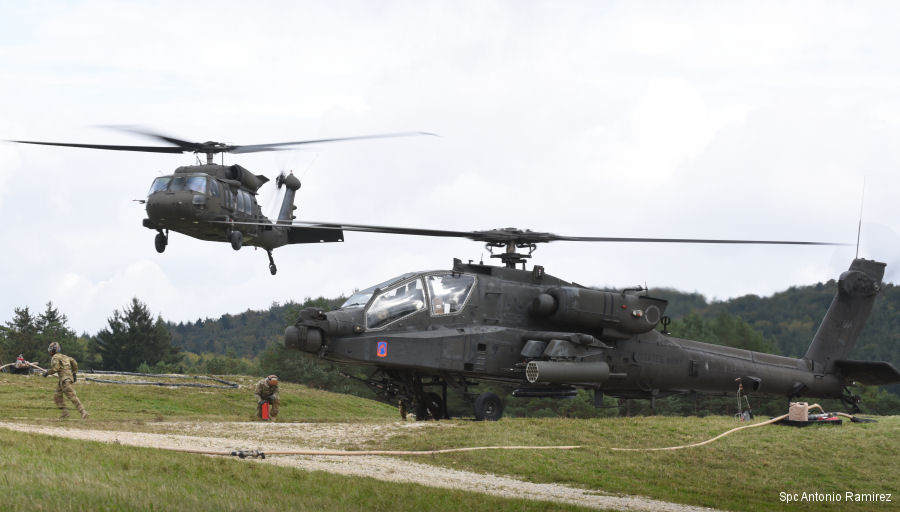 US Army Selects GE T901 for ITEP Program, 02-Feb-19 : #ITEP US Army selected GE T901-GE-900 engine for the Engineering and Manufacturing Development (EMD) phase of the Improved Turbine Engine Program (ITEP) for a Black Hawk and Apache new engine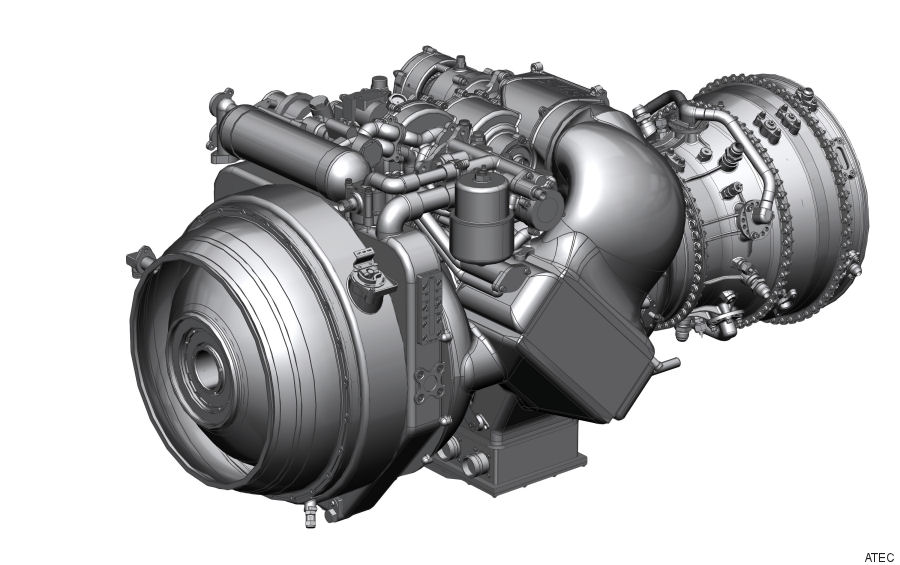 ATEC T900 Engine On Apache and Black Hawk, 13-Dec-17 : ATEC, a joint venture of P&W and Honeywell, validated installation of the T900 on Black Hawk and Apache helicopters. The T900 is ATEC s proposal for the US Army Improved Turbine Engine Program (ITEP)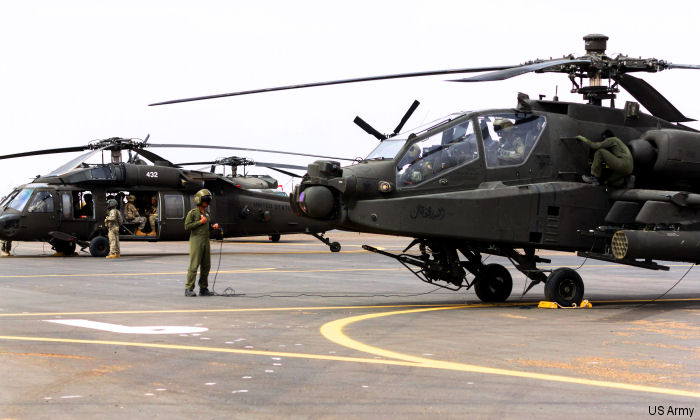 ATEC HPW3000 Engine for Black Hawk and Apache, 23-Aug-16 : Two-year contract, part of US Army's Improved Turbine Engine program (ITEP) to support the design of ATEC's HPW3000, a 3,000 shp new turbine engine for the Black Hawk and Apache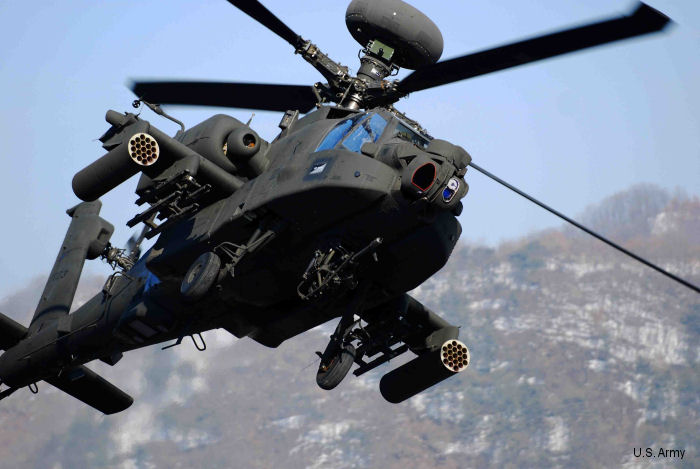 US Army Improved Turbine Engine Program (ITEP), 03-May-16 : The US Army Improved Turbine Engine Program (ITEP) will eventually replace the existing General Electric T700-GE-701C/D engines that now power AH-64 Apache and UH-60 Black Hawk helicopters