National Advisory Committee for Aeronautics (NACA, NASA predecessor agency ) expanding role led to the creation of its first research and testing facility in 1920, the Langley Aeronautical Laboratory. The new laboratory employed a staff of 11 technicians and 4 professionals and, by 1925, the staff had grown to over 100 employees.

News of Langley Research Center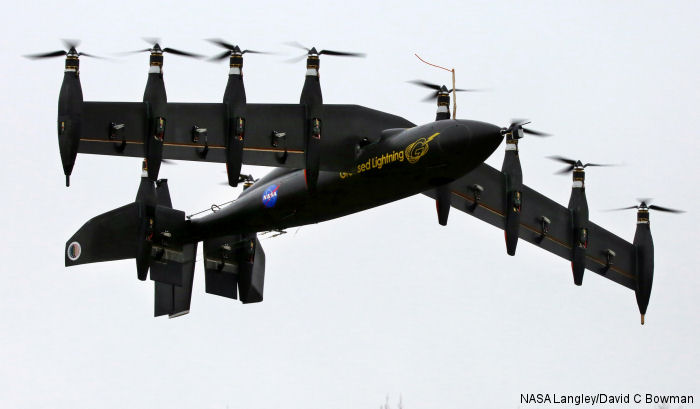 NASA GL-10 Completes Successful Flight Test, 30-Apr-15 :

NASA battery-powered, 10-engine remotely piloted Greased Lightning GL-10 which can take off like a helicopter and fly like an airplane transitioned succesfully from hover to wing-borne flight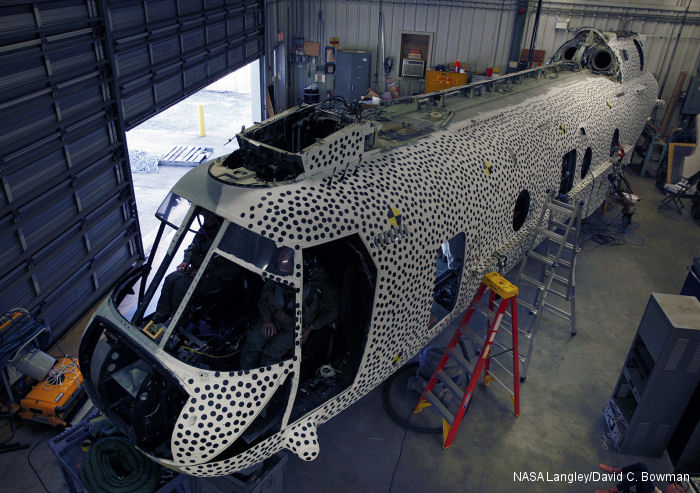 NASA Crashes Helicopter to Test Safety, 24-Sep-14 : NASA researchers will drop a 45-foot-long helicopter fuselage from a height of about 30 feet for the second time in a year -- all in the name of safety.