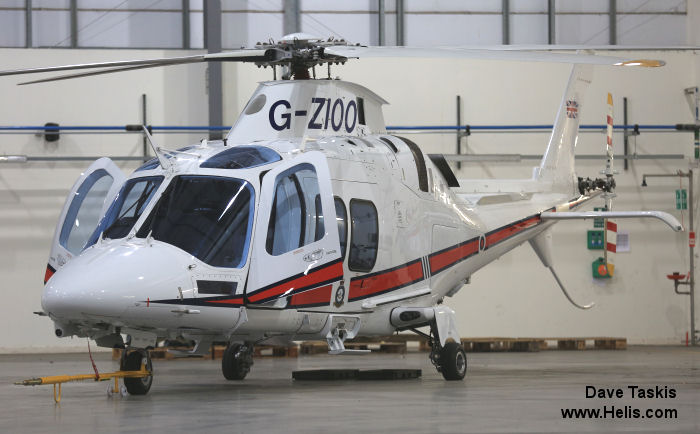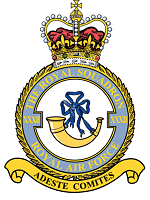 Formed on 12 Jan 1916 from a core of 21 Squadron at Netheravon, in Wiltshire as a fighter unit. After WWI, it disbanded (1919) but saw service in the inter-war years mostly in southern England. During WWII, it was based in southern England, then moved to North Africa and the Middle East. It disbanded again in Feb 1969 in Cyprus.

It reformed from the
Metropolitan Communications Squadron
on 3 Feb 1969 at RAF Northolt. It took on its Sycamore HC.14 and in addition to fixed wing types, it operated the VIP version of the Whirlwind HCC.12 from Jan 1970. The
Gazelle HCC.4
was introduced in May 1976 and the Whirlwinds eventually retired in Oct 1981. In Apr 1995, the
Queens Flight
from
RAF Benson
was merged. As well as the Squadron being honoured with (The Royal) in its title, it also inherited the famous red painted Wessex HCC.4 from the QF. In 1996, the VIP helicopter role was put out to contract, although the Twin Squirrels fly in 32 Squadron colours. VVIP (Royal Household) helicopter flights are now conducted under a separate contract, not part of 32 Squadron.

News of 32 (The Royal) Squadron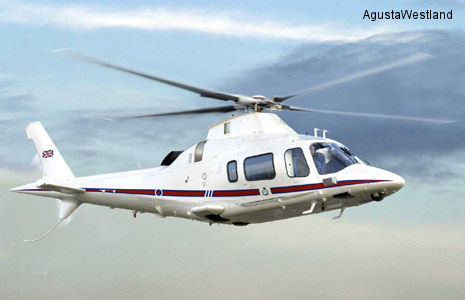 AgustaWestland to supply 32 Squadron with A109 Power, 10-May-05 : AgustaWestland, a Finmeccanica company, is pleased to announce that the Defence Logistic Organisation, on behalf of Headquarters 2 Group, Royal Air Force Strike Command, accepted the AgustaWestland tender, following a competition, for the provision of a Civil Owned Military Registered (COMR) helicopter Service for 32 (The Royal) Squadron.