In 2009 combined RTTC (Redstone Arsenal Technical Test Center) and
ATTC
.
AFTD belongs to ATEC (US Army Test and Evaluation Command)
Also maintainse fixed wing aircraft

---
1960, I was one of 12 people who started the army aviation test activity at Edwards air force base, CA. Thomas R Kenngott

News of Aviation Flight Test Directorate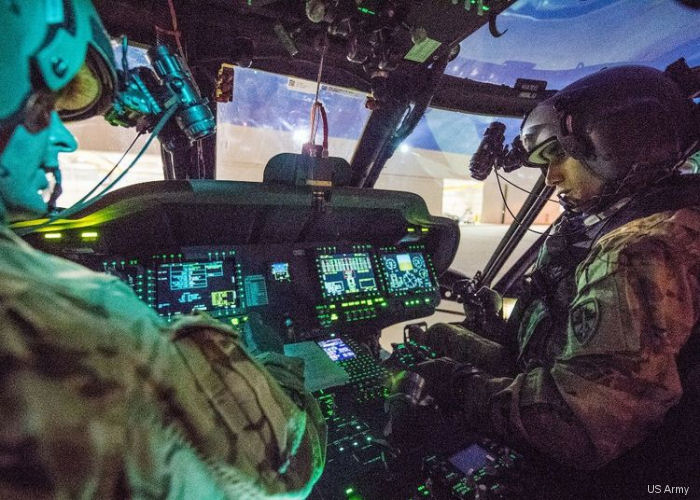 UH-60V Passes Initial Operational Test and Evaluation, 25-Apr-20 : #IOT&E US Army's UH-60V Black Hawk, an upgraded UH-60L with Northrop Grumman full digital glass cockpit, completed initial operational test and evaluation (IOT&E), a significant milestone for the program on the pathway to full-rate production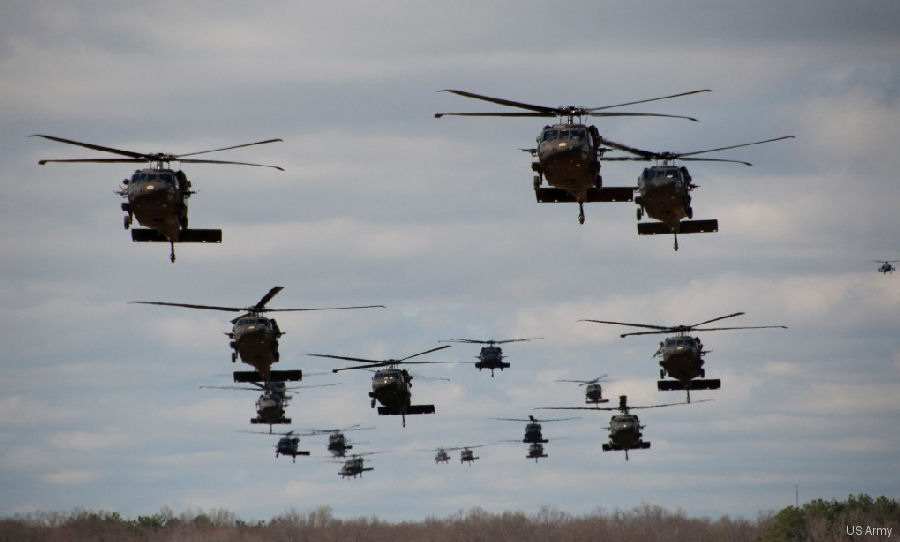 Fight Readiness of US Army Trainers, 19-Mar-20 : #MFEDS US Army's first Modernized Flexible Engine Diagnostic System (MFEDS) operating at Fort Rucker, Alabama ensures the flight readiness of engines after repair and before they are reinstalled on an aircraft.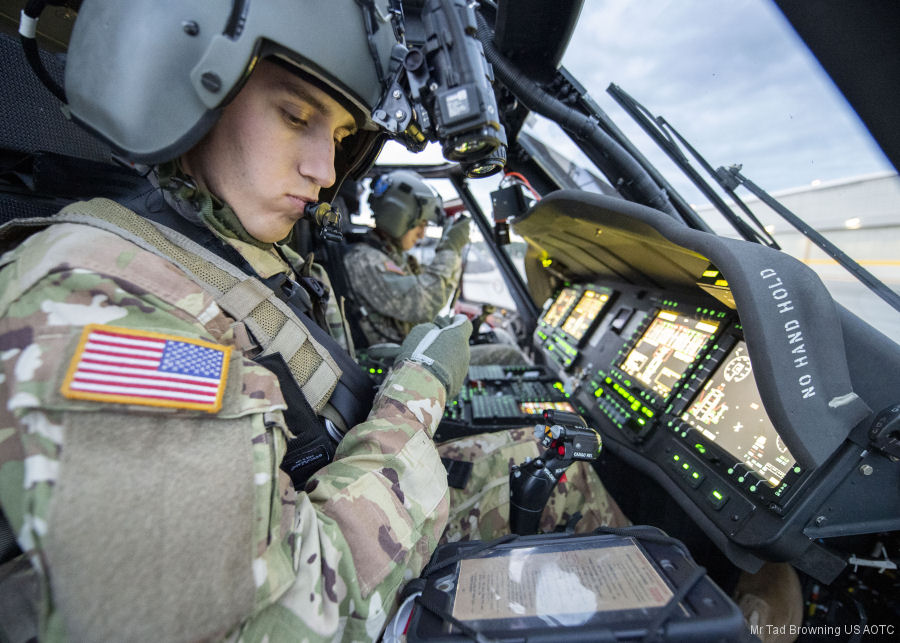 US Army Testing the UH-60V Black Hawk, 30-Sep-19 : #BlackHawk The US Army Operational Test Command (USAOTC) conducting trials of three UH-60V Black Hawk in Fort Hood upgraded by the Redstone Arsenal in Alabama. Army aims to modernize the UH-60L fleet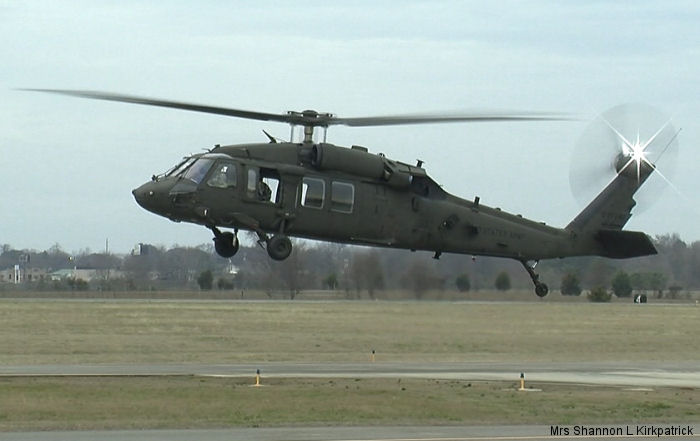 UH-60V Black Hawk First Flight, 19-Jan-17 :

After a 2 years development US Army Redstone Arsenal achieves first flight of the UH-60V prototype. It is a UH-60L upgraded with the Northrop Grumman/Curtiss-Wright glass cockpit of the UH-60M
C/N
Version
Built
In this Org
In other Org
M.8701
ch-47f
04-08701 : US Army; 2014 AFTD

uh-60m
04-27001 : conv to HH-60M type; Apr11 at Aviation Flight Test Directorate (AFTD), Re+

M.8017
ch-47f
05-08017 : US Army cnvt. from ex CH-47D 85-24322; 2014 AFTD

uh-60l
05-27047 : US Army 27047; 2014 AFTD

uh-60l
05-27061 : US Army 27061; 2014 AFTD

uh-60m
07-20032 : US Army AFTD
: 2014 AFTD

uh-60m
07-20034 : US Army AFTD
: Aug16 AFTD

uh-60m
07-20051 : 2014 AFTD

PVD515
ah-64d
07-5515 : US Army 07-05515, cnvt. from ex AH-64 83-23799; 2011 AFTD

hh-60m
08-20134 : US Army 20134; 2012 AFTD; 2014 AFTD

hh-60m
08-20145 : US Army; Apr11 at Aviation Flight Test Directorate (AFTD), Redstone Test C+

407
09-00113 : US Army; AFTD

: Iraqi Army Aviation, ex 09-00113

M.8063
ch-47f
09-08063 : US Army; cnvt. from ex CH-47D 82-23765; 2014 AFTD

9425
uh-72a
10-72174 : AFTD jul11 feb12 Red/White c/s

9487
uh-72a
11-72215 : US Army; May12 AFTD MCAS Yuma Red/White c/s; Mar14 still

uh-72a
11-72217 : US Army 72217; 2012 AFTD; 2014 AFTD

uh-72a
11-72219 : US Army 72219; 2014 AFTD

uh-72a
11-72221 : US Army 72221; 2012 AFTD; 2014 AFTD

9509
uh-72a
11-72230 : US Army; Sep12 AFTD

9511
uh-72a
11-72231 : AFTD sep12 sep12

9513
uh-72a
11-72232 : Sep12 AFTD

9516
uh-72a
12-72233 : US Army; 2012 AFTD

9523
uh-72a
12-72236 : US Army; 2012 AFTD

70-912
uh-60a
85-25511 : 1998 asg Aviation Flight Test Directorate (AFTD) at Redstone Arsenal, AL; +

M.3181
ch-47d
86-01676 : US Army 61676 cnvt. from ex CH-47A 64-13135; 2014 AFTD

48409
oh-58d
94-00158 : US Army 94-0158; 2014 AFTD

48626
oh-58d
96-0018 : US Army 96-00018; 2014 AFTD