In 2009 combined RTTC (Redstone Arsenal Technical Test Center) and
ATTC
.
AFTD belongs to ATEC (US Army Test and Evaluation Command)
Also maintainse fixed wing aircraft

---
1960, I was one of 12 people who started the army aviation test activity at Edwards air force base, CA. Thomas R Kenngott

News of Aviation Flight Test Directorate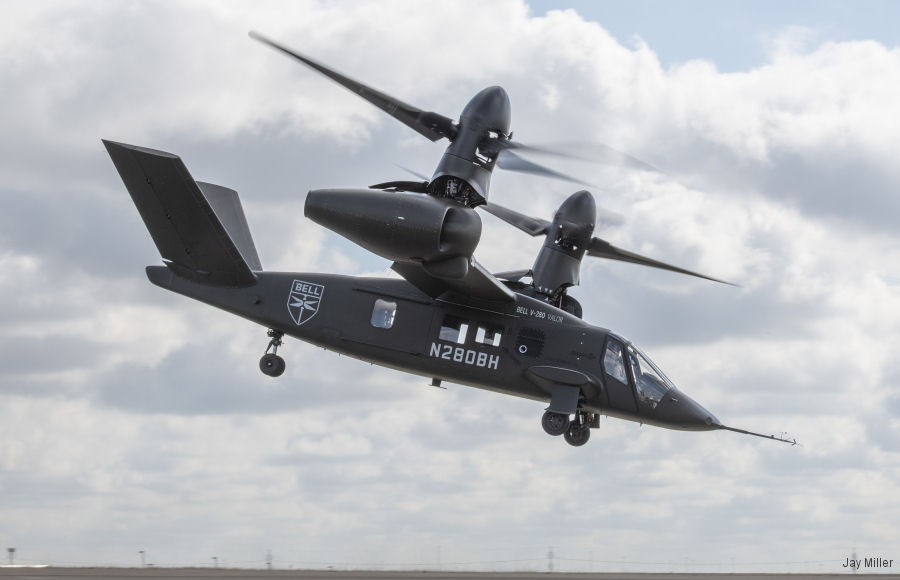 Army Experimental Test Pilots Fly V-280 Valor, 19-Sep-20 : #Redstone US Army Redstone Test Center (RTC) Experimental Test Pilots (XPs) flew the Bell V-280 Valor as part of the US Army Test and Evaluation Command (ATEC) preparations for the Future Long-Range Assault Aircraft (FLRAA) program.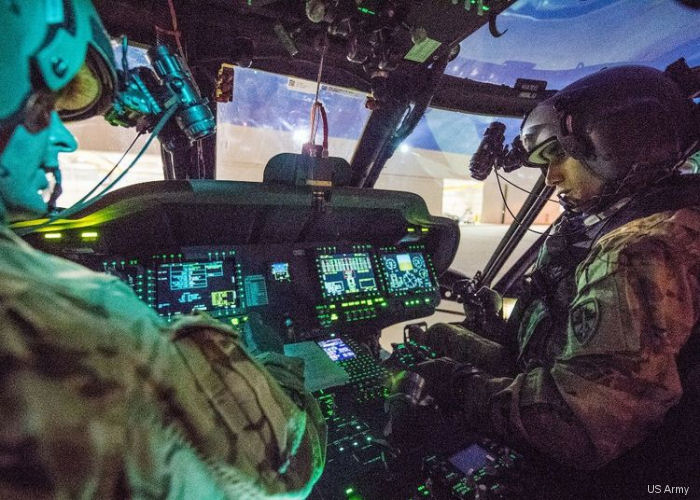 UH-60V Passes Initial Operational Test and Evaluation, 25-Apr-20 : #IOT&E US Army's UH-60V Black Hawk, an upgraded UH-60L with Northrop Grumman full digital glass cockpit, completed initial operational test and evaluation (IOT&E), a significant milestone for the program on the pathway to full-rate production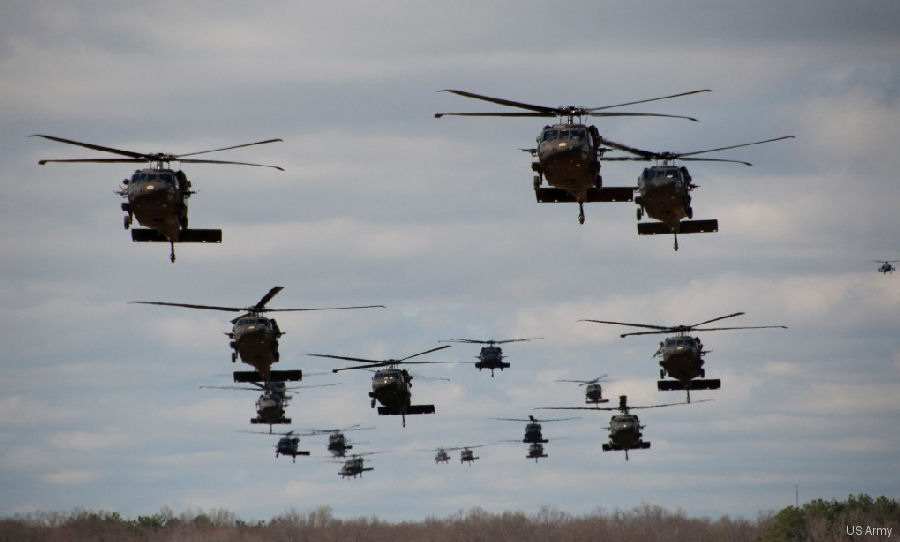 Fight Readiness of US Army Trainers, 19-Mar-20 : #MFEDS US Army's first Modernized Flexible Engine Diagnostic System (MFEDS) operating at Fort Rucker, Alabama ensures the flight readiness of engines after repair and before they are reinstalled on an aircraft.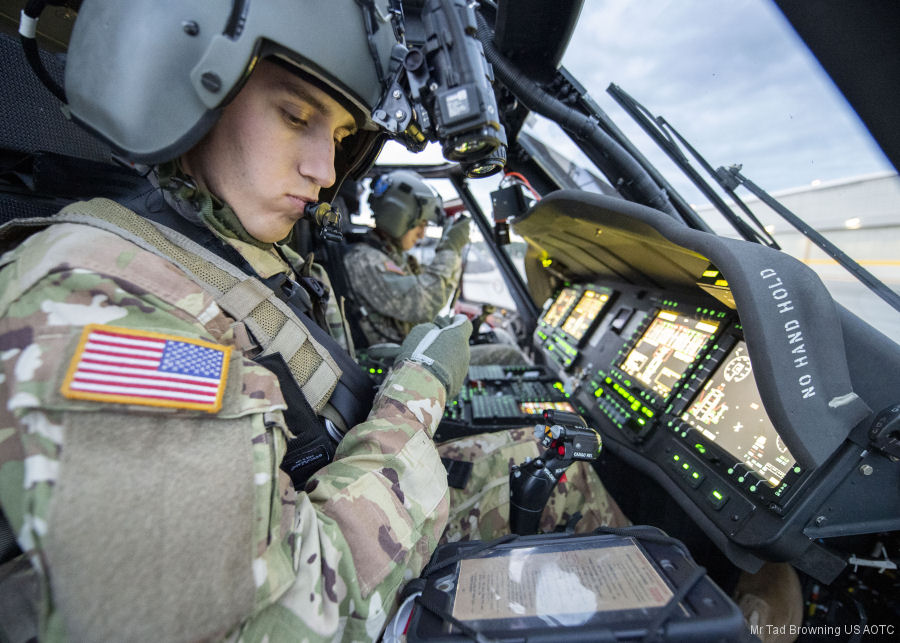 US Army Testing the UH-60V Black Hawk, 30-Sep-19 : #BlackHawk The US Army Operational Test Command (USAOTC) conducting trials of three UH-60V Black Hawk in Fort Hood upgraded by the Redstone Arsenal in Alabama. Army aims to modernize the UH-60L fleet