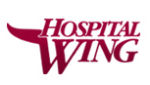 Established in 1986, Memphis Medical Center Air Ambulance Service, Inc Hospital Wing is a non-profit air medical transport which provides inter-hospital transfers as well as emergency scene calls within 150 mile radius of Memphis, Tennessee. This area includes West Tennessee, Arkansas, Mississippi, Missouri, Alabama, and Kentucky.

As of 2012 they flew 6 AS350B3 having operated a total of 18 Astars since their inception. Began transition to EC130/H130 in 2014.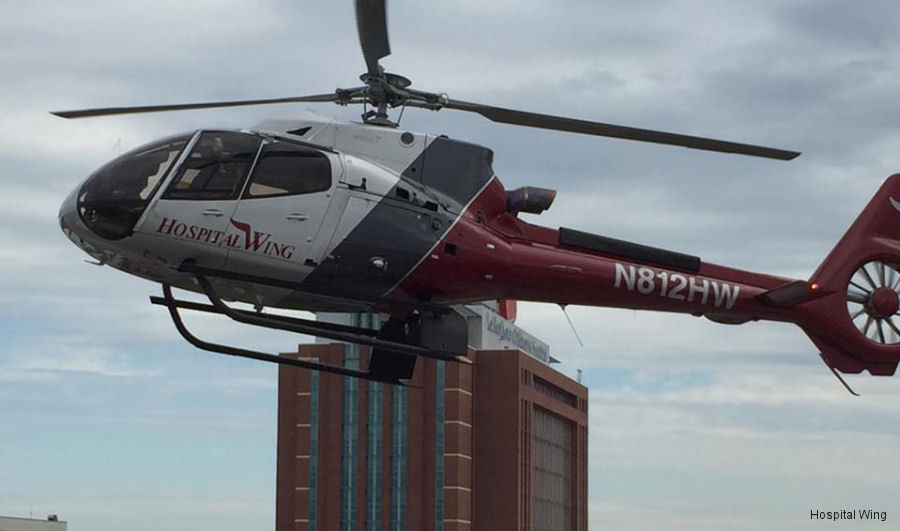 Hospital Wing Continues Transition to H130, 27-Jul-17 : Hospital Wing, which operates from 5 bases serving 27 hospitals within a 250-mile radius of Memphis, Tennessee received their fourth H130/EC130T2 helicopter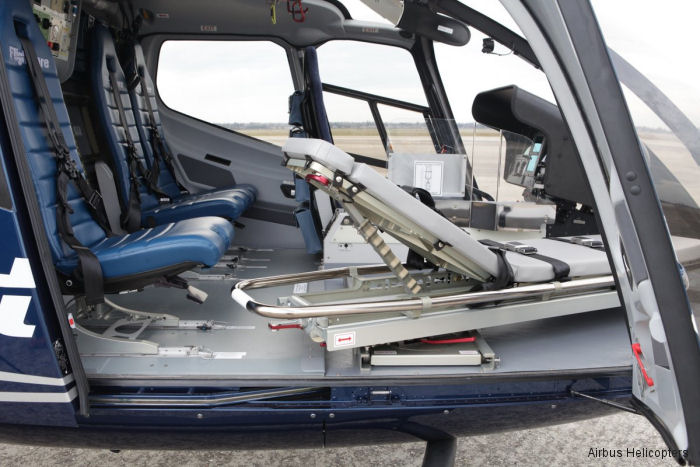 H130 at ATMC 2016, 12-Dec-16 : Airbus featuring the EC130T2 / H130 in ambulance configuration at the Air Medical Transport Conference (AMTC) Dec. 13/15 at the Charlotte Convention Center, NC.
Years
Models
Airbus Helicopters H130 / EC130T2
Eurocopter AS350B2 Ecureuil
Eurocopter AS350B3 Ecureuil
Eurocopter EC130B4