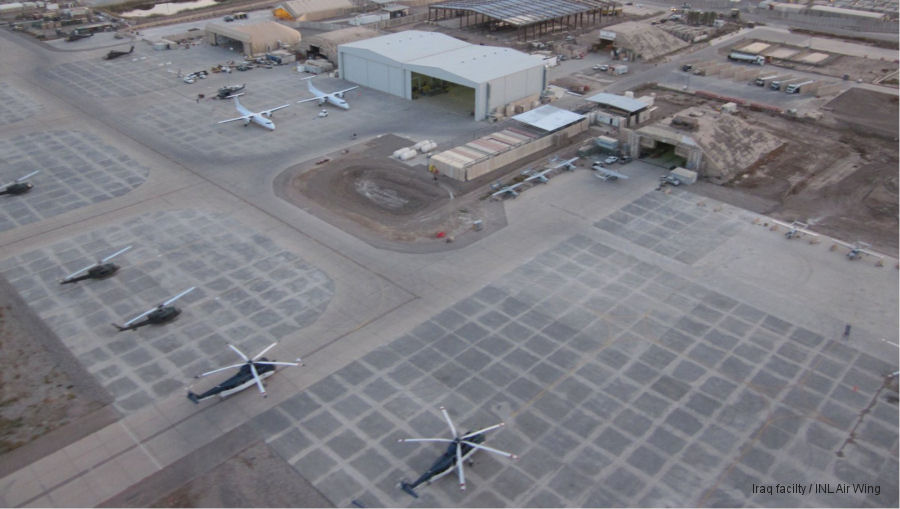 INL/A
International Narcotics and Law Enforcement Affairs, Office of Aviation also knows as
INL Air Wing
, advises other bureaus in the U.S. Department of State. Oversees a combined fleet of more than 140 airplanes and helicopters flying more than 28,000 hours annually in support of missions related to counternarcotics, counterterrorism, border security, law enforcement, and embassy transportation.
The Air Wing operates in several countries in South America (e.g.
Panama
), the Middle East, and South Central Asia on a continuous basis, as well as at other temporary locations as required by the Department.
Operates large logistics and maintenance capabilities providing a full range of aviation services in various overseas operating locations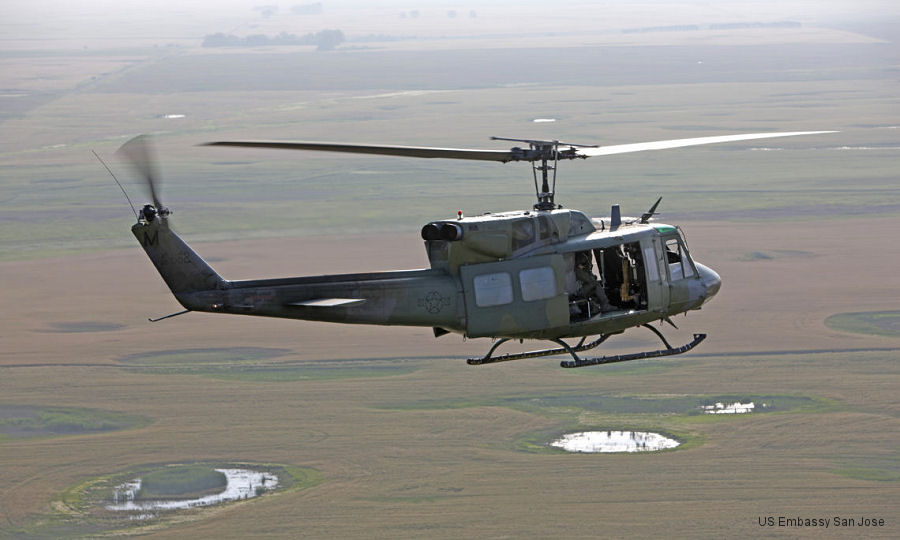 USA Donates Four UH-1N to Costa Rica, 26-Apr-18 : US Department of State' INL announced donation of 4 UH-1N in a $43M packet to Costa Rica' Ministry of Public Security. Presumably ex USMC aircraft will be refurbished before delivery
Years
Models
Bell 212
Bell CH-135 Twin Huey
Bell UH-1D Iroquois
Bell UH-1H Iroquois
Bell UH-1N
Boeing-Vertol CH-46D
Boeing-Vertol CH-46F