Based in Elma, out of Buffalo New York, Moog Inc. is a worldwide designer, manufacturer, and integrator of precision control components and systems used in military and commercial aircraft, satellites and space vehicles, launch vehicles, missiles, automated industrial machinery, wind energy, marine and medical equipment.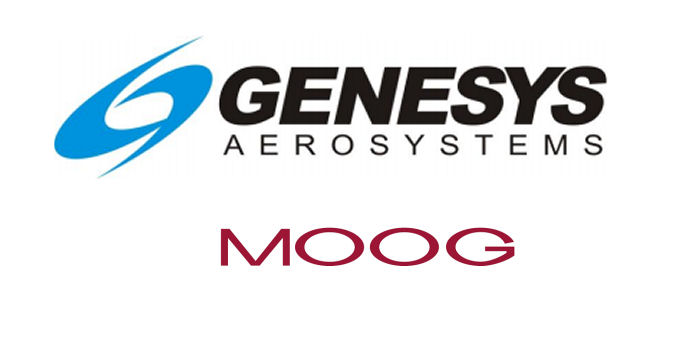 Moog Inc Acquires Genesys Aerosystems, 23-Dec-20 : #markets Moog Inc purchased Genesys Aerosystems, a leading provider of integrated avionics systems. Genesys is based in Mineral Wells, TX and Anchorage, AK, and will continue doing business as Genesys Aerosystems, part of Moog's Aircraft Controls segment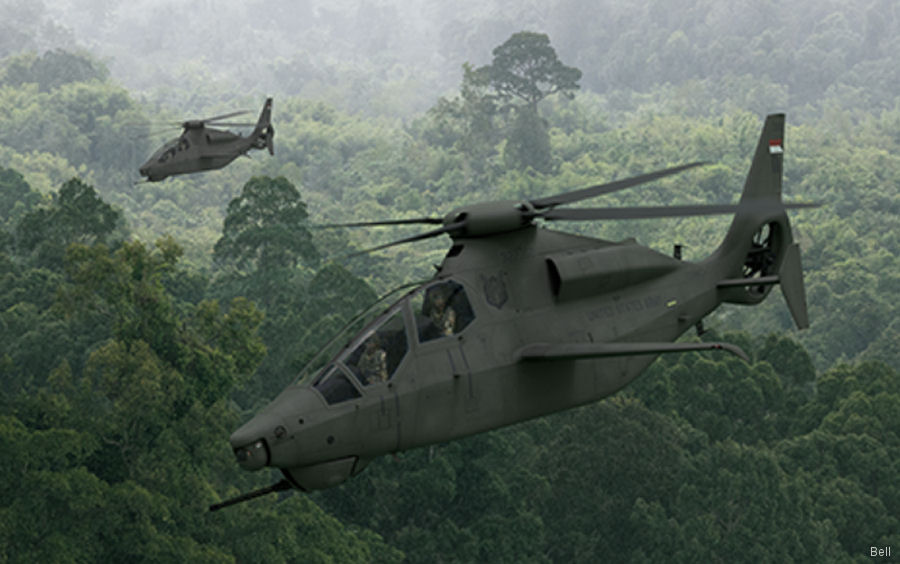 Bell 360 Invictus Team, 04-Jun-20 : Bell announces 9 partners for the Bell 360 Invictus Team competing in the U.S. Army Future Attack Reconnaissance Aircraft (FARA) Program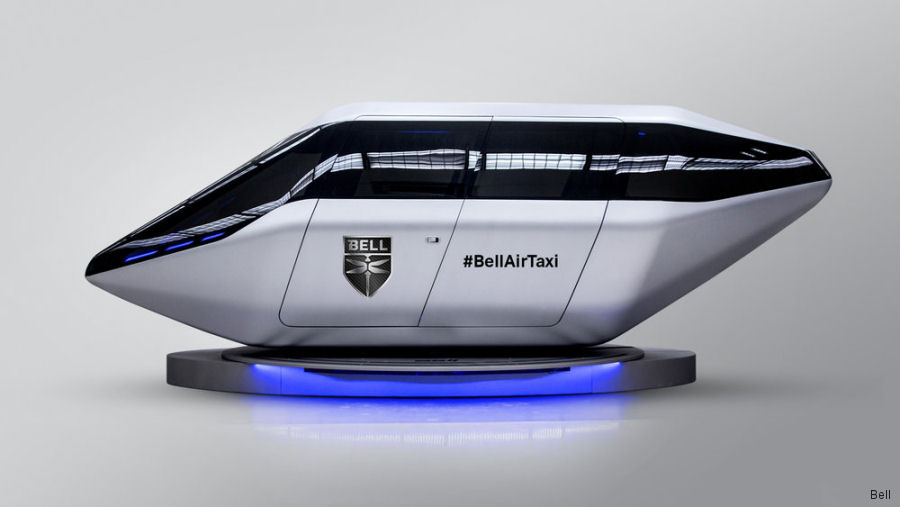 Bell Teaming Moog for Future Air Taxi, 09-Dec-18 : #AirTaxi Bell signed teaming agreement with Moog for the development of the Flight Control Actuation System (FCAS) of the future vertical take-off and landing (VTOL) aircraft Bell's Air Taxi
Moog flight control system for the V-280 Valor, 09-Oct-13 : Fort Worth, TX - Bell Helicopter, a Textron Inc. company, announced today that Moog Inc. will design, manufacture and qualify an integrated flight control system, consisting of flight control computers, support software, and flight control actuation, for the Bell V-280 Valor.