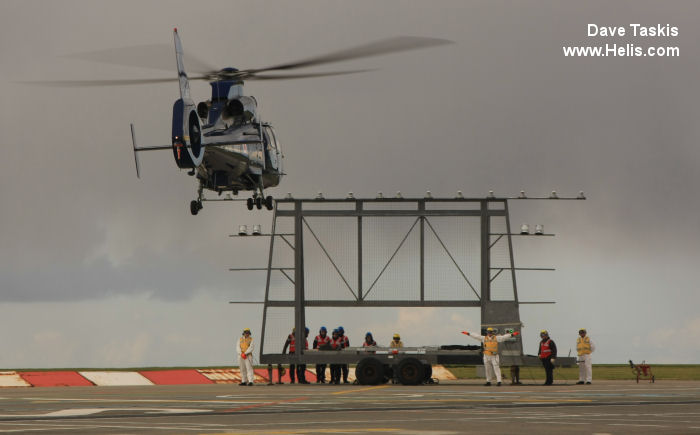 Renamed from the
School of Aircraft Handling
in Nov 1995, at RNAS Culdrose (A Site). SFDO trains aircraft handlers to move helicopters around the restrictive environment of a flight deck - both large and small.
The unit has dummy decks laid out on the ground as well as a
portable
Small Ships hangar frame with lighting. It has an impressive collection of expired and instructional airframes and also has a number of Sea Harriers in taxi-able condition (and can thus be marshalled), although they are prohibited from flying.
It also uses the area on the south side of
Predannack
as fire pits to train deck handlers in emergency fire firghting.