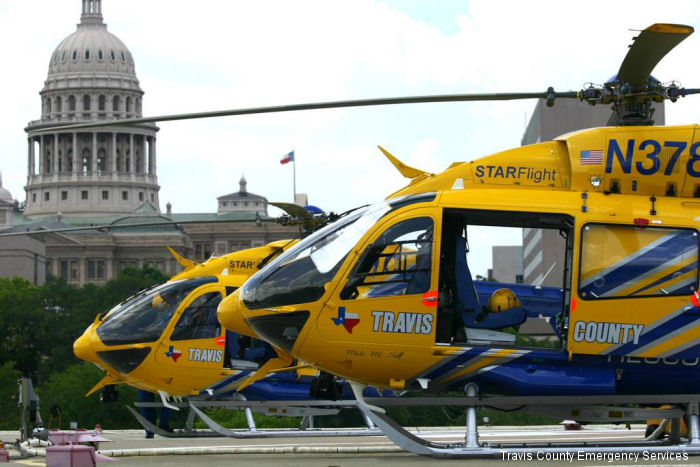 Travis County Emergency Services STAR Flight.

On April 27 2015 Kristin McLain, a 46-year-old nurse attempting a rescue from one of the EC145 helicopters, fell to her death over Austin's Barton Creek Greenbelt.
News of Travis County Emergency Services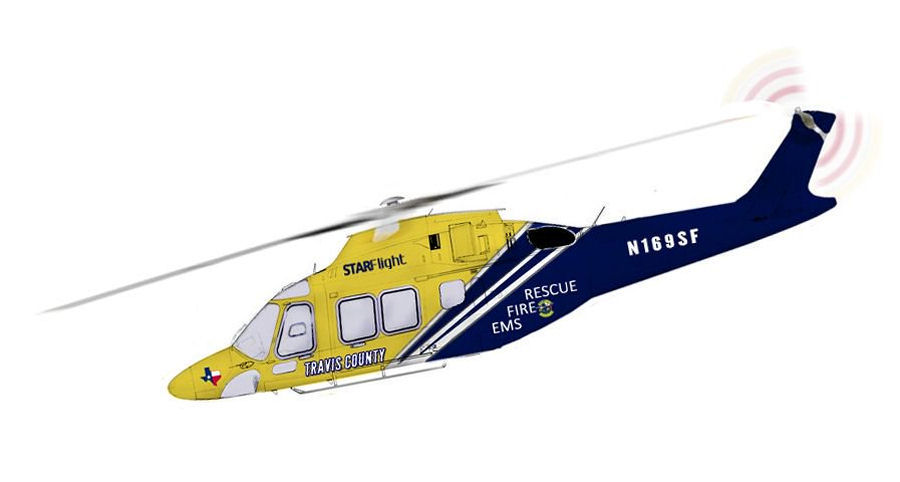 Travis County Acquires 3 AW169 with Simplex Tanks, 16-Oct-17 : Travis County in Texas acquired 3 AW169 for its emergency medical system (EMS) STAR Flight program. Additionally they will be equipped with a hoist and a 300-gallon Simplex belly tank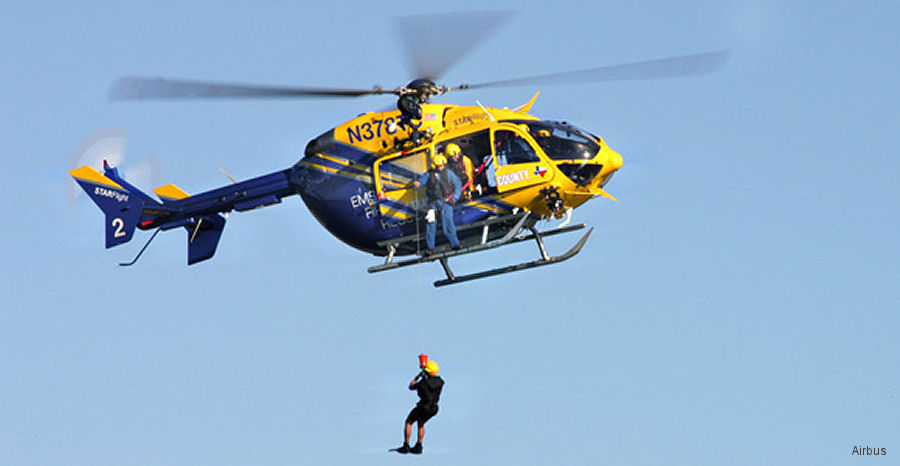 CAMTS Accreditation to Medical Transport Services, 18-Apr-17 : The Commission on Accreditation of Medical Transport Systems (CAMTS) awarded accreditation to three medical transport services at the CAMTS April board meeting in San Antonio, Texas.