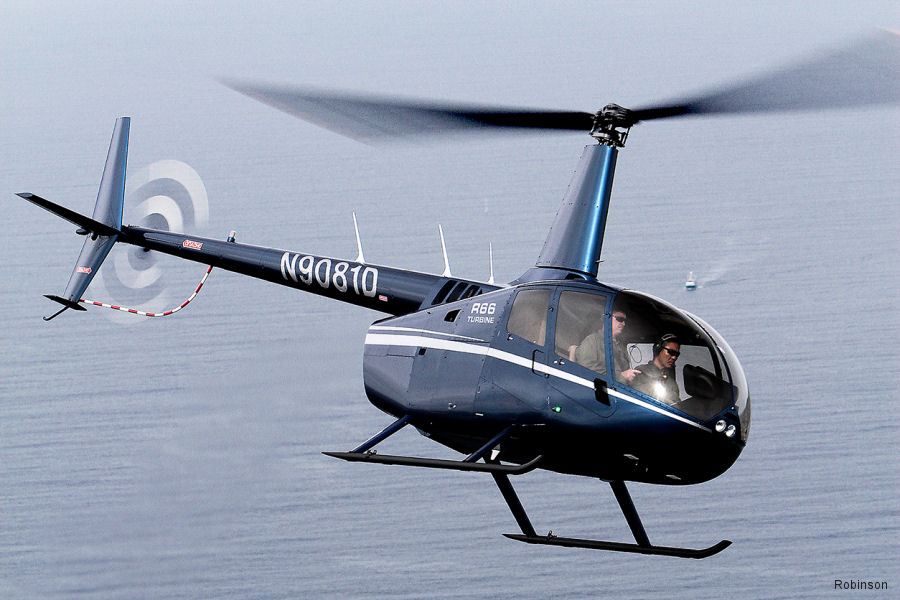 Helicopter with skids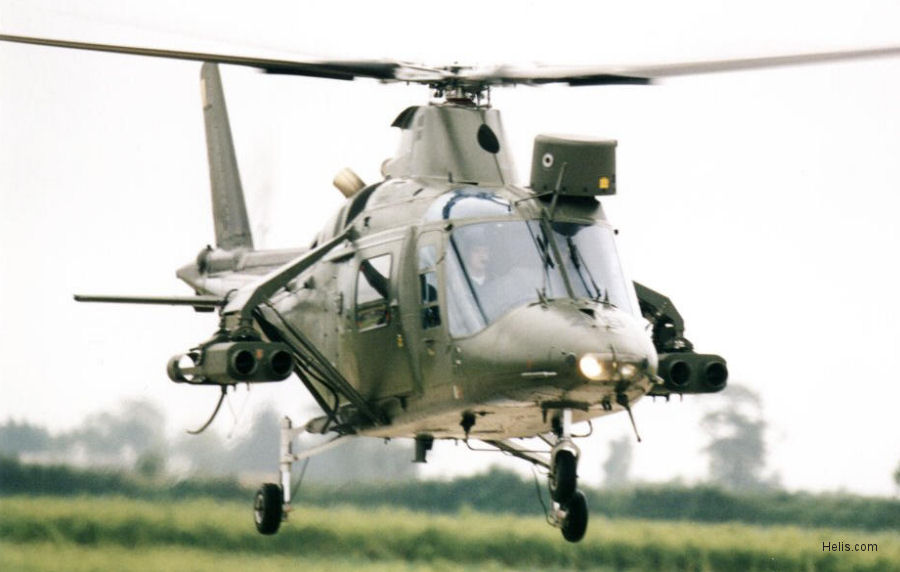 Helicopter with wheels
Skids are used mainly because they weigh less than wheels.
On larger, more powerful helicopters, wheels are used because the utility and convenience can be more important than the savings in weight. In order to move a skid-equipped helicopter on the ground, one has to attach a set of ground-handling wheels, jack up the helicopter, and roll it (into the hangar for maintenance, for example).
If your helicopter already has the wheels as a permanent feature, is more convenient to move around when the engine is shut down or the pilot has wandered off.
The design decision between retractable or fixed wheels becomes a trade-off between the complexity/weight but increased aerodynamic efficiency of retractable gear and the simplicity of fixed gear (and increased drag/reduced efficiency).
It really depends on the primary use of the helicopter; if you are logging, skids make sense because you can lift larger loads and are more concerned with hovering performance. If the primary mission is medevac or air transport, retractable wheels allow greater speed and increased fuel economy over long distances.
So the main factor is one of simplicity, a skid landing gear needs very little maintenance but there is a drawback. Ground handling is a bit more difficult, so it follows that it is the smaller machines that use them. Once you get above say 8,000lb or 4 tons, you really need some built in wheels to move the thing around, a
Bell UH-1
must be somewhere near the practical limit, especially if your trying to get it under cover in a hurry.
Helicopters with skids uses a dolly or tow-cart for ground-handling