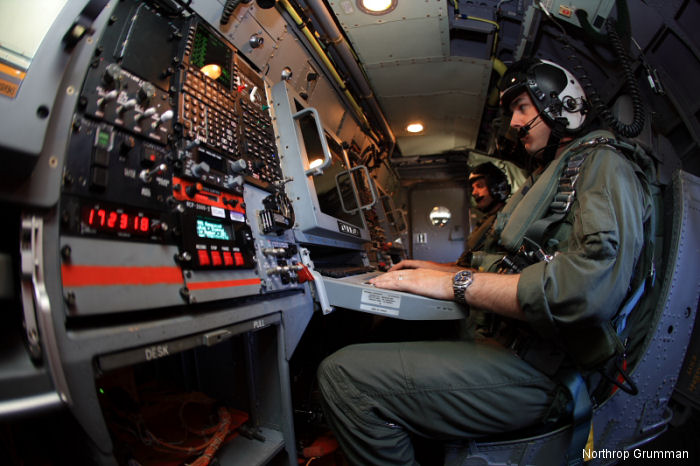 Northrop Grumman at IDEX 2015, 16-Feb-15 : Northrop Grumman will showcase airborne early warning and control systems, C4ISR, radars, defence electronics, cyber security and an upgraded helicopter cockpit at IDEX 2015 in Abu Dhabi

Bell Helicopter at IDEX 2015, 15-Feb-15 : Bell Helicopter, Textron Systems and Textron AirLand will be at the 12th edition of the International Defence Exhibition and Conference (IDEX) in Abu Dhabi, UAE, February 22-26.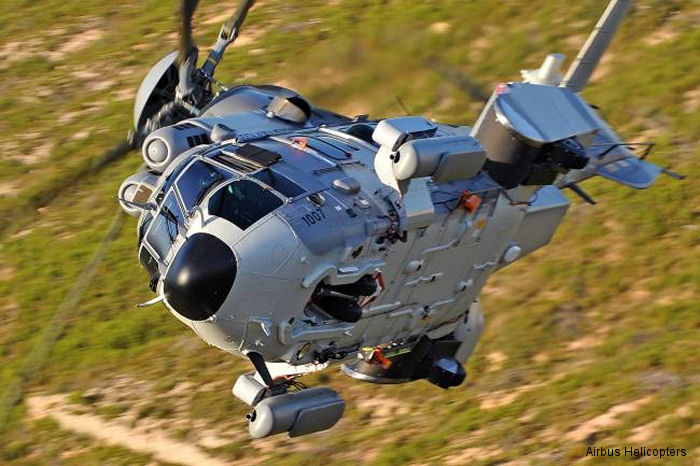 Airbus Helicopters at IDEX 2015, 19-Feb-15 : As part of its Middle East strategy Airbus Helicopters has opened a technical office in Pakistan which joins the UAE office and the Customer Center in Saudi Arabia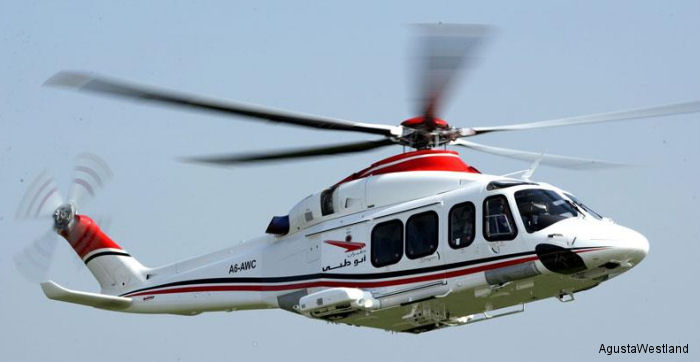 AgustaWestland Services in the Middle East, 23-Feb-15 : AgustaWestland an Abu Dhabi Aviation (ADA) announced are expanding its range of support solutions serving the growing fleet of AgustaWestland helicopters in the Middle East.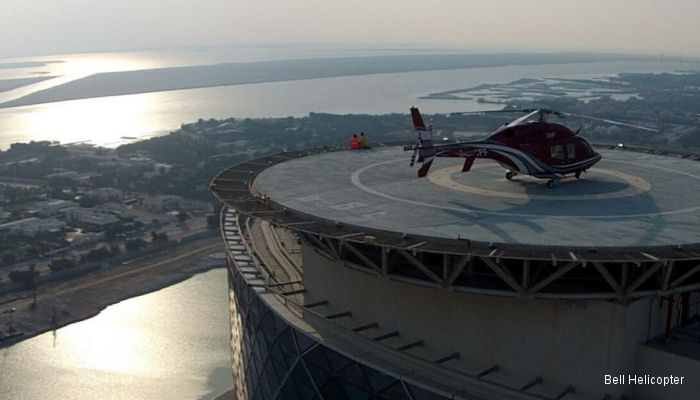 Bell Helicopter Opens Regional Office in Abu Dhabi, 23-Feb-15 : Bell Helicopter opened a new branch office in the Capital Gate Tower in Abu Dhabi, the new facility will serve as a regional hub with personnel in place to facilitate sales and marketing efforts.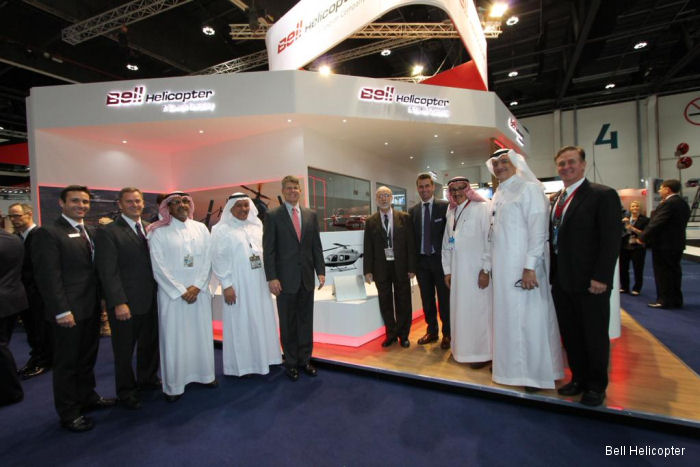 Bell 429 for the Saudi Geological Survey, 24-Feb-15 : At IDEX 2015 the Saudi Geological Survey sign for a Bell 429 to be used to support geological mapping, mineral exploration and many other sustainable management activities.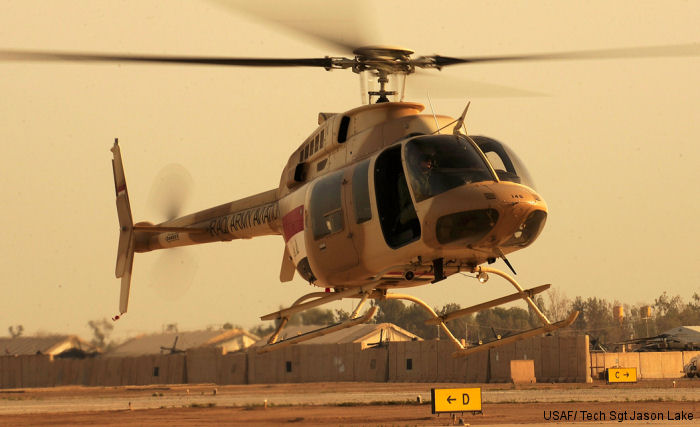 Sixteen Bell 407GXs Delivered to Middle East, 25-Feb-15 : Bell Helicopter announced delivery of 16 new Bell 407GX to BBM Inc of Reno, Nevada to be operated in Middle East (Iraq) for variety of missions from casualty evacuation (CASEVAC) to reconnaissance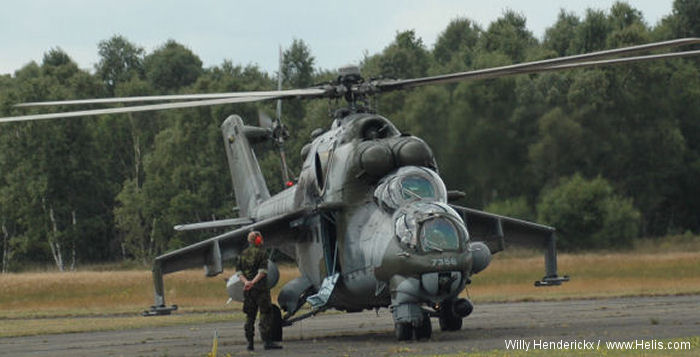 Paramount Group Super Hind Programme, 25-Feb-15 : Paramount Group s Advanced Technologies business unit will collaborate with Motor Sich to produces the Super Hind attack helicopter, based on the Mi-24 platform.



26-Feb-15 - First HEMS Bell 429 in the Middle East Goes to Kuwait