Helicopter Sikorsky HSS-1N / SH-34J Seabat Serial 58-1269 Register N87717 148011 used by State of California ,US Navy USN (United States Naval Aviation). Aircraft history and location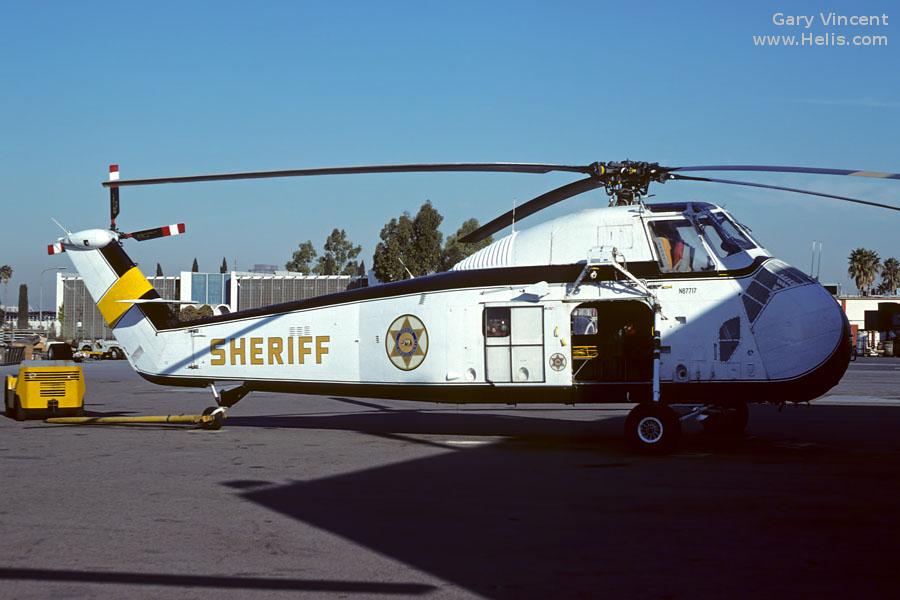 148011

US Navy
1962-10
del USN as HSS-1N, 148011, unk
redesig SH-34J Oct62
wfu & stor MASDC as HD087, 06Jan71
Converted to UH-34J at MASDC
xfer NARF Pensacola, FL, 24Aug71
redesig HH-34J, unk
del 302nd ARRS, Luke AFB, AZ, 1971
wfu & stor MASDC as HD0176, 24Jan74
To US civil registry as N87717, unk.



N87717

State of California
1980-12

A

KLGB
at Long Beach Airport in Los Angeles County, California.