Helicopter Sikorsky S-61N Mk.II Serial 61-746 Register AD-1602 G-BDDA used by Akhdar Dayem (Akhdar Dayem Association) ,British Airways Helicopters. Aircraft history and location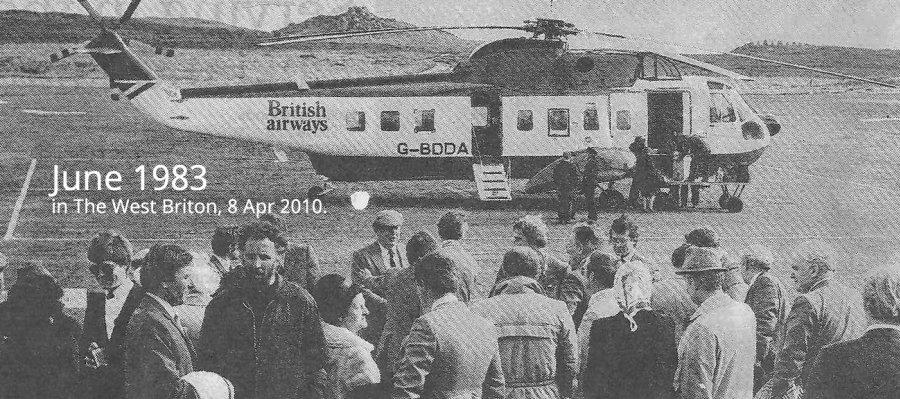 G-BDDA

1983-06

A

EGHT

Opening flight

made inaugural flight, to open Tresco Heliport.

A

EGHT
at the just-opened Tresco Heliport in the Scilly Isles.



1985-12
British Airways Helicopters from 1975 to Dec85



AD-1602

2009-07
del Akhdar Dayem, Beirut, Lebanon as AD-1602, Jul09.