Helicopter Westland Wasp Serial f.9679 Register NZ3902 used by Royal New Zealand Navy. Built 1966. Aircraft history and location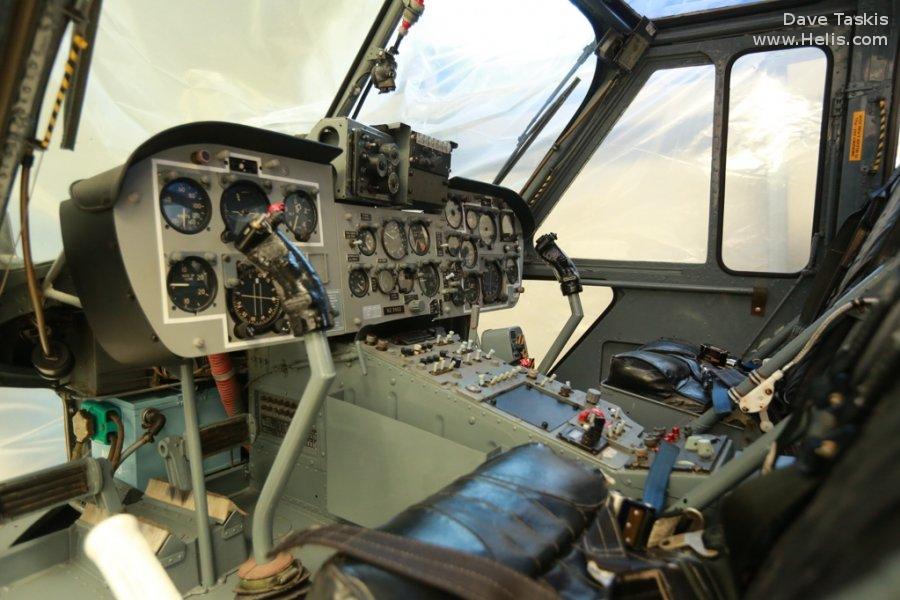 NZ3902

430
Delivered to HMNZS Waikato at Portland in Dec 1966 and operated as 3 Sqdn/430 with c/s ZM-ZUW. Retired from service April 1998 and held for RNZAF museum.
1999

A

Museum of Transport and Technology

Exhbit

Displayed at MOTAT, Auckland by , until c 2010.
2010

B

RNZN Museum

Exhibit

Displayed in RNZN museum at Torpedo Bay, Auckland.
2016-11

Stored

Nov 2016: Mid term storage in immaculate condition at RNZN Ngataringa facility. Intention is to return to Torpedo Bay when space is enlarged.
2016-11-18
02

Stored

at RNZN Ngataringa storage facility.