Satellite and aerial maps of NAS Corpus Christi / Truax Field with nearby locations
Toggle Map
1941 to present

27° 41' 39.48'' N - 97° 16' 53.41'' W
10km SE of Corpus Christi, TX
ICAO: KNGP
IATA: NGP
FAA: NGP
Elevation: 12 feet
The Naval Aviator training program is based at NAS Corpus Christ. Hosted unit Training Air Wing Four (TAW-4) produces approximately 400 newly qualified aviators each year for shore-based US Navy, US Marine Corps and US Coast Guard fixed-wing jet and turboprop aircraft as well as a limited number international military pilots for similar aircraft.
The
Corpus Christi Army Depot
(CCAD) is a DoD Center of Industrial and Technical Excellence (CITE) for rotary wing aircraft. It has been a tenant of the Naval Air Station Corpus Christi since 1961.
The
Coast Guard Air Station Corpus Christi
is also here operating HC-144A Ocean Sentry and MH-65 Dolphin.
US Customs and Border Protection (
CBP
) based here P-3 Orion and MQ-9 Reaper drones
NAS Corpus Christi / Truax Field News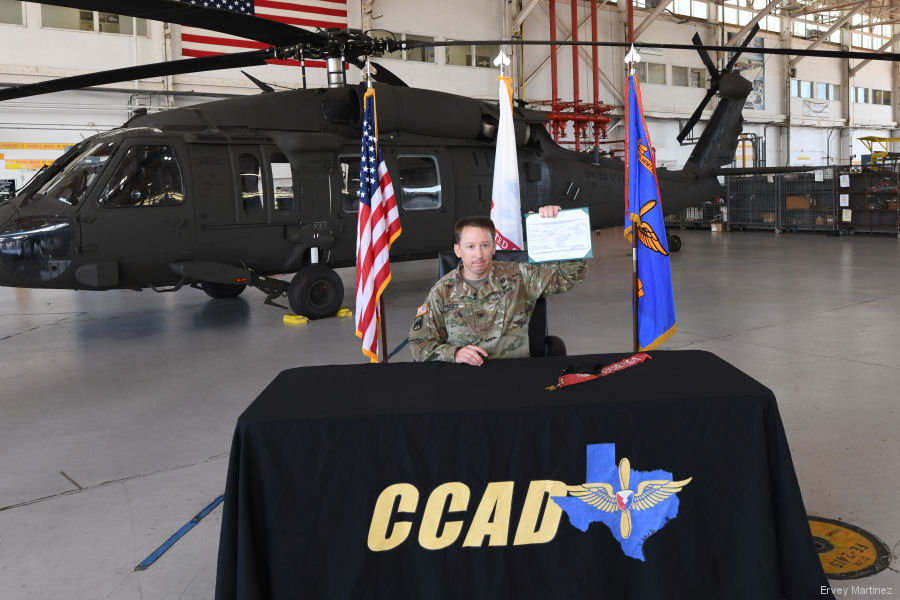 First Production UH-60V Roll-Out, 10-Oct-20 : #Victor Corpus Christi Army Depot (CCAD) released the first of up to 760 UH-60L Black Hawk upgraded to the UH-60V configuration with the Northrop Grumman / Curtiss-Wright glass cockpit comparable to the UH-60M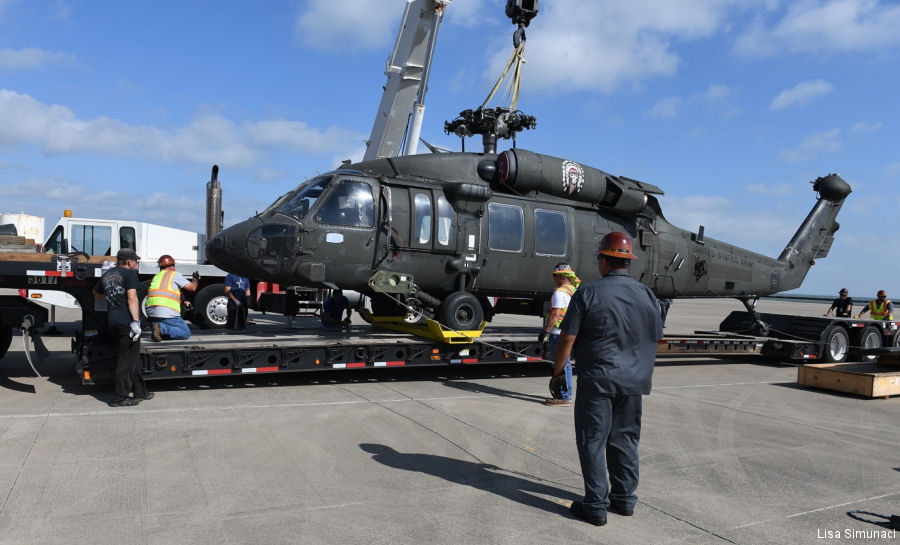 3D Printed Parts for Army Helicopters, 21-Sep-20 : #parts Wichita State University's National Institute for Aviation Research (NIAR) will create a "digital twin" of an UH-60L Black Hawk helicopter with the goal of develop a 3D-printing parts replacement assembly line
Honeywell Overhauled 1000th T55 Engine, 15-Feb-18 : The Corpus Christi Army Depot completed the overhaul of the 1,000th T55 engine. More than 6,000 T55 have been produced and logged more than 12 million hours of operation on the CH/MH-47 Chinook
26-Jan-15 - US Coast Guard More Interdicts in Gulf of Mexico


23-Dec-13 - Corpus Christi Army Depot new helicopter facility
18-Dec-12 - Corpus Christi Army Depot Black Hawks
03-Oct-12 - Corpus Christi Army Depot welcomes its first female test pilot
11-Jun-12 - First OH-58D upgraded under WRA program delivered
08-May-12 - Corpus Christi Army Depot keep Chinook in production
28-Nov-11 - Depot completes its 48th Black Hawk