Satellite and aerial maps of NAS North Island with nearby locations
Toggle Map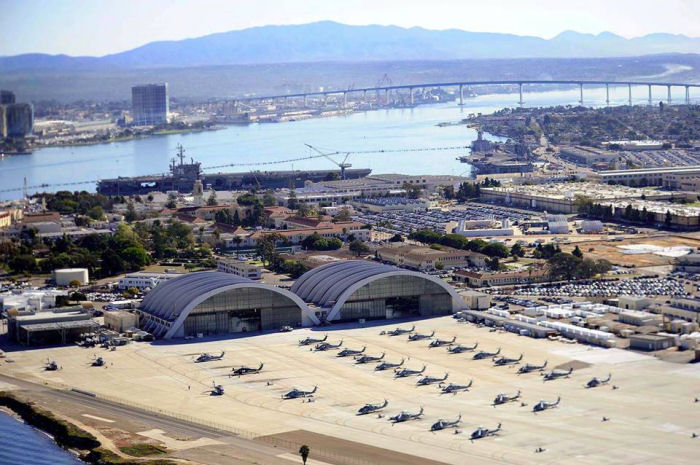 1917 to present

32° 42' 6.11'' N - 117° 12' 28.80'' W
Coronado peninsula, San Diego
ICAO: KNZY
IATA: NZY
FAA: NZY
Elevation: 26 feet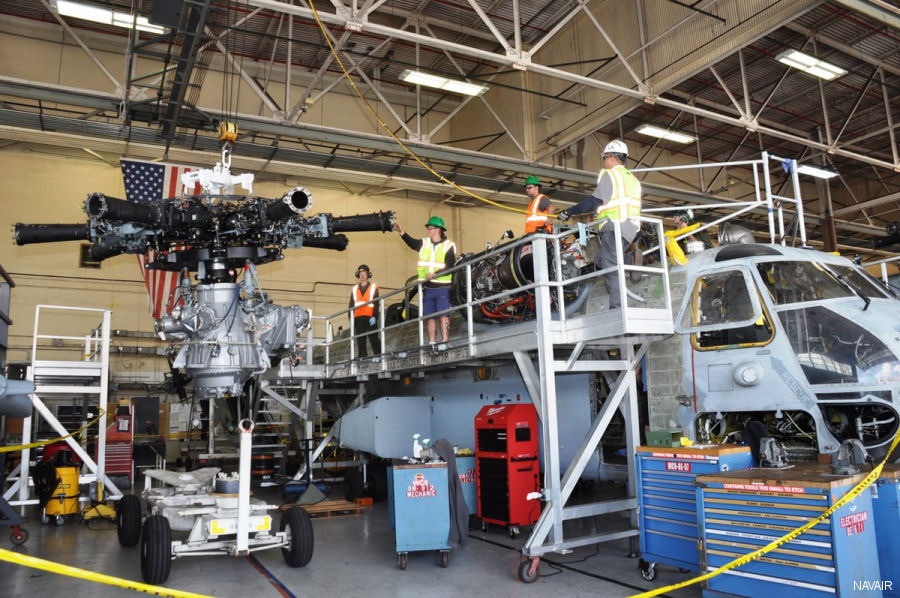 Super Stallions Get Service at FRCSW, 24-May-17 : Fleet Readiness Center Southwest (FRCSW) at NAS North Island, CA maintained and repaired CH-53E Super Stallion still in service with the US Navy and Marines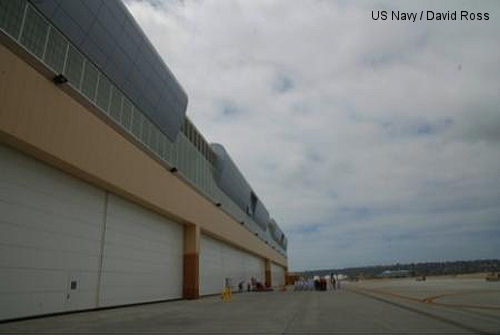 NAS North Island new Hangar 370, 09-May-14 : CORONADO, Calif. by Ensign Gia DeHart – Numerous dignitaries, military personnel, contractors, and their families attended a ribbon-cutting ceremony to officially open the Navy's newest helicopter hangar at NAS North Island April 25. This facility was designed with sustainable features and built to support the operations of three HSC squadrons.
Magicians reborn, 03-May-13 : CORONADO, Calif. by NNS - Helicopter Maritime Strike Squadron (HSM) 35 became the first composite expeditionary helicopter squadron to include both the world's most technologically advanced helicopter; the MH-60R Seahawk and the MQ-8B Fire Scout Vertical Take-off and Landing Tactical Unmanned Aerial Vehicle (VTUAV); during an establishment ceremony today on Naval Air Station North Island.
HS-15 Officially Transitions to HSC-15, 16-Nov-12 : SAN DIEGO (NNS) by By Mass Communication Specialist 2nd Class (SW/AW) Jonathan P. Idle, Navy Public Affairs Support Element West - Helicopter Anti-Submarine Squadron (HS) 15 officially transitioned to Helicopter Sea Combat Squadron (HSC) 15 during a ceremony, Nov. 15, at Naval Air Station North Island.