1941 to present

27° 54' 36.00'' N - 82° 41' 15.00'' W
Pinellas County, Florida
ICAO: KPIE
IATA: PIE
FAA: PIE
Elevation: 11 feet
Years
Rotary Wing Aircraft Unit
bold : Current Model
normal: Unit no longer at this base
1976/now
CGAS Clearwater
s-70 H-60 1990/now





News about this location :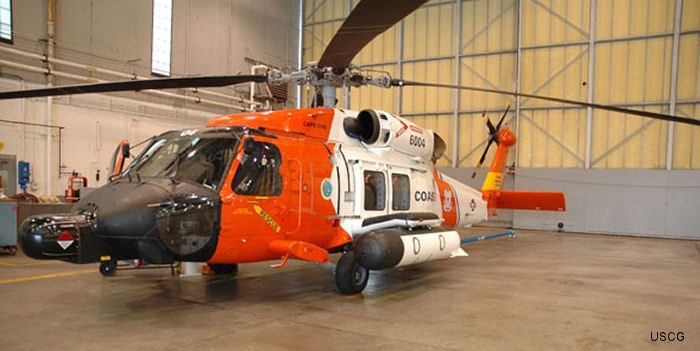 S.A.F.E. Structure Awarded Contract for Jayhawk, 10-Jun-16 : Dina Gorby's S.A.F.E. Structure Designs awarded contract to design, engineer and manufacture custom hangar equipment for the United States Coast Guard's Clearwater Air Station MH-60 Jayhawk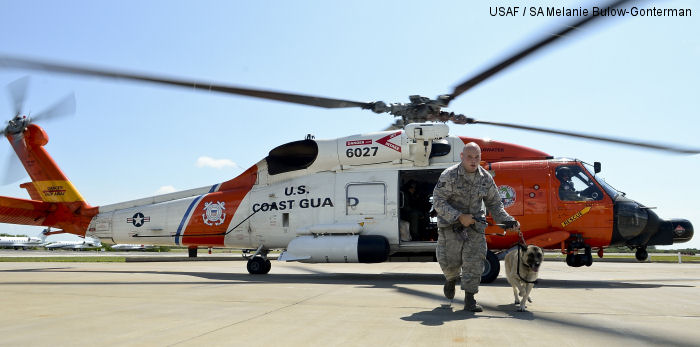 K-9 air power, 09-Jul-14 : by Senior Airman Melanie Bulow-Gonterman - The 6th Security Forces Squadron military working dog section teamed up with the U.S. Coast Guard Air Station, Clearwater, Fla., to familiarize four MWD's with being in the presence of and flying in a helicopter, June 30, 2014.
By Date
|
By Serial