Satellite and aerial maps of Moron Air Base with nearby locations
Toggle Map
1941 to present

37° 10' 28.93'' N - 5° 36' 56.99'' W
56km SE Seville
ICAO: LEMO
IATA: OZP
Elevation: 285 feet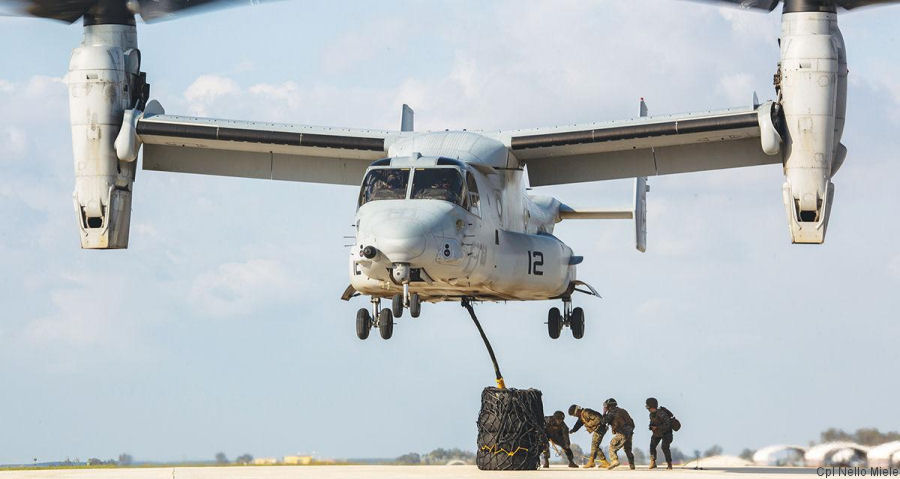 Marines Rotation at SPMAGTF-CR-AF, 28-May-20 : #Marines Special Purpose Marine Air-Ground Task Force - Crisis Response – Africa (SPMAGTF-CR-AF) based in Moron, Spain and Sigonella, Italy has begun its second rotational deployment for 2020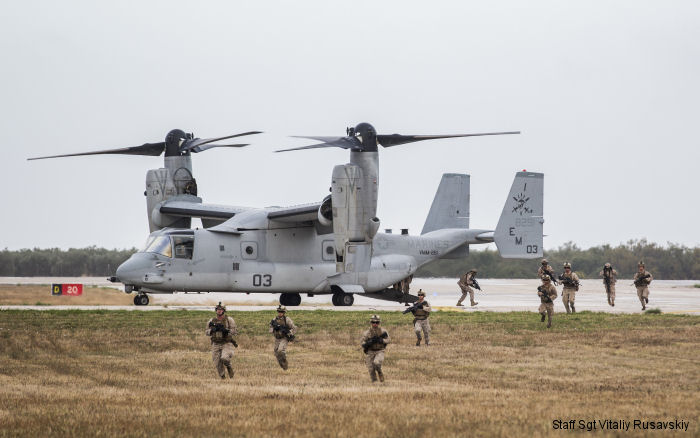 U.S. Defense Secretary Visits Moron Air Base, 06-Oct-15 : SecDef Ashton Carter visited Morón, Spain, home of the SPMAGTF-CR-AF, a self-sustaining crisis response Marine force for operations in Africa when directed by U.S. Africa Command.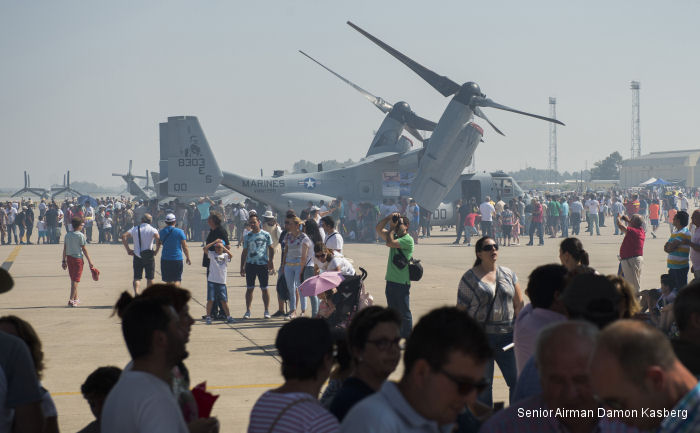 Moron Airbase Celebrates 75 years, 31-May-15 : Thousands of people flocked to the flightline of Morón Air Base, Spain, as the Ala 11th, Spanish Air Force welcomed them to attend an open house May 30-31.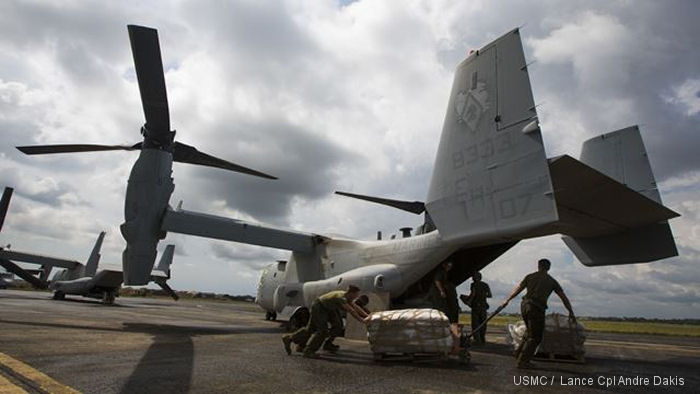 US Marines Two Months Fighting Ebola in West Africa, 08-Dec-14 : Since October 2014 a detachment from Special Purpose Marine Air-Ground Task Force Crisis Response-Africa is supporting Operation United Assistance, the US response to the Ebola crisis in Liberia
Marines deploy Ospreys to Support Ebola Fight, 08-Oct-14 : Marine Air-Ground Task Force Crisis Response Africa based in Moron, Spain is deploying 4 MV-22B Ospreys and 2 KC-130 Hercules to Liberia to join the fight against Ebola.
By Date
|
By Serial