Satellite and aerial maps of Sao Pedro da Aldeia with nearby locations
Toggle Map
1966 to present

22° 48' 46'' S - 42° 5' 33'' W
ICAO: SBES
IATA:
Elevation: 61 feet
São Pedro da Aldeia naval airbase,
BAeNSPA
, is the main training and maintenance facility of the
Brazilian Naval Aviation
( Marinha do Brasil )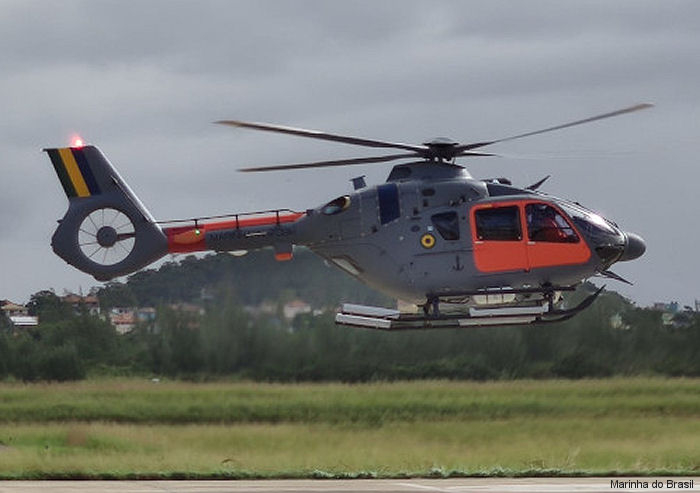 Brazilian Navy Received Second H135, 16-Jul-20 : #H135 Helibras delivered the second EC135T3/H135 to the Brazilian Navy. The UH-17 (local designation) N-7091 will be used to support the summer Antarctica campaigns and in the utility role by HU-1 squadron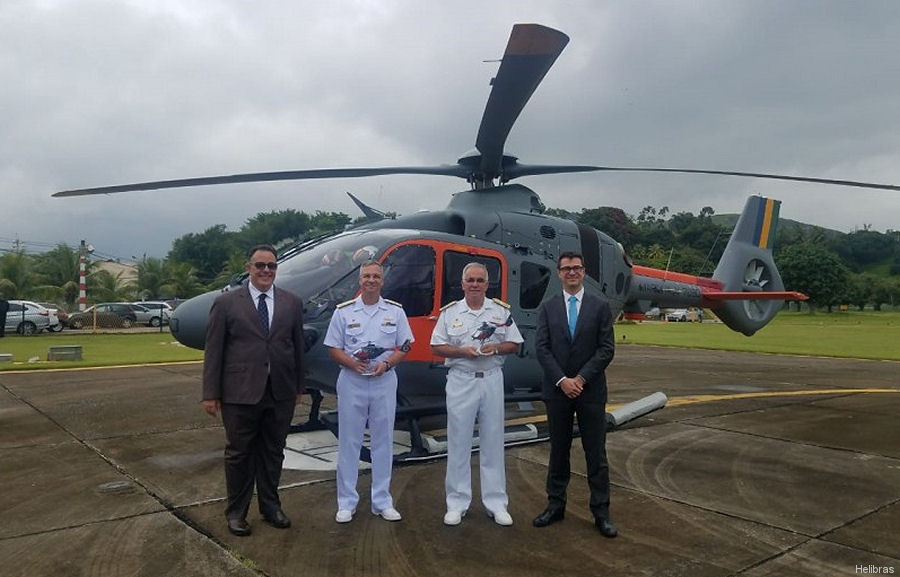 Helibras Delivers First H135 to Brazilian Navy, 05-Mar-20 : #delivery Helibras, Airbus Brazilian branch, delivered the first of three H135 to the HU-1 naval aviation squadron at São Pedro da Aldeia, RJ. The helicopters will replace the AS355 in the utility role including Antarctic support.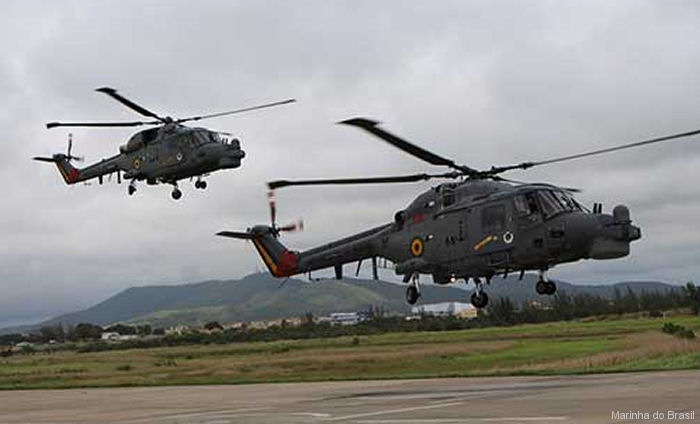 Last of Flight of AH-11A Super Lynx, 20-Nov-19 : #SuperLynx The Super Lynx Mk21A (AH-11A) returning from the United Mission UNIFIL completed the last flight of the type for the Brazilian Navy. The helicopters are being upgraded to the Mk21B (AH-11B) standard at Yeovil, UK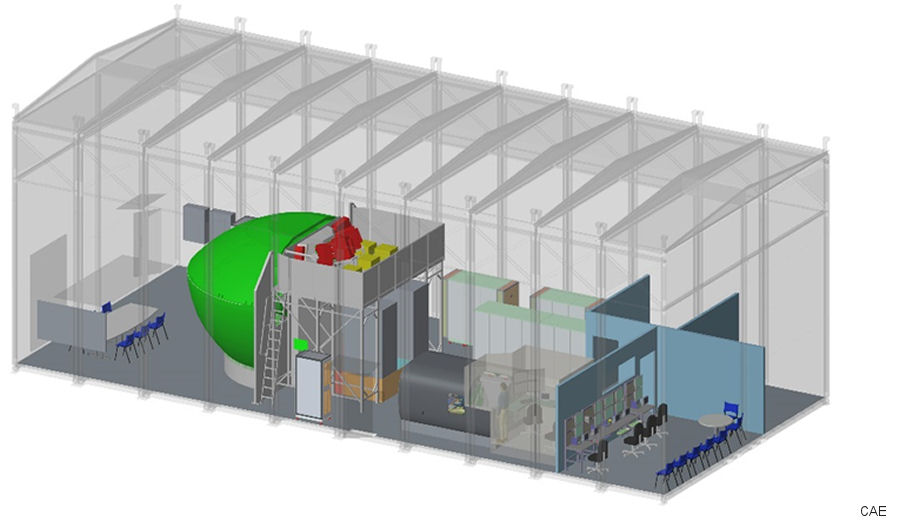 Brazilian Navy S-70B Seahawk Simulator, 07-Mar-18 : CAE awarded US Navy foreign military sale (FMS) contract to design and manufacture training devices for the Brazilian Navy S-70B Seahawk to be installed at São Pedro da Aldeia naval airbase near Rio