Airframes built before January 1st, 2014 listed as
Eurocopter as355
On September 2015, Airbus Helicopters announced that the AS355 production is to continue through 2016 until the existing order backlog is fulfilled and then terminated.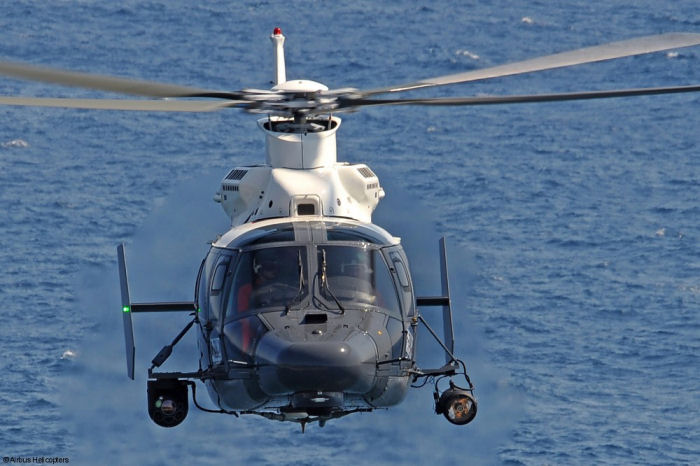 Indonesia PTDI Delivering Airbus helicopters, 30-Mar-17 : Benefitting from a partnership of over four decades, PT Dirgantara Indonesia (PTDI) recently delivered a AS332/H215M, 2 EC725/H225M and 2 AS555 Fennec to the Armed Forces. AS565MBe Panther to follow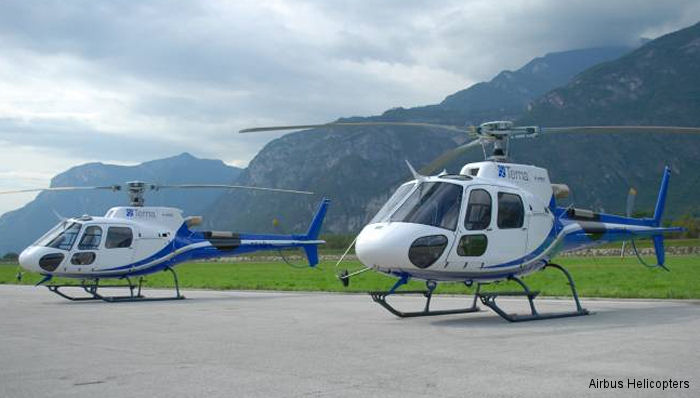 New AS350 Component Repair Capability in Scotland, 18-Feb-16 : Vector Aerospace announce the introduction of a new dynamic component repair (DCR) capability for the Airbus Helicopters AS350 Ecureuil family at its Almondbank site in Perth, Scotland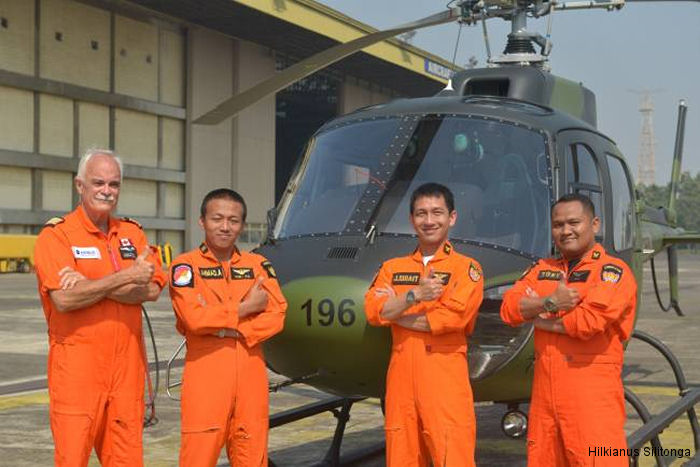 Indonesian Army Receives First of 12 Fennec, 06-Nov-14 : Indonesian Army has taken delivery of first of 6 single-engine and 6 twin-engine Fennec to constitute a light attack squadron. Rest are to be supplied through 2016.
List of Operators of Airbus Helicopters as355
From
Organisation with model as355
2014






Construction Numbers on database of as355 or its versions






Continue from Eurocopter AS355 Ecureuil 2
8 C/N.