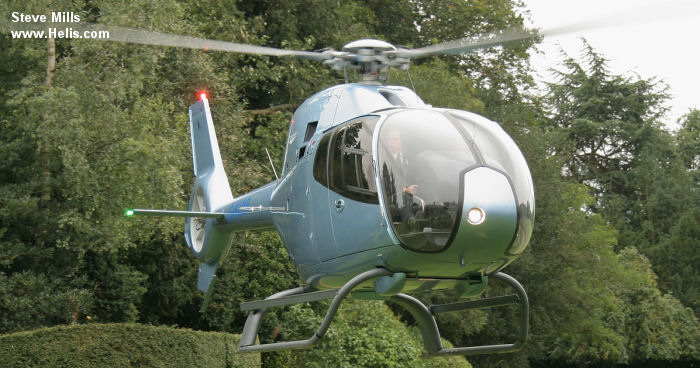 The
EC120 Colibri
(
Hummingbird
) is a 5-seat, single-engine light helicopter originally proposed by
Aerospatiale
as a replacement of the Gazelle. Development was carried out by (recently formed) Eurocopter (61%),
China
's CATIC/Harbin (24%) where is known as HC-120 and Singapore industries STAero (15%).
The prototype first flew on June 9, 1995. Production deliveries known as EC120B began in 1998 with launch customer
Uni-Fly A/S
and more than 600 were already built by 2009. From 2014 produced as
Airbus H120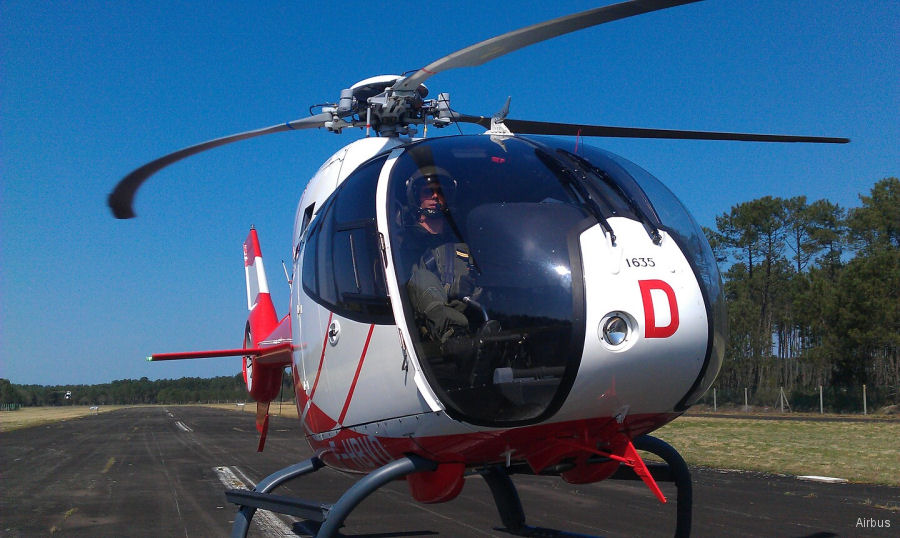 Airbus HCare for HeliDax H120 Trainer Fleet, 08-Sep-22 : #CustomerSupport HeliDax part of DCI Group and helicopter pilots aviation school for French and Belgian armed and security forces signed its first Airbus HCare Classics support contract to cover fleet of 36 EC120 / H120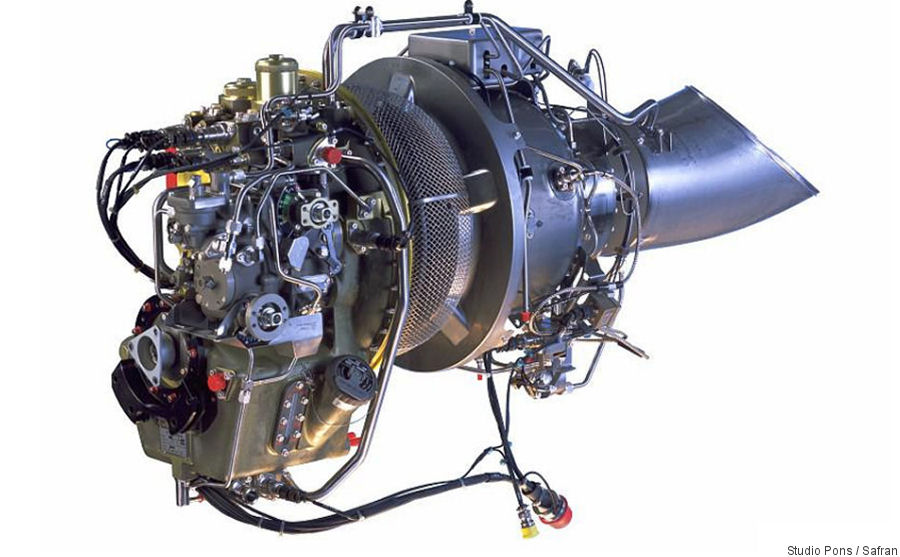 Safran to Support Bundespolizei EC120 Engines, 07-Apr-21 : #bundespolizei Safran signs Support-By-Hour (SBH) contract with German Federal Police (Bundespolizei) for Maintenance, Repair and Overhaul (MRO) of 11 Arrius 2F engines for their 10 EC120 training helicopters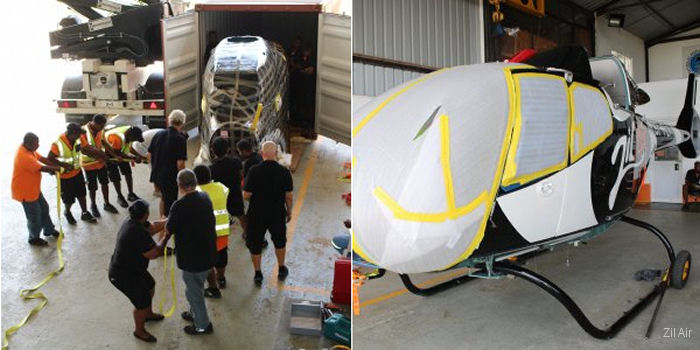 Zil Air Welcomes 5th EC120 Helicopter, 25-Mar-19 : #Seychelles Zil Air, Seychelles helicopter service provider, received its fifth EC120 to be used in VIP and tourism flights around the islands
Model
Year
History
EC120B
1998
Eurocopter EC120 production model

AH H120
2014
Airbus production line of the Eurocopter EC120 (1995-) lasted between 2014 and 2017. Production ended after tough competition from the Robinson ...