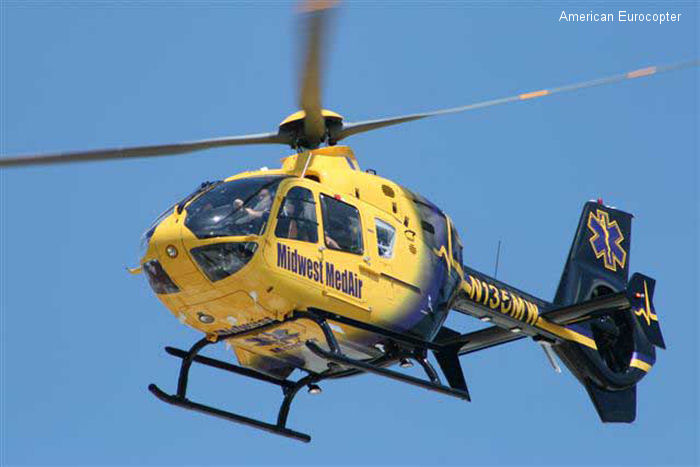 Powered by two 463 kW (621 shp) Pratt & Whitney Canada PW206B2 with FADEC, extended component time between overhaul (TBOs) and a change in the main transmission lubricating oil. Aircraft upgraded to this standard ( not built ) are known as EC135P2i.
From 2014 manufactured by
Airbus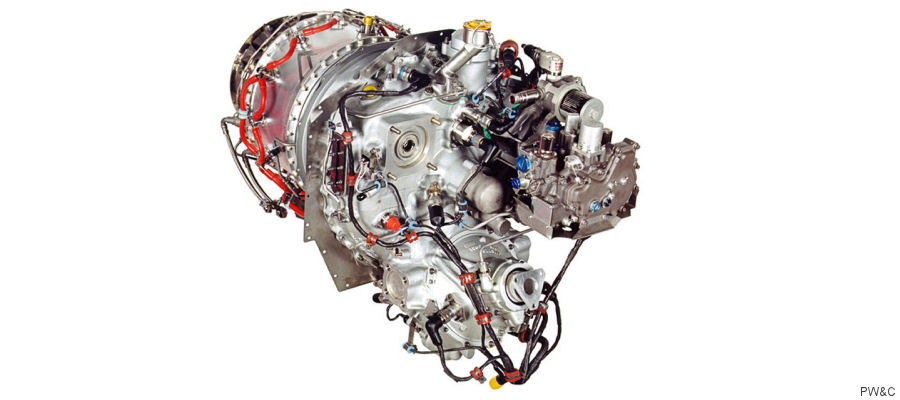 PW206B2 Engine Overhaul in Dallas, 25-May-21 : #PW206B2 Dallas Airmotive at DFW Airport, Texas offering Pratt & Whitey Canada's PW206B2 engine overhaul for Airbus EC135P2/P2+ operators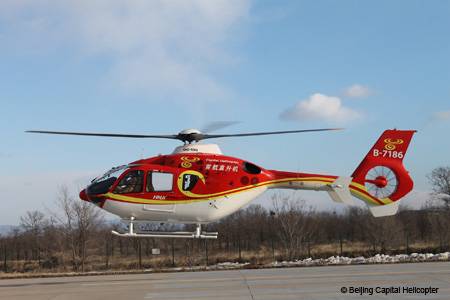 First EC135P2+ for Beijing Capital Helicopters, 17-Jan-13 : Beijing, China by Priscilla Yip - Beijing Capital Helicopter has expanded its Eurocopter-built rotorcraft inventory with the addition of a VIP-configured EC135 P2+ for passenger transport, tourism and emergency medical services operations.