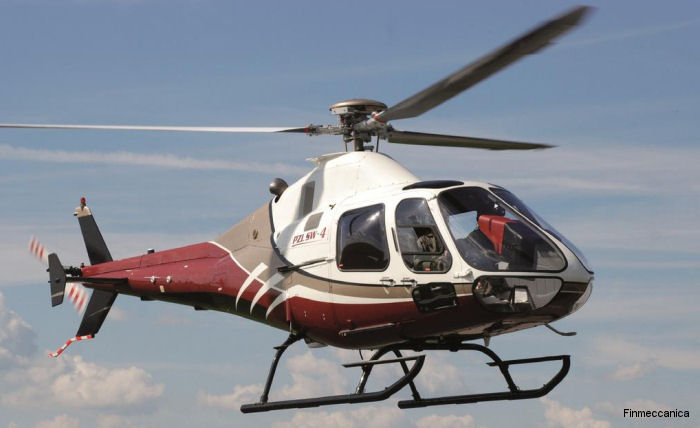 The PZL-Swidnik SW-4 is a light-single engine helicopter which first flew on October 29, 1996. Entered service in 2002 with the Polish Air Force. Parent company AgustaWestland developed an unmannned variant, the Solo, in 2012. In 2016 the commercial variant was rebranded as AW009
More News ...


Derivatives & Versions of SW-4
Model
Year
History
SW-4 Solo

2012
2012
Solo is a Rotorcraft Unmanned Air System/Optionally Piloted Helicopter (RUAS/OPH) single engine helicopter first unveil at the MSPO 2012. The ...

Leonardo AW009

2016
2016
First announced at Heli-Expo 2016, is a commercial evolution of the PZL-Swidnik SW-4 with an advanced Genesys avionics display and powered by a ...



List of Operators of SW-4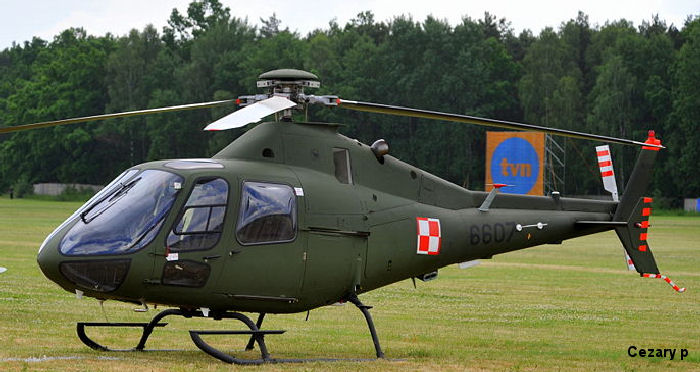 Global Distribution of SW-4