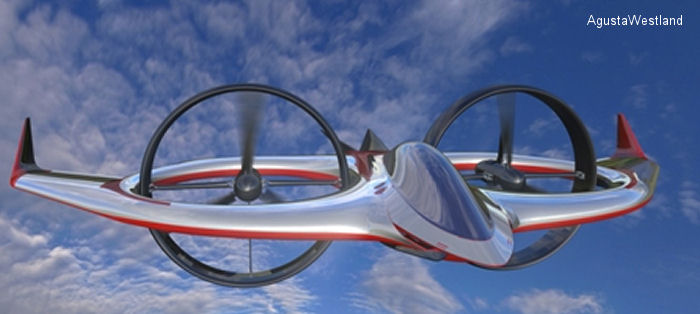 AgustaWestland Project Zero is world's first all-electric tiltrotor technology demonstrator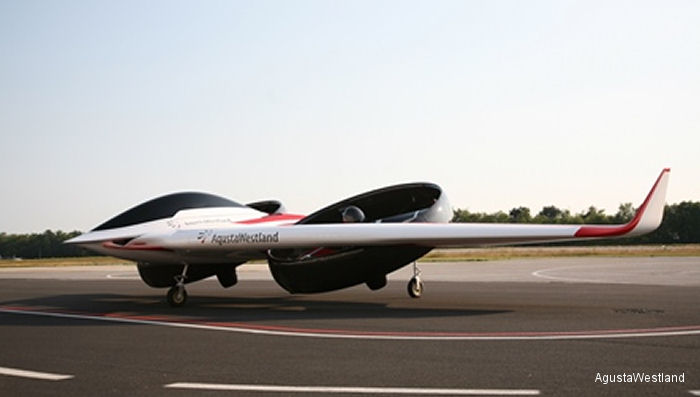 American Helicopter Museum Honors Project Zero, 27-Jun-14 : Finmeccanica - AgustaWestland was honored this week with the 2014 American Helicopter Museum and Education Center Achievement Award for advancements in rotary wing technologies based on the success of the Project Zero tiltrotor technology incubator.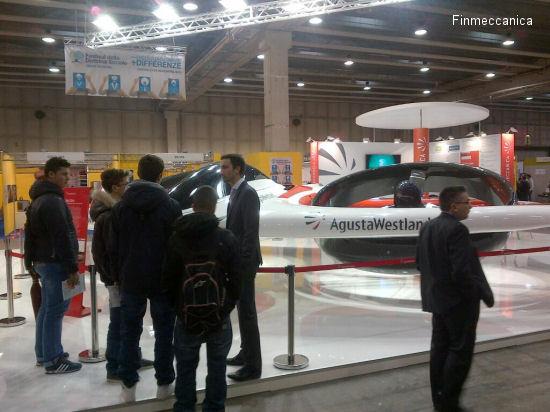 AW Project Zero with Wind River software, 20-Nov-13 : ALAMEDA, Calif. – Wind River, a world leader in embedded software for intelligent connected systems, has announced that AgustaWestland, a Finmeccanica company, is using Wind River VxWorks 653 Platform for its revolutionary "Project Zero" tilt rotor technology incubator.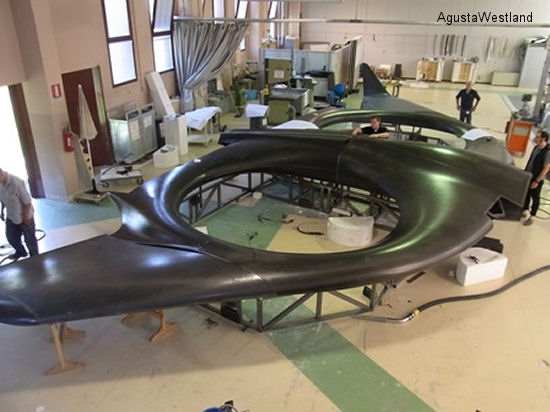 "Project Zero" is International collaboration, 21-Mar-13 : Officially unveiled on March 4th, just prior to the Heli-Expo 2013 in Las Vegas, USA, the revolutionary AgustaWestland "Project Zero" all-electric tiltrotor technology demonstrator is the result of close collaborations with Finmeccanica companies - Selex ES, Ansaldo Breda, and Ansaldo Energia - and partner companies from Italy, U.K., U.S.A. and Japan.
List of Operators of AgustaWestland Project Zero
From
Organisation with model Project Zero