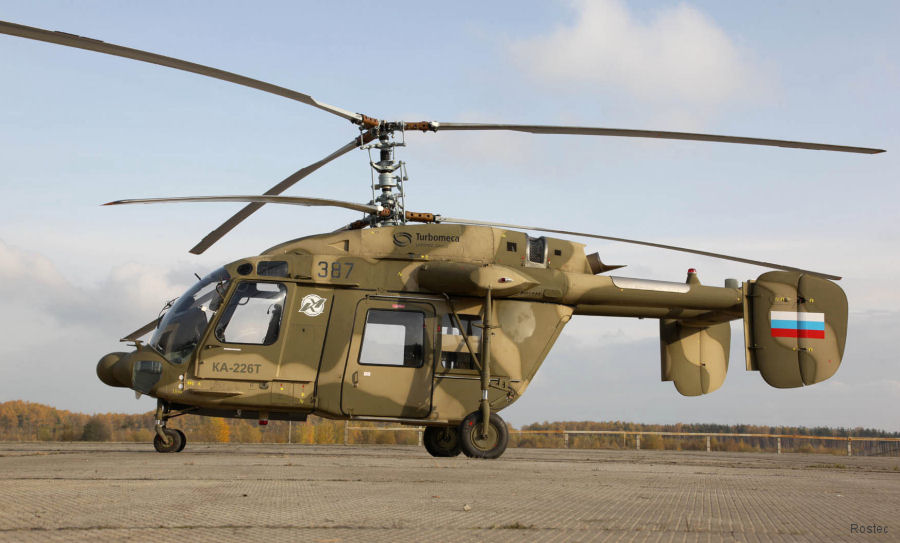 India Ka-226T Configuration, 11-Apr-18 : India approved the technical configuration and a training program for the Ka-226T. Powered by a Safran Arrius 2G1 engine, 200 helicopters are to be assembled in India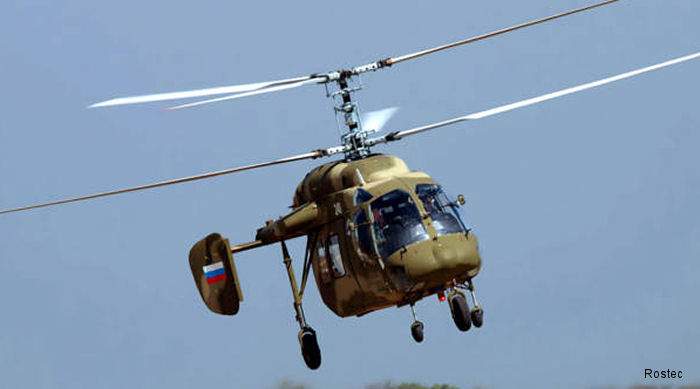 Ka-226T to be Produced in India, 29-Jan-16 : Russia and India have begun to implement last year agreements to establish production in India for at least 200 light multipurpose Russian Ka-226T helicopters.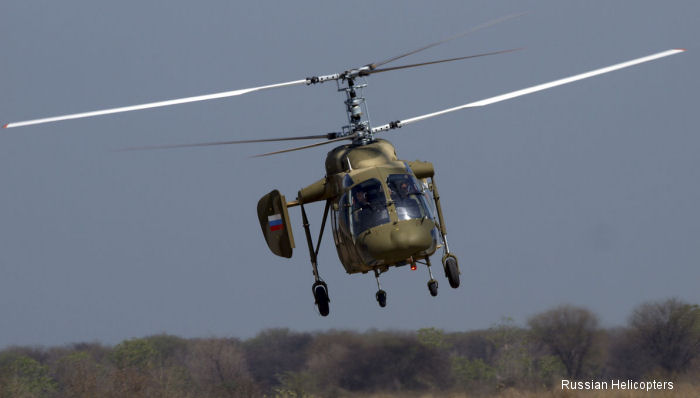 India chooses Russian Helicopters Ka-226T, 22-May-15 : India approved the Ka-226T light helicopter for its armed forces. Russian Helicopters is awaiting official communication from the Indian side regarding the deal.
C/N
Mod
Built
ID In this Org
In other Org