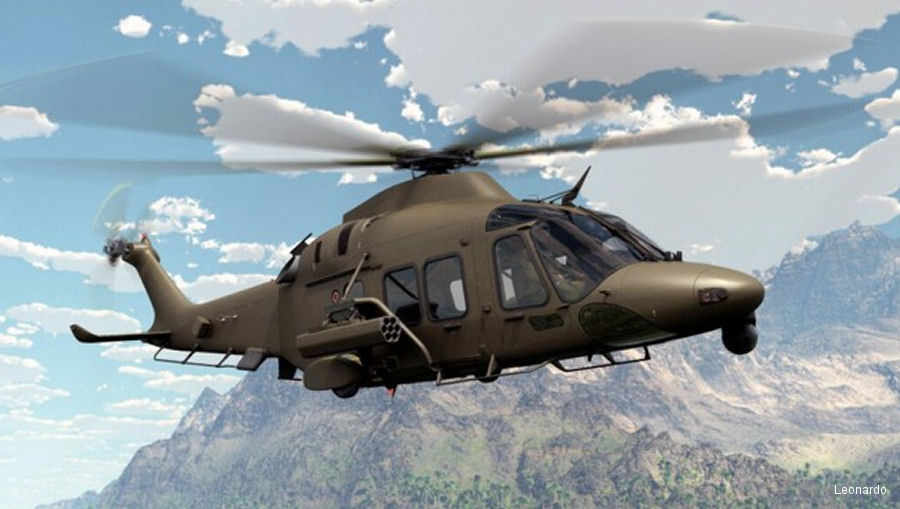 On September 2020, Austrian Defence Minister Klaudia Tanner announced order of 18 Leonardo AW169M helicopters valued €300M (including training and logistics) to replace the
Alouette III
fleet. The AW169M won the contract against the
Bell 429
and the
Airbus H145M
. Deliveries scheduled to start in 2022.
The AW169M is a 4,600kg/10,100lb class helicopter powered by two PW&C PW210A FADEC engines that can carry 10 troops or two stretchers thru sliding doors (1.60 m/5 ft 3 in) to enable rapid entry/egress. Two 12.7 or 7.62 mm machine guns can be mounted internally in the cabin and unguided rockets or air to ground missiles can be fitted externally.
The NVG compatible cockpit display has three large Active-Matrix Liquid Crystal Display (AMLCD) based on touch screen technology. The state-of-the-art navigation avionics suite uses an advanced digital dual-duplex 4-axis autopilot, incorporating Global Navigation Satellite System (GNSS) / Satellite-Based Augmentation System (SBAS) capabilities.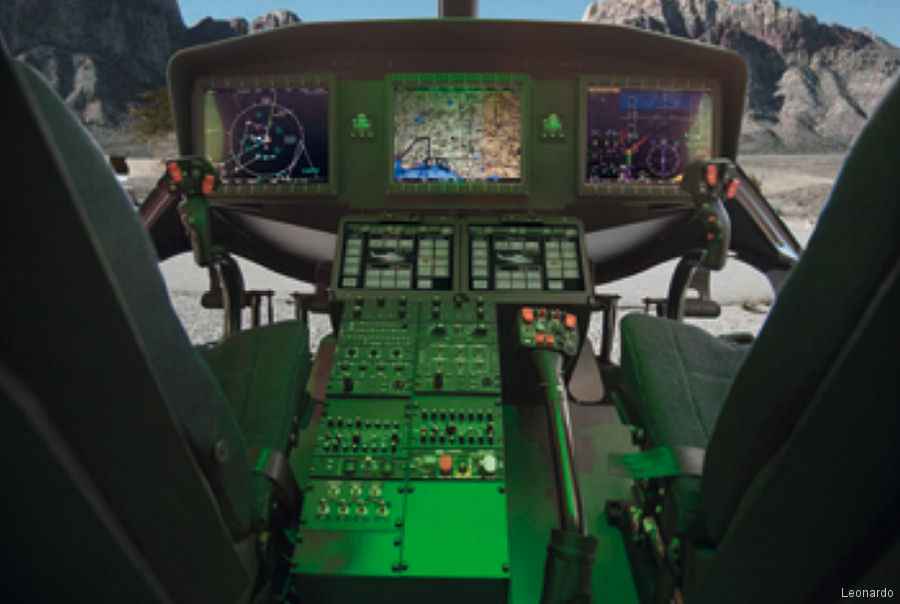 C/N
Built
ID In this Org
In other Org