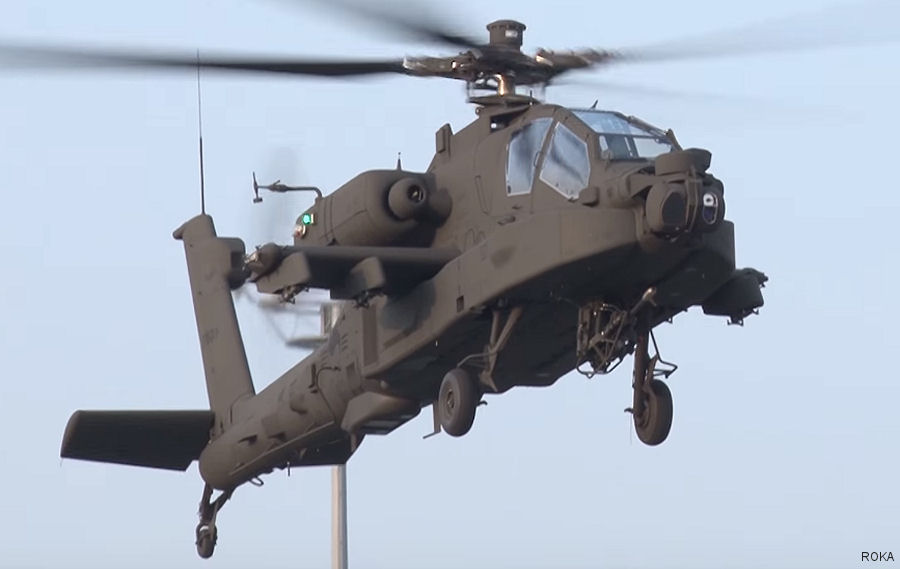 On April 2013, a US$ 1.6 billion contract was signed for 36 Apache Guardians for Army battalions to be delivered by 2018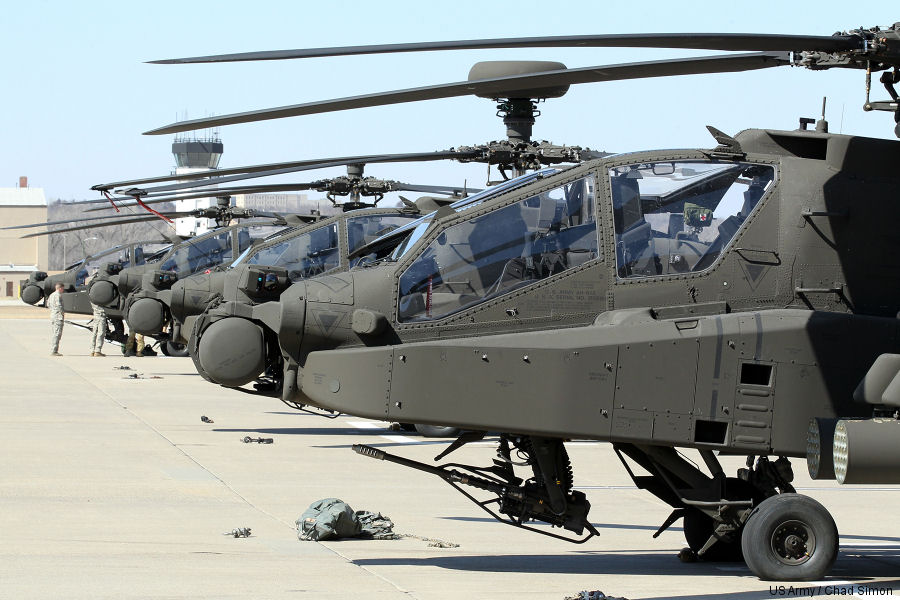 Boeing Awarded $1.5B for Foreign Apache Support, 24-Dec-19 : #Apache Boeing awarded a 5-year Foreign Military Sales (FMS) contract valued $1.5B in support services of AH-64D/E Apaches for Indonesia, Israel, Kuwait, Netherlands, Qatar, Saudi Arabia, South Korea, Taiwan and the United Arab Emirates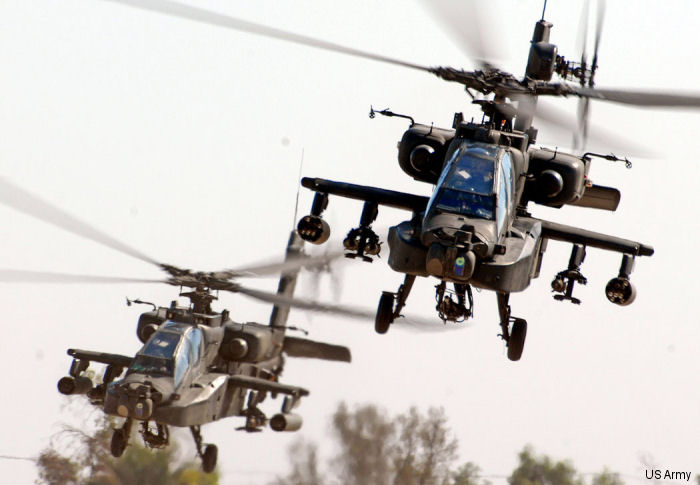 Stingers for South Korea AH-64E Apaches, 31-Mar-15 : Raytheon signed a $35M contract to deliver Stinger missiles and air-to-air launchers to the Republic of Korea Army in support of their recent procurement of AH-64 Apache helicopters.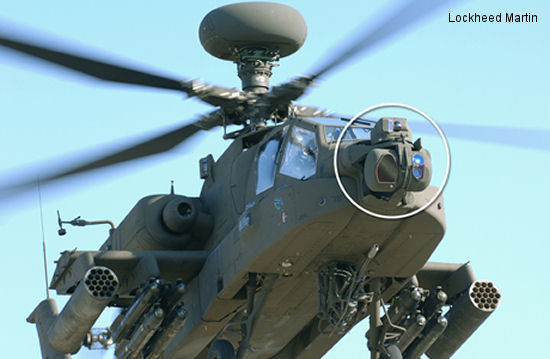 M-TADS/PNVS for Korea AH-64E Apaches, 12-Aug-13 : Orlando, Fla. – Lockheed Martin received a $223 million contract to provide the Republic of Korea with Modernized Target Acquisition Designation Sight/Pilot Night Vision Sensor (M-TADS/PNVS) systems for the nation's AH-64E Apache helicopter.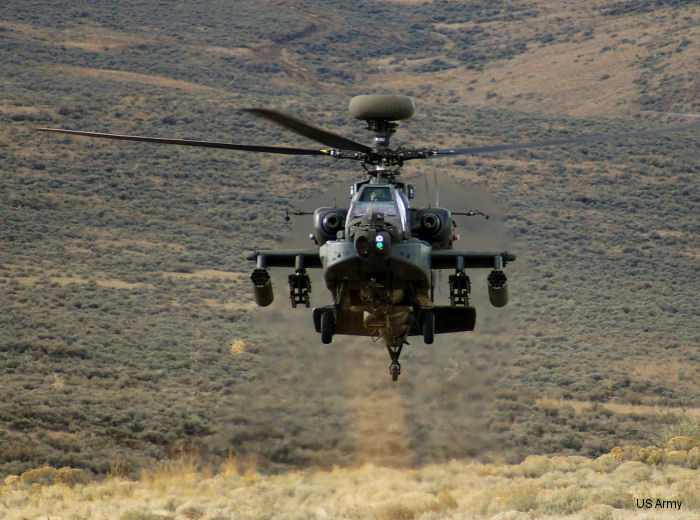 South Korea to buy AH-64E Apache helicopters through FMS, 17-Apr-13 : REDSTONE ARSENAL, Ala. by USASAC - The Republic of Korea's Defense Acquisition Program Administration (DAPA) announced it will purchase 36 U.S. Army Apache (AH-64E) helicopters through Foreign Military Sales (FMS).
C/N
Mod
Built
ID In this Org
In other Org


31601: ROK Army 103 AVN Bat 2017