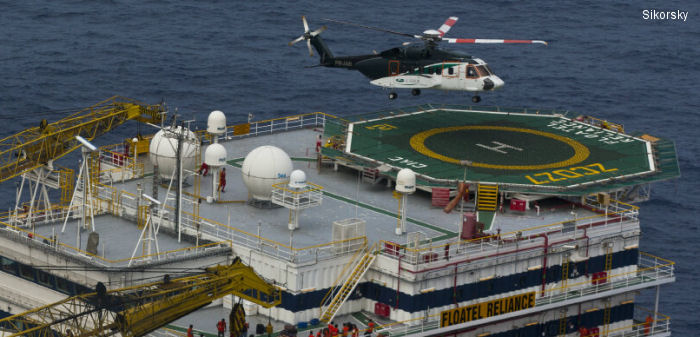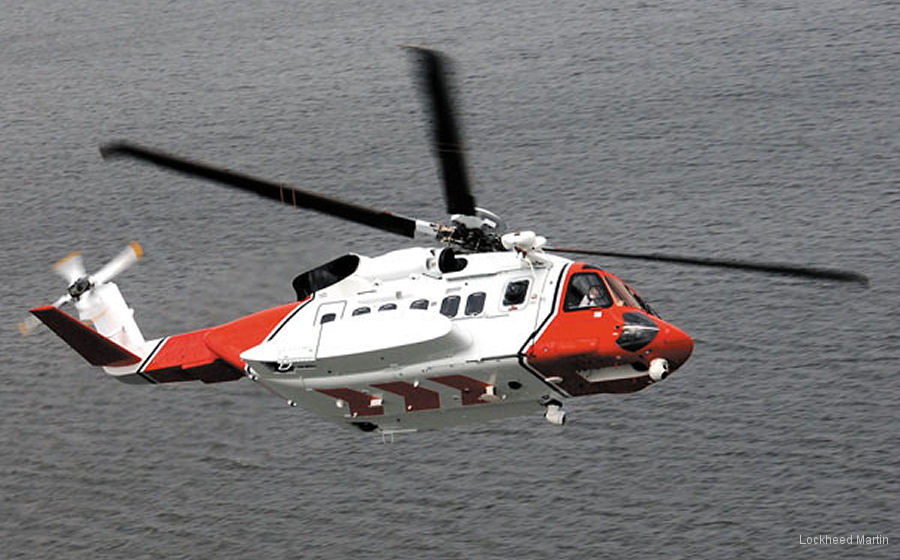 S-92A Certified in Brazil for Search and Rescue, 15-Aug-19 : #SAR Brazil's National Civil Aviation Agency (ANAC) approved Search and Rescue (SAR) configuration for S-92A which adds to the 27,700 lbs Weight (Dec'18) and Rig Approach auto-pilot (Oct'14). Lider, Omni and CHC currently operates the S-92 in Brazil for offshore oil and gas support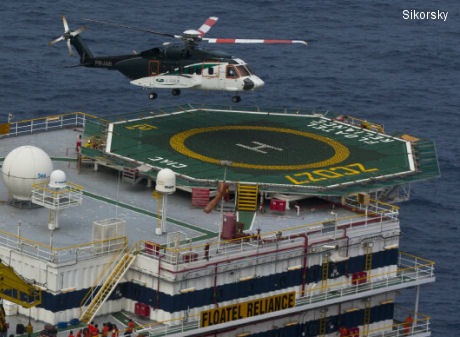 CAE and Líder to launch S-92 training in Sao Paulo, 30-Apr-14 : São Paulo, Brazil - CAE, a world leader in aviation training, and Líder Aviação, the largest helicopter operator in Brazil, today announced the launch of a new helicopter pilot training program in São Paulo for operators of the S-92 Sikorsky aircraft.
Líder Aviação buys three S-92 Helicopters, 12-Feb-12 : DALLAS, Texas - Sikorsky Aircraft, a subsidiary of United Technologies Corp., today announced at Heli-Expo that Brazilian helicopter operator Líder Aviação has signed a contract to buy three Sikorsky S-92® helicopters. Líder will operate the aircraft predominantly to serve the growing Petrobras demand for large rotorcraft capable of transporting workers to offshore oil and gas platforms.
Sikorsky and Líder Sign for One S-92 Helicopter, 19-Oct-10 : Atlanta, Georgia - Sikorsky Aircraft Corp. and Líder Taxi Aéreo S.A. Air Brasil today announced the signing of a contract for one S-92® aircraft in a ceremony held at NBAA. This contract continues the 30-year relationship between the companies. Sikorsky is a subsidiary of United Technologies Corp.