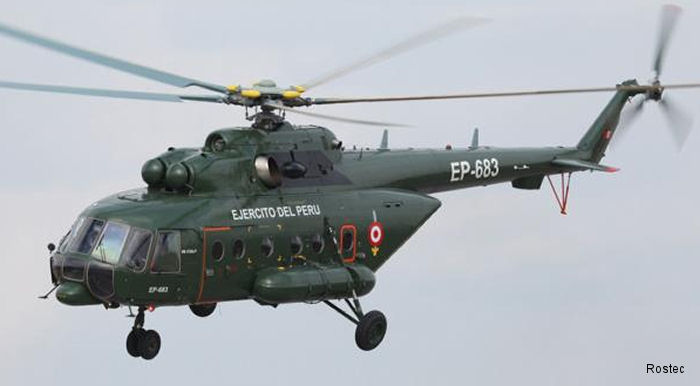 Another Batch of Mi-171Sh Delivered to Peru, 30-Jul-15 : Another batch of 3 Mi-171Sh helicopters (of a 24 package) were delivered to the Defense Ministry of Peru. Immediately after their arrival, the helicopters took part in an annual military parade.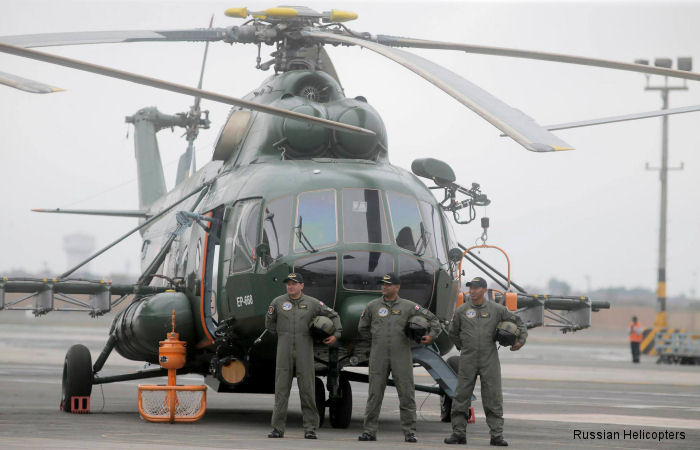 Peru Mi-171Sh Enters Service, 25-Dec-14 : President of Peru Ollanta Humala attended the ceremony of acceptance into service with Peru's Air Force of the recently delivered Mi-171Sh helicopters.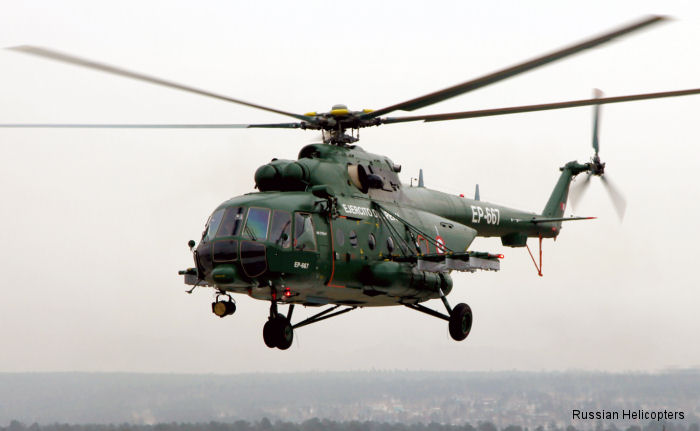 New batch of Mi-171Sh Delivered to Peruvian Army, 03-Dec-14 : First batch of 4 Mi-171Sh military transport helicopters, part of a 24 order signed in December 2013, were delivered to Peruvian Army (Ejercito del Peru) a month ahead of schedule.