The EC725 (later H225M) Caracal was pre-selected by the Polish Armed forces as their new main helicopter against the PZL Mielec (Sikorsky)
S-70i
which failed in the integration of requested weaponry and the PZL-Świdnik (AgustaWestland)
AW149
which cannot be delivered within the requested schedule.
Initial plans call for 50 units to replace the tri-service fleet of Mil Mi-8, Mi-14 and Mi-17 divided in 16 transports, 13 Combat Search and Rescue (CSAR), 8 Anti-submarine warfare(ASW), 8 Special Operations (SOS) and 5 for medical evacuation (MEDEVAC) helicopters.
A Caracal Full Assembly Line (FAL) will be established through a joint venture with WZL1 in Lodz. The Turbomeca Makila 2 engines will be manufactured in Poland as well.
In May 2015 the H225M passed army trials at the 33rd Air Base over the course of two weeks. By October 2015, total procurement cost was around u$s 3.5 billion.
In August 2015 a new government took office in Poland. On December news reports claim that the helicopter tender will be reviewed after weaknesses having found in the Caracal offer.
On October 2016, the Polish government cancelled the Caracal order:
the negotiating positions of the two sides about the purchase of 50 Caracal helicopters for 13.5 billion zlotys (3.14 billion euros) was so different that further talks were pointless
. The decision reopened the door to the helicopter makers that failed in the original tender, mainly the Black Hawk.
On April 2019, the Polish Navy
ordered AW101
.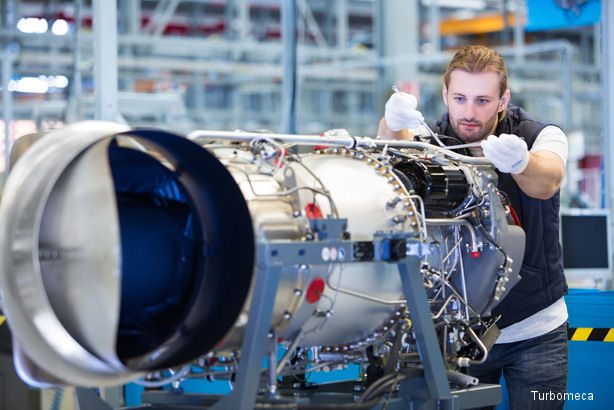 Turbomeca Makila 2 to be Assembled in Poland, 22-Oct-15 : WZL 1 will both manufacture new engines and setup a repair center for the Makila 2 in Deblin in support of the H225M Caracal acquisition by the Polish Armed Forces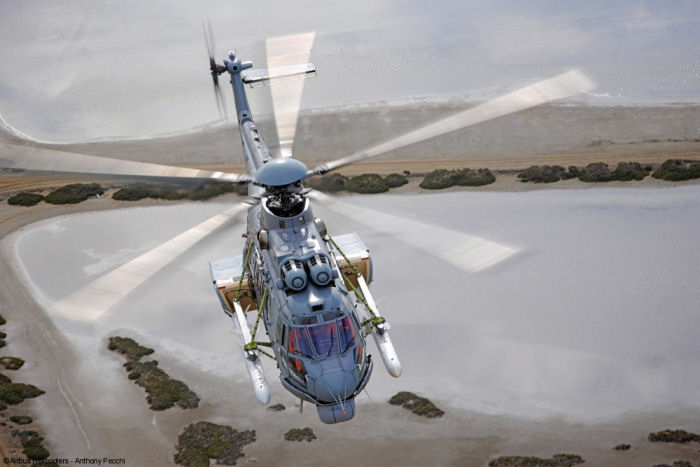 Airbus to Develop Defence Industry in Poland, 19-May-15 : If the H225M (EC725) Caracal contract is awarded, a full assembly line will be established through a joint venture with WZL1 in Lodz generating activities for at least the next 30 years.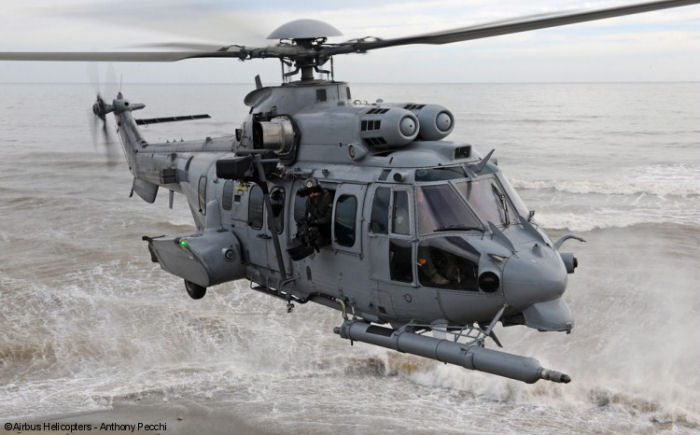 H225M Caracal Pre-Selected by Poland, 21-Apr-15 : Airbus Helicopters and its partner Heli Invest Services welcome the decision of the Polish Ministry of Defence to pre-select the H225M Caracal from Airbus Helicopters.
C/N
Built
ID In this Org
In other Org