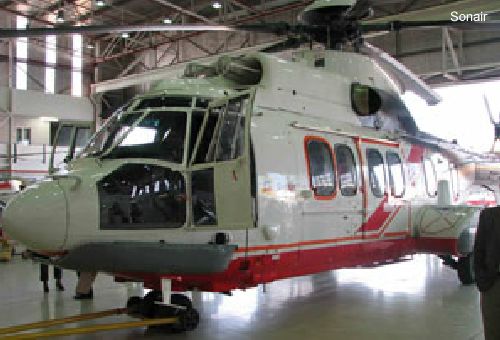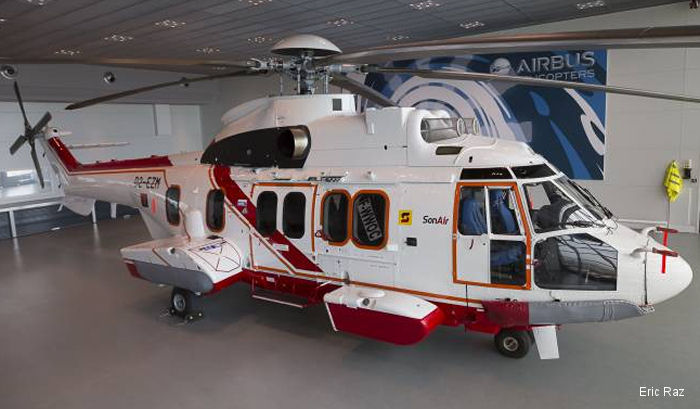 Milestone delivers 3 EC225 to Angola SonAir, 05-Jun-14 : Marignane, France - The worldwide fleet of EC225s that perform heli-lift duties for oil and gas operators increased by three today with Airbus Helicopters' triple delivery of workhorse rotorcraft acquired by Milestone Aviation Group and leased to SonAir - an African operator – which will utilize them in Angola.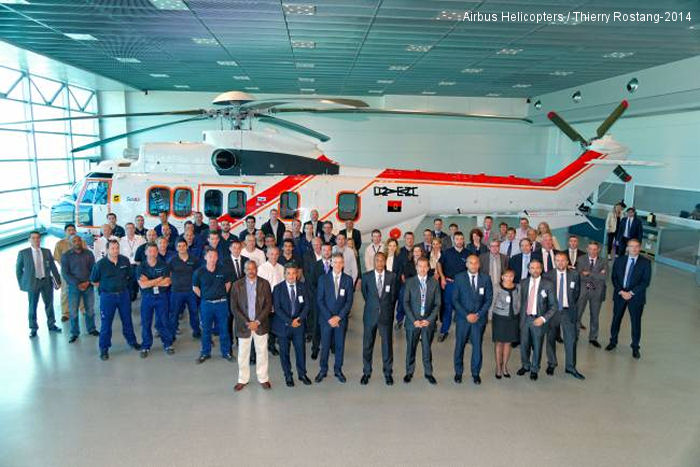 Angola SonAir takes delivery of a new EC225, 06-May-14 : Marignane, France - Airbus Helicopters' EC225 presence in the African oil and gas heli-lift market will expand following delivery of an additional workhorse rotorcraft to SonAir, which is to deploy this long-range helicopter on operations in Angola.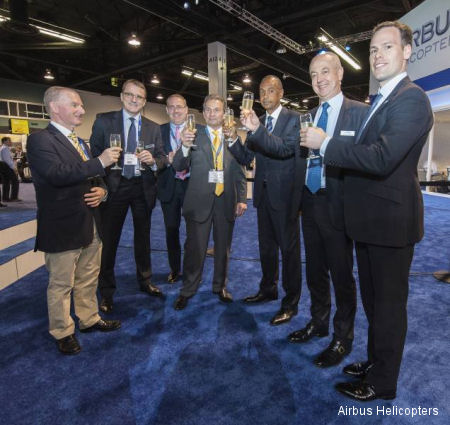 Milestone orders 3 EC225s for Angola SonAir, 26-Feb-14 : Heli-Expo 2014 Anaheim, California - Milestone Aviation Group, the global leader in helicopter leasing, and SonAir, the largest African helicopter operator and a subsidiary of the Angolan national oil company Sonangol, announced that three of Milestone's record order for 30 of Airbus Helicopters' EC225s will begin performing airlift duties for Angola's oil and gas sector.