Established in 1998, SonAir is the aviation division of Sonangol, Angola national oil company.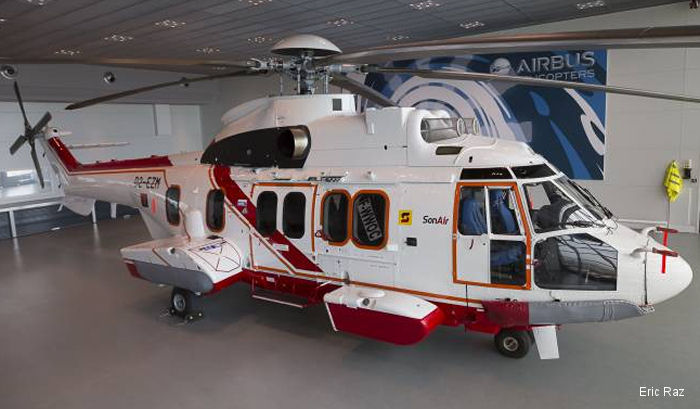 Milestone delivers 3 EC225 to Angola SonAir, 05-Jun-14 : Marignane, France - The worldwide fleet of EC225s that perform heli-lift duties for oil and gas operators increased by three today with Airbus Helicopters' triple delivery of workhorse rotorcraft acquired by Milestone Aviation Group and leased to SonAir - an African operator – which will utilize them in Angola.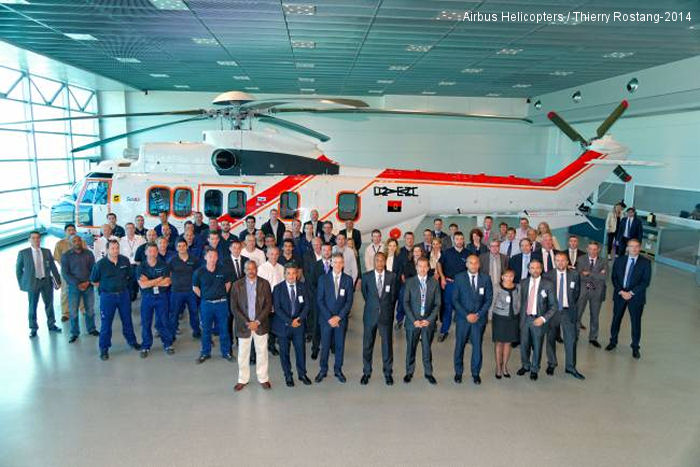 Angola SonAir takes delivery of a new EC225, 06-May-14 : Marignane, France - Airbus Helicopters' EC225 presence in the African oil and gas heli-lift market will expand following delivery of an additional workhorse rotorcraft to SonAir, which is to deploy this long-range helicopter on operations in Angola.