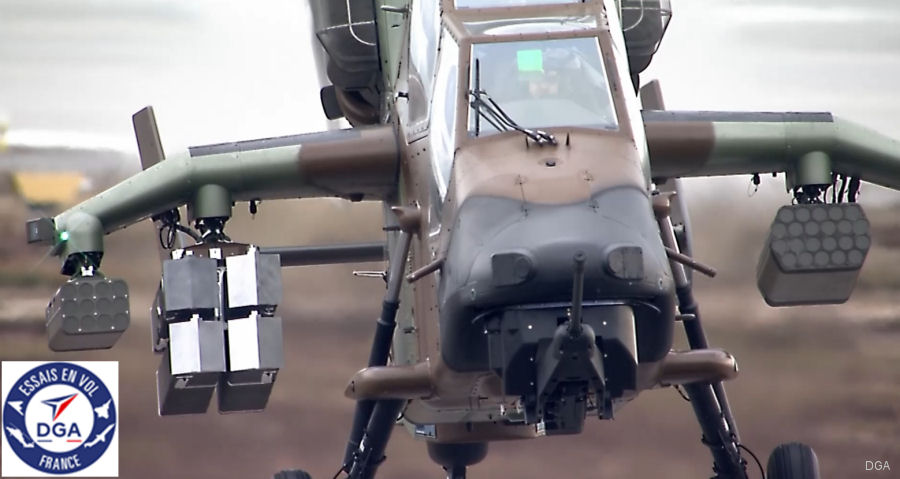 OCCAR, May 05, 2023 - The MAST-F Programme is developing the new generation Akeron LP air-to-ground missile for the Tiger helicopter and for the MALE RPAS UAV.

It will address the challenges of future warfare, offering a high-precision striking capability with an increased range.

The Akeron LP multipurpose warhead will neutralize various types of fixed and mobile targets, including the most protected main battle tanks, light infrastructures and small boats.

With a range of more than 8 km from helicopters and up to 20 km from UAVs, firings beyond line of sight are possible thanks to the multi-mode, autonomous and high-precision guidance system.

OCCAR awarded the MAST-F development and production contract to MBDA in December 2020. OCCAR also ensures coherence and coordination with the selected platforms and works closely with the French Direction Générale de l'Armement (DGA) for the evaluation of the weapons system.

MBDA completed the first missile prototype firing in its facility in Bourges, France in December 2022; then the first lethal package trials at DGA Techniques Terrestres in Bourges in December 2022 as well as in March-April 2023.

In April 2023, in Cazaux France, DGA Essais en vol carried out the Tiger helicopter test flights with launcher and mockup missiles to gather environmental data. All tests were successfully completed in accordance with the initial schedule of the MAST-F Programme.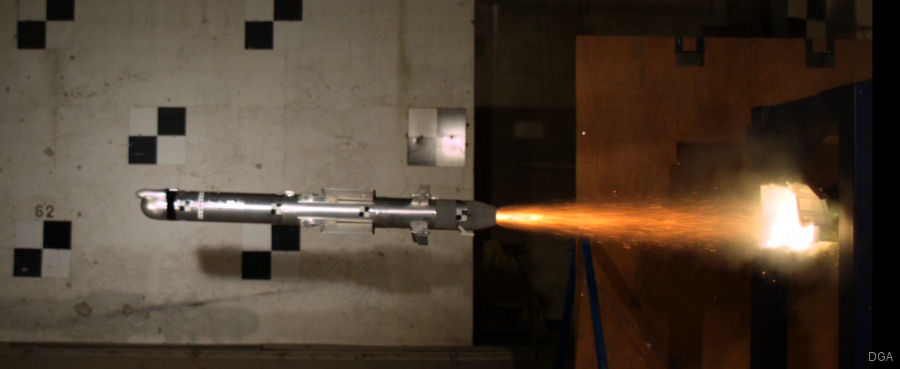 MAST-F Akeron LP missile
Tiger / Tigre in

Aviation Légère de l'Armée de Terre
MBDA
OCCAR
MBDA to Develop New Missile for Tiger