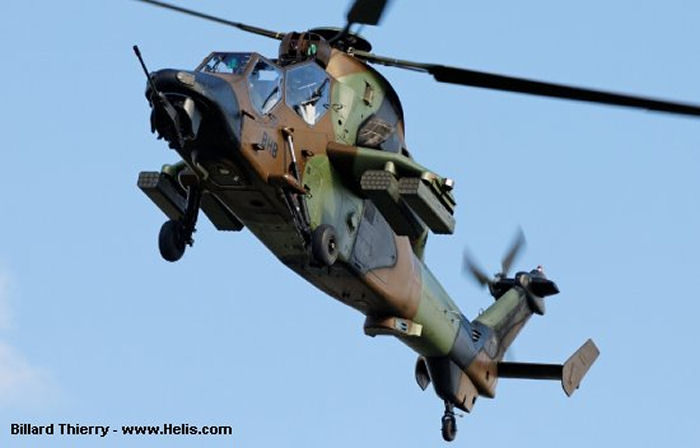 First delivered in the HAP (Hélicoptère d'Appui Protection) configuration. Since mid-2009, three have been deployed to Afghanistan. As of 2010, 40 HAP plus 40 of the much advanced HAD (Hélicoptère d'Appui Destruction) are in order with 24 already delivered. From 2011 Tigres were also deployed against Libya and in the Sahel. On December 2017 the first of 36 HAP to be upgraded to the HAD variant was delivered.
Airbus Global Support Contract for Tiger, 03-Dec-19 : #Tiger OCCAR (Organisation Conjointe de Coopération en matière d'Armement / Organisation for Joint Armament Co-operation) signed long-term support contract for Tiger helicopters of France, Germany and Spain armies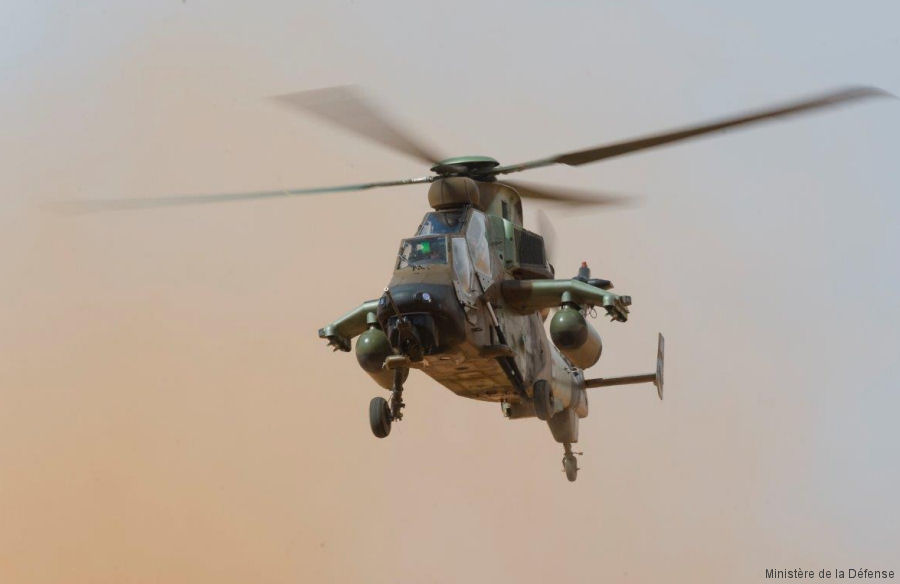 Thirteen Killed in Mali in Helicopters Collision, 26-Nov-19 : #accident Thirteen French servicemen from Operation Barkhane died after a Tiger and a AS532 Cougar helicopters collided at Liptako Malian during a combat operation against jihadists. It is the French highest death toll in Mali since the beginning of the intervention of the Sahel in 2013 with Operation Serval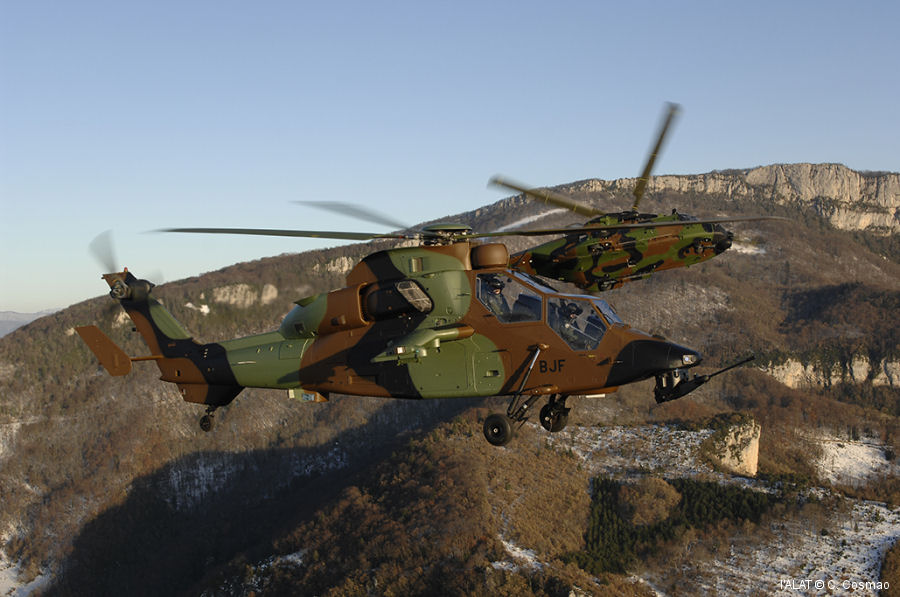 RAF Chinooks Reinforce French Mission in Mali, 27-Dec-18 : For the first time since arrival in July 2018 to Mali to support the French-led Operation Barkhane, a RAF Chinook trained the "kangaroo" refueling procedure with French helicopters Tiger and NH90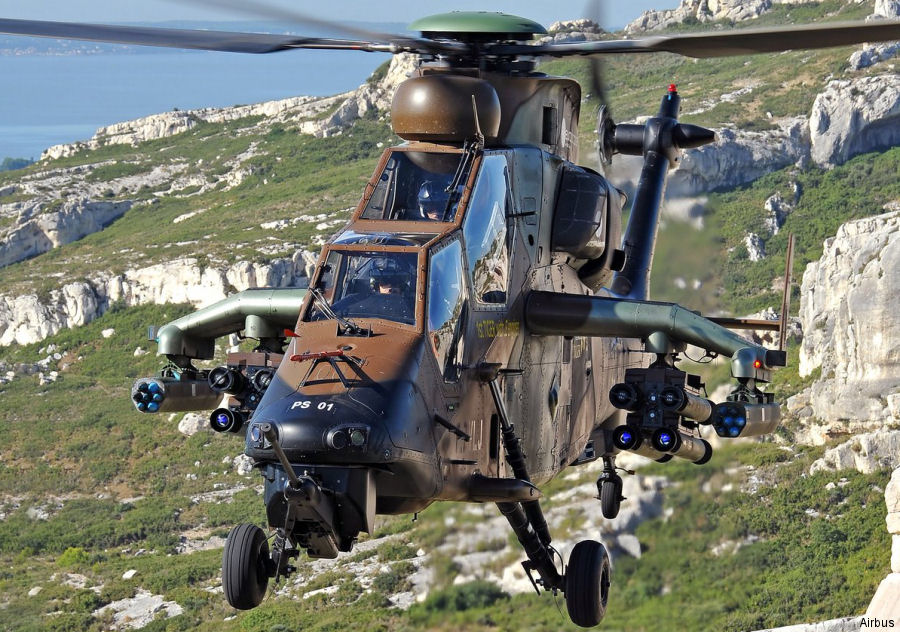 France Upgraded First of 36 Tiger to HAD Variant, 21-Dec-17 : Airbus delivered first of 36 French Army Tiger HAP upgraded to the HAD version involving over 100 airframe modifications and installing over 1500 new parts and 250 electrical cables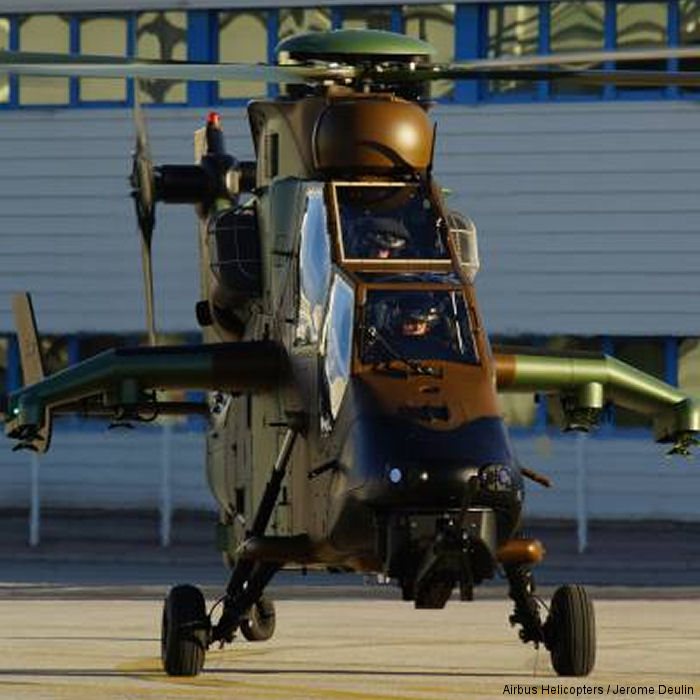 First Tiger HAD Block 2 to the French Army, 11-Dec-14 : The first two attack helicopters Tiger HAD Block 2 version were delivered to the French Army (ALAT). Block 2 has new digital avionics, can carry external fuel tanks and are also navalized.