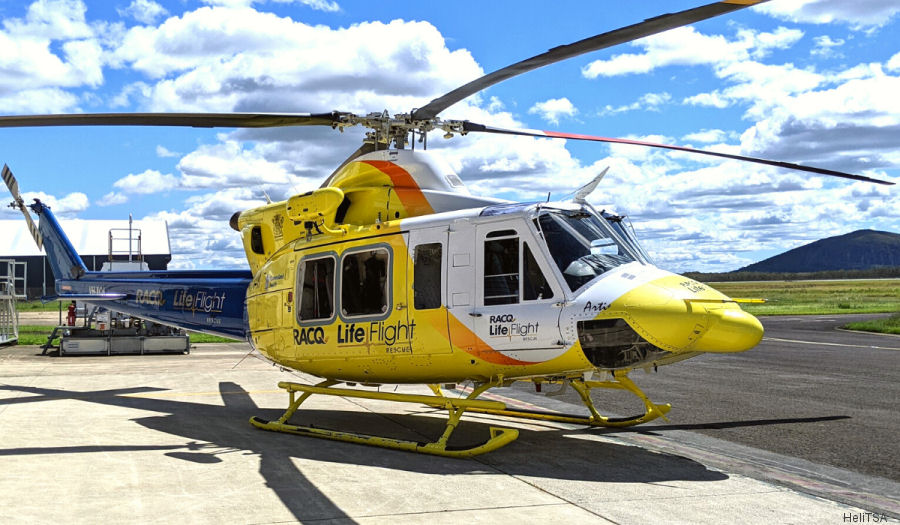 HeliTSA, April 05, 2022
- Brisbane, Australia - HeliTSA's type training offering continues to grow, with a combined Bell 212 and 412 Series type course launching in May.
The course is being launched in response to the renewed demand for this aircraft for the purposes of firefighting, emergency medical services and search and rescue.
"We had so many people enquiring about this training that we saw a clear need for this course in-country," says Pep Sayabath, HeliTSA's Director and Training Manager.
"Once we had developed the training materials, the first course sold out instantly to those who had previously enquired without any promotion," he says.
The combined course is the only Bell 212 and 412 Series type training course in Australia. It's also one of just a few courses worldwide offering the two type ratings.
"Our analysis of the aircraft revealed a number of similarities across the systems in the Bell 212 and 412 Series, so it made sense to combine the training into a single course," Mr Sayabath explains.
"The course allows participants to understand the evolution of the aircraft and the similarities and differences between the serial numbers in the fleet.
"It is also far more time and cost effective compared with doing two seperate courses or a bridging course."
Those who sit the course will learn how to maintain the entire series – an advantage for operators building a skilled workforce and also for engineers seeking to maximise their employment opportunities. The course is approved by CASA and EASA, with participants attaining Bell 212 and Bell 412 Series type ratings, including the latest EPI type rating.
Bell 212 and 412 Series training is the latest in HeliTSA's growing suite of courses, which includes 139 and S-92 type training, and T53 and RR250 Series engine training.
Training dates:
- May 2022 (B1.3): Sold out
- July 2022 (B1.3): Limited places
- January 2023 (B2 and B1.3): Open for enrolment
About HELITSA: HeliTSA is a CASA and EASA approved Part 147 rotary type training provider based in Brisbane, Australia. With all courses led by engineers who still regularly work on the aircraft, HeliTSA delivers training that's relevant and engaging for engineers.
More information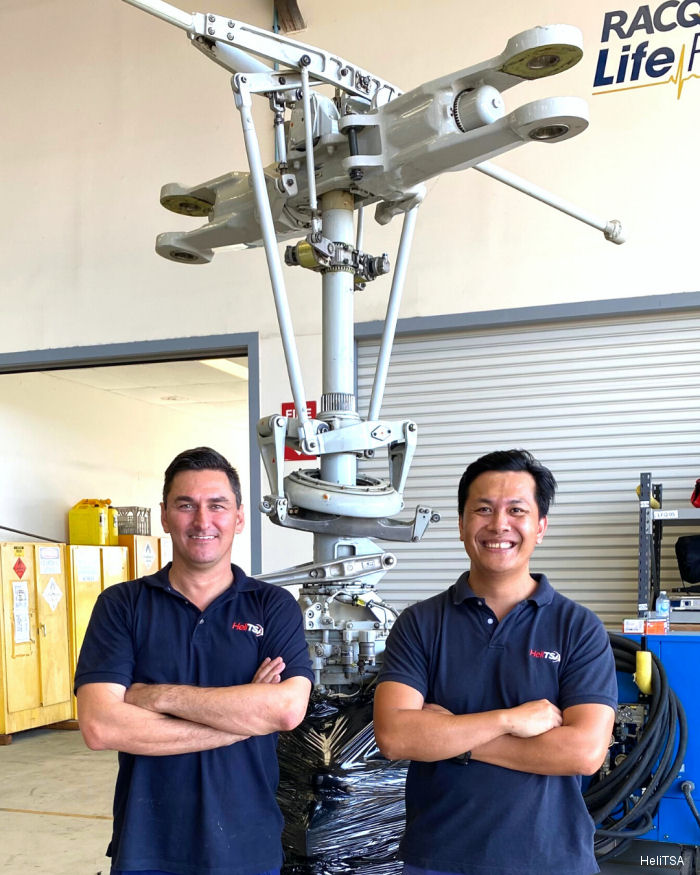 HeliTSA
412 in

Australia Air Ambulances
Bell 212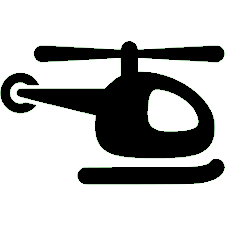 Helicopters Flight School - Training Civilian