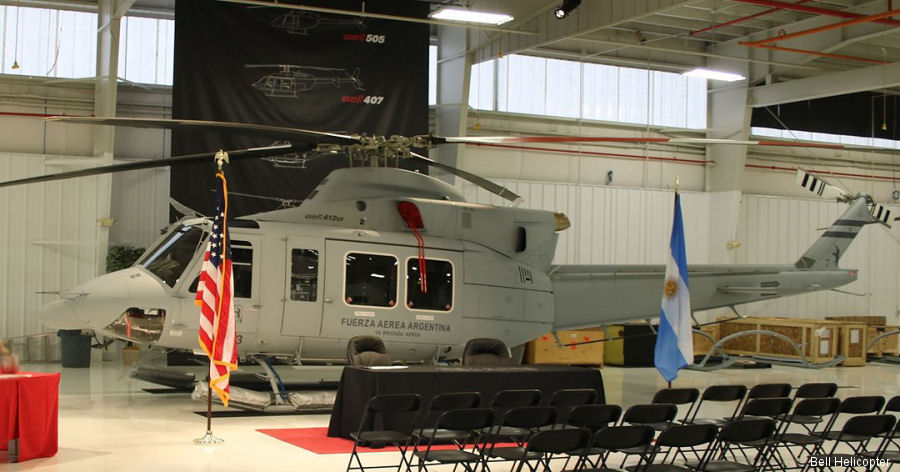 Bell Helicopter, December 11, 2017 - Fort Worth, Texas - Bell Helicopter, a Textron Inc. company, announced today the delivery of four Bell 412EP helicopters to Argentina.

The Government of Argentina will use these aircraft for search-and-rescue operations; humanitarian assistance and disaster relief; peacekeeping support; scientific operations in the Antarctic; and other missions.

"This is an important milestone for Bell Helicopter, and we are proud to deliver four Bell 412EPs to improve the safety and security of Argentinean citizens," said Jay Ortiz, vice president, Latin America.

"The Bell 412 is known for its reliable performance under the most extreme circumstances and is the choice aircraft to support the missions of the Government of Argentina."

The proposal for the four Bell 412EPs was submitted by the Government of Argentina and approved by the State Department in 2015.

The Bell 412, and its variants, offers the most rugged, medium twin-engine helicopter available, with the best readiness rate of any helicopter in its class.

The Bell 412EP possesses a dual digital automatic flight-control system with available IFR option and Category A/JAR OPS 3 capability, which provides greater control and improved situational awareness.

With a cruise speed of 122 knots (140 miles per hour), a range of 357 nautical miles, and an expansive cabin easily accommodating 13 passengers and two crew members, the Bell 412EP is capable of fitting multiple mission criteria.

About Bell Helicopter: Bell Helicopter, a wholly owned subsidiary of Textron Inc. (NYSE: BA), is an industry-leading producer of commercial and military, manned and unmanned vertical-lift aircraft and the pioneer of the revolutionary tiltrotor aircraft. Globally recognized for world-class customer service, innovation and superior quality, Bell's global workforce serves customers flying Bell aircraft in more than 120 countries.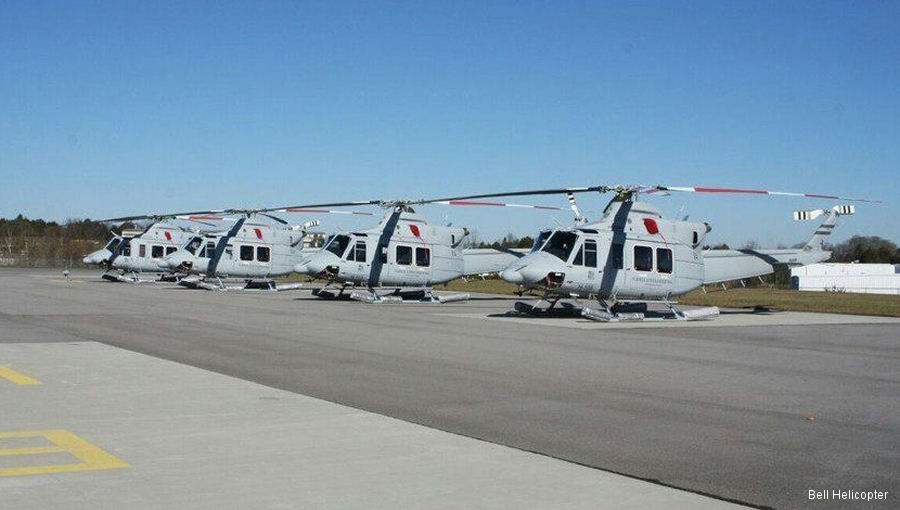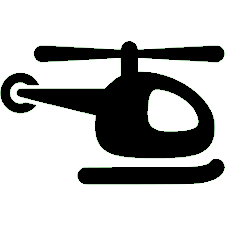 Aircraft mentioned in this article :
412EP H-103 ( Fuerza Aerea Argentina )


412 in

Fuerza Aerea Argentina
Argentina Requests 4 Bell 412EP