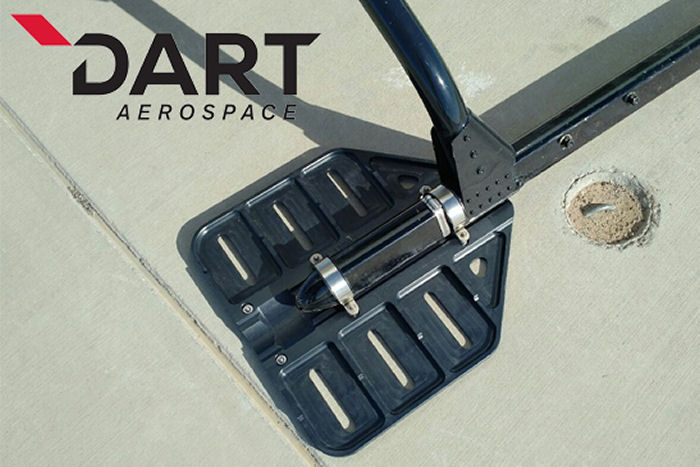 DART Aerospace, April 04, 2018 - Hawkesbury, Ontario – DART Aerospace has just received EASA certification for its Bell 505 Bearpaws.

These lightweight, Canadian designed and built Bearpaws are now available for purchase and are offered with very short lead times.

With TCCA issued just a few weeks ago, DART continues to secure its position as the leading supplier of such equipment.

FAA approval should follow shortly.

About DART Aerospace: DART Aerospace is a privately held aerospace company. DART provides industry-leading design, manufacturing and market-certified solutions for the helicopter and aerospace industry.

With an impressive line-up of over 850 STC's and 4,500 products, DART offers a comprehensive portfolio of: aftermarket products, accessories, spare parts and tools for civil and military operators, all major rotorcraft OEMs, completion centers and MR&O facilities. DART's key products include: flotation systems, landing gears, interior and exterior accessories, cargo expansion, external loads, cable cutters and filters.

All this, in addition to extensive engineering capabilities and manufacturing centers delivering fast time-to-market solutions with superior customer support in over 120 countries worldwide.
505 Jet Ranger X in

DART Aerospace
EASA
European Commission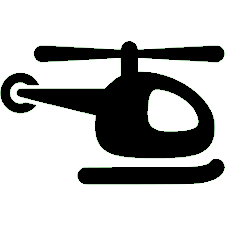 Helicopters Landing Gear
Bell 505 Bearpaws by DART Aerospace