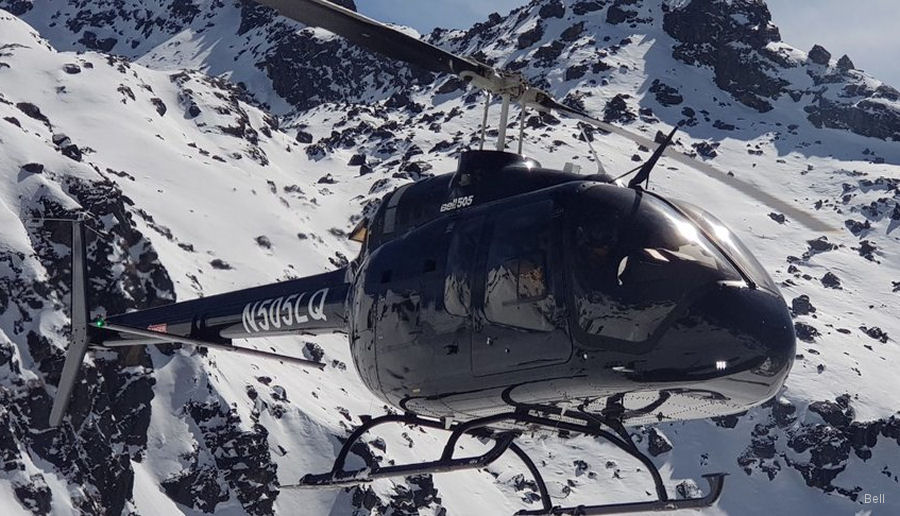 Bell, June 04, 2019 - Fort Worth, TX – Bell Helicopter, a Textron Inc company, announced today Type Certification for performance information expansion at up to 22,500 feet density altitude, setting the bar for high altitude operations for aircraft in its class.

"The Bell 505 is the most advanced short light single helicopter in the world, and we are proud to bring more performance to our operator's missions," said LaShan Bonaparte, program director, Bell 505 and Bell 429.

"High-altitude demonstrations are another testament to the aircraft's ability to perform in the most demanding environments, across a variety of segments."

This spring, the Bell 505 showcased several performance capabilities during a successful high-altitude flight test demonstration in Nepal. Testing efforts included numerous take offs and landings at density altitudes between 18,000 and 18,500 feet as well as the evaluation of landings with the loss of control system hydraulic boost.

With a speed of 125 knots (232 km/h) and useful load of 1,500 pounds (680 kg), the Bell 505 is designed to be safe and easy to fly while providing significant value to the operator. The customer-driven design of the aircraft places safety, performance and affordability at the forefront, blending proven systems with advanced technology and a sleek, modern design.

The Bell 505 has crossed the 13,000-flight hour mark and is flying across six continents.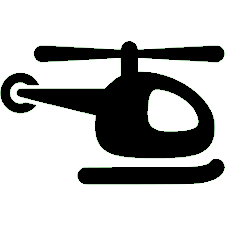 Aircraft mentioned in this article :
505 Jet Ranger X N505LQ ( Simrik Air )


505 Jet Ranger X in
Simrik Air
Simrik Air Orders First Two Bell 505 in Nepal