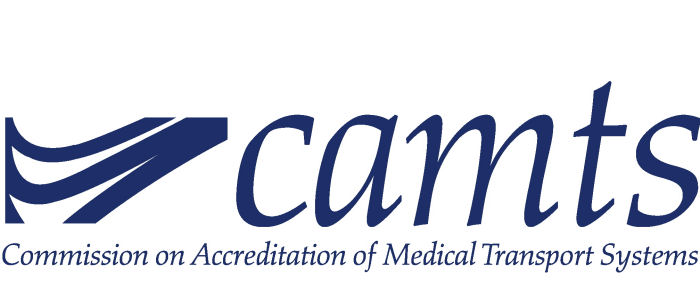 CAMTS, April 29, 2017 - CAMTS has received coveted accreditation as an American National Standards Institute (ANSI) Accredited Standards Developer. ANSI accreditation provides assurance that standards, goods, and services meet essential requirements throughout the global supply chain – engendering consumer trust and fostering competitiveness.

Through accrediting the procedures of standards developing organizations like CAMTS, ANSI, through accreditation, signifies the techniques used by CAMTS meet the institute's essential requirements and high bar for openness, balance, consensus, and due process.

CAMTS received ANSI accreditation by meeting all the ANSI developing standards requirements when developing the benchmark for air and ground critical care, medical transport, medical escort, and special medical operations. CAMTS standards establish criteria that ensure services provided to patients by the industry are reliable and of a consistently high quality with regard to patient care, safety of transport, appropriateness of use, and ethical and professional business practice.

The gold standard in emergency medical transport safety accreditation, CAMTS requires compliance with the highest safety standards of any medical transportation accreditation program. CAMTS's deeply involved accreditation process and regular audits review all aspects of current medical practices, aviation, transportation, and patient safety above and beyond those of government regulatory bodies.

About CAMTS: The Commission on Accreditation of Medical Transport Systems (CAMTS) is dedicated to improving the quality of patient care and safety of the transport environment for services providing rotorwing, fixed wing and ground transport systems. To achieve accreditation by CAMTS, medical transport programs must adhere to CAMTS's standards, developed and continually improved by a board of highly skilled and experienced medical and medical transportation professionals. Adherence to these standards, which are above and beyond regulatory requirements, are audited every three years to assure program compliance to remain accredited by CAMTS. Nearly 200 services have achieved CAMTS accreditation.
CAMTS