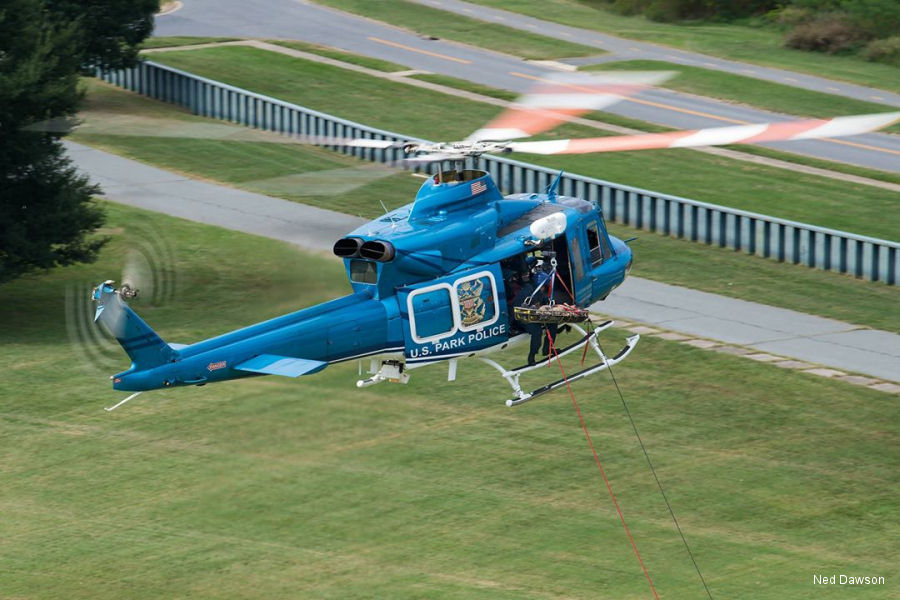 Bell, November 19, 2018 - From their facility named "The Eagle's Nest", the Aviation Unit of the United States Park Police answers the call for help, operating behind-the-scenes of major emergencies occurring in our nation's capital and providing life-saving medical transport.

In addition to medical evacuation, the U.S. Park Police use their Bell 412s for law enforcement support, search and rescue mission throughout Shenandoah National Park, transporting high-risk prisoners and providing Presidential and dignitary security in the Washington D.C. area.

The United States Park Police operate three Bell 412s and a Bell 206L3 to provide 24/7 Law Enforcement, Med-Evac and Search and Rescue services for the Washington Metropolitan Area.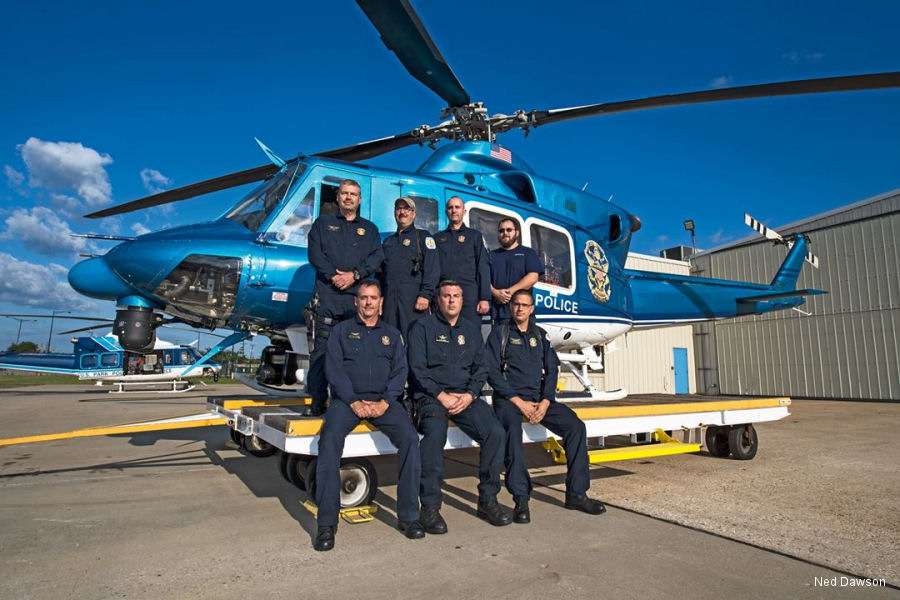 Location :

USPP Eagles Nest Heliport

Soaring Eagles
United States Park Police