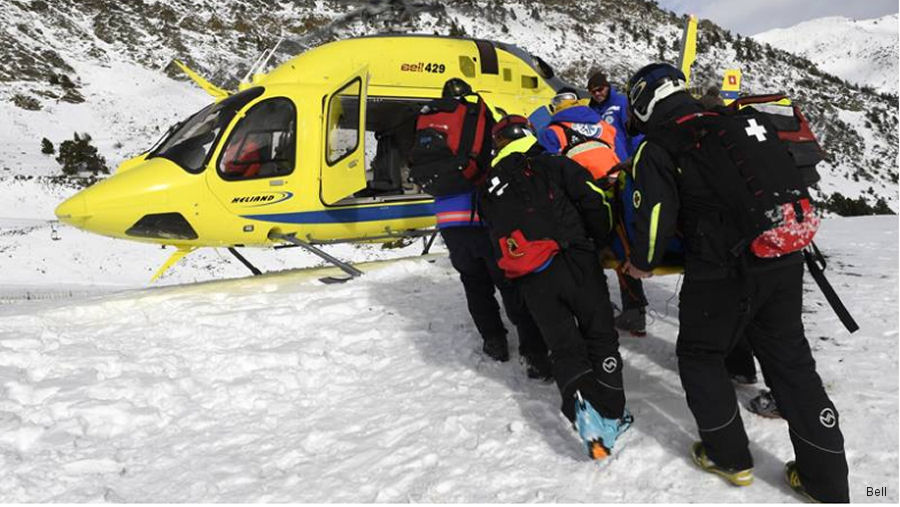 Bell, May 26, 2020 - Somewhere, a dedicated team stands ready, waiting to launch a Bell aircraft, reach an emergency site and save a life.

As the third week of May 2020 comes to a close, the U.S. celebrates emergency medical services (EMS) personnel and recognizes their unrelenting commitment to caring for patients - even in uncertain environments.

Now, more than ever, Bell is proud to support the dedicated teams that provide patients with immediate treatment, transportation and access to medical care.

The paramedics and pilots that answer these calls take on a demanding, time-sensitive job that can quite literally make a difference between life or death for injured or ill individuals. Which is why we're grateful for their sacrifices, their heroism and their perseverance, especially when their own health is at risk.

Hear from paramedics, pilots and operators about their experience performing helicopter emergency medical services.




Bell 407 Startup From Cockpit






List of Air Medical Ambulance Services


Bell