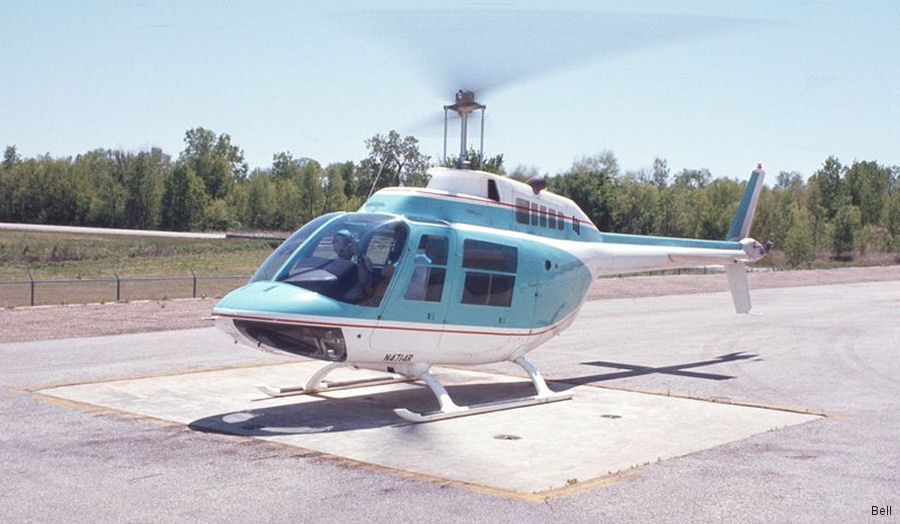 Bell, August 10, 2023 - 40 years recently surpassed since Richard "Dick" Harold Smith touched down in the Bell 206 JetRanger III at the Bell Helicopter Hurst Heliport, now known as the Floyd Carlson Airfield. This historic flight marked the completion of the very first solo around-the-world flight by helicopter.

Smith's journey had begun 352 days earlier, on August 5, 1982, when he departed from the same airfield in Fort Worth, Texas, embarking on the ambitious circumnavigation. In total, Smith covered 32,258 miles (51,914 kilometers) during his journey, logging over 260 hours of flight time.

In addition to setting the Guinness World Record for the first solo global circumnavigation, Smith also attained the unprecedented milestone of conducting the first solo helicopter flight across the Atlantic Ocean.

Smith chose to complete the journey using the Bell 206, also known in Australia as the 'Australian Explorer', due to its range, durability, and reliability.

Dick Smith is an Australian entrepreneur who founded Dick Smith Electronics, Australian Geographic, and Dick Smith Foods. He is an avid aviator who has flown five times around the world.
Location :

Floyd Carlson Airfield
Bell 206