GHS, May 17, 2018 - We are pleased to announce that GHS is an approved EASA HEMS operator.

Here at GHS we are excited to establish a footprint in the air ambulance rescue sector and look forward to working with our partners across the region.

As the demand continues to surge for qualified rescue operators, we understand our client's needs and will actively provide our services at the highest quality.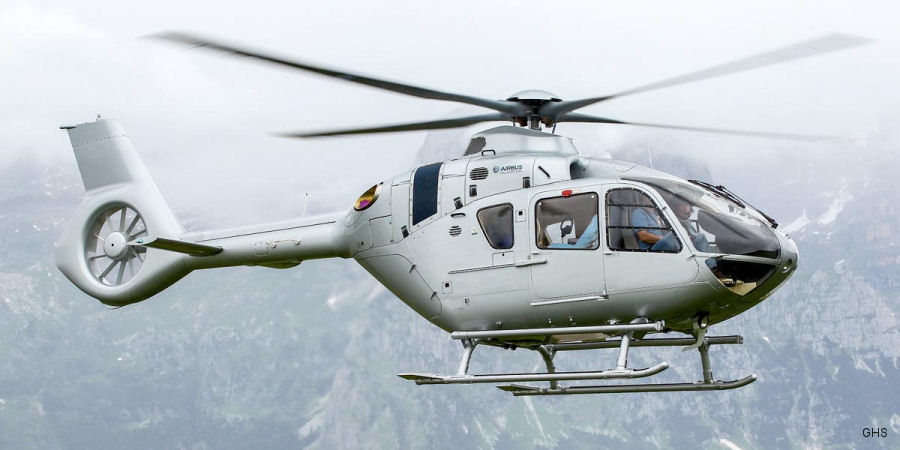 Global Helicopter Service GmbH
EASA
European Commission