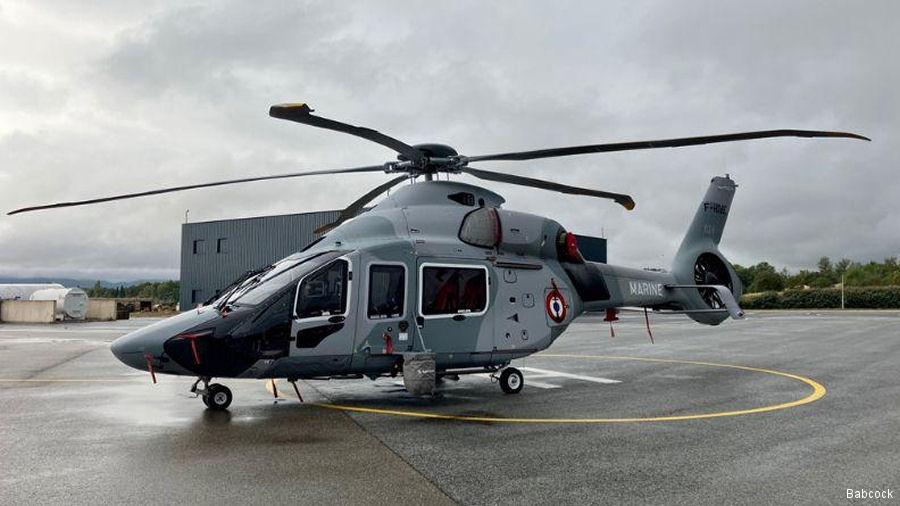 France Ministry of Defence, September 24, 2023
- The French Armament General Directorate (DGA) received the 4th H160 helicopter of the interim fleet on the Babcock site in Le Cannet des Maures on September 6, 2023, following a series of verification operations.
The aircraft will be transported to Lanvéoc by the Navy in the coming days and will join the three previously delivered aircraft in the fleet.
This is the fourth of six aircraft ordered from Airbus Helicopters, Babcock, and Safran Helicopter Engine.
The H160 helicopters, which are specially configured for maritime search and rescue, will be deployed gradually at Cherbourg Airport and at the Lanvéoc-Poulmic and Hyères naval air bases of the French Navy. With this new aircraft, the Navy will benefit from the ability to transport cargo underslung.
The first of these aircraft has been providing "Search and Rescue" alerts from Maupertus Airport near Cherbourg since the end of July.
Manufactured by Airbus Helicopters with additional militarization by Babcock, these H160s are equipped with winches, the new-generation
Euroflir 410
optronic system from Safran Electronics & Défense, and modular cabins that allow for optimized layout for missions of the State's action at sea (AEM).
They are certified for night vision goggle (NGV) flight, which are necessary for night winching operations.
These helicopters are maintained in operational condition by Babcock under a partnership with Airbus Helicopters and Safran Helicopter Engines. This partnership will ensure a high level of aircraft availability, which is essential for the continuity of the sea rescue mission on the Atlantic and Mediterranean coasts, as well as in the English Channel and the North Sea.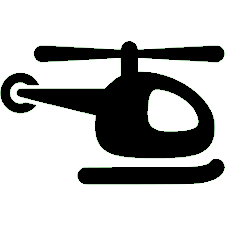 Aircraft mentioned in this article :
H160 024 ( Aéronautique Navale )



Location :

Lanvéoc-Poulmic
H160B in

Aéronautique Navale