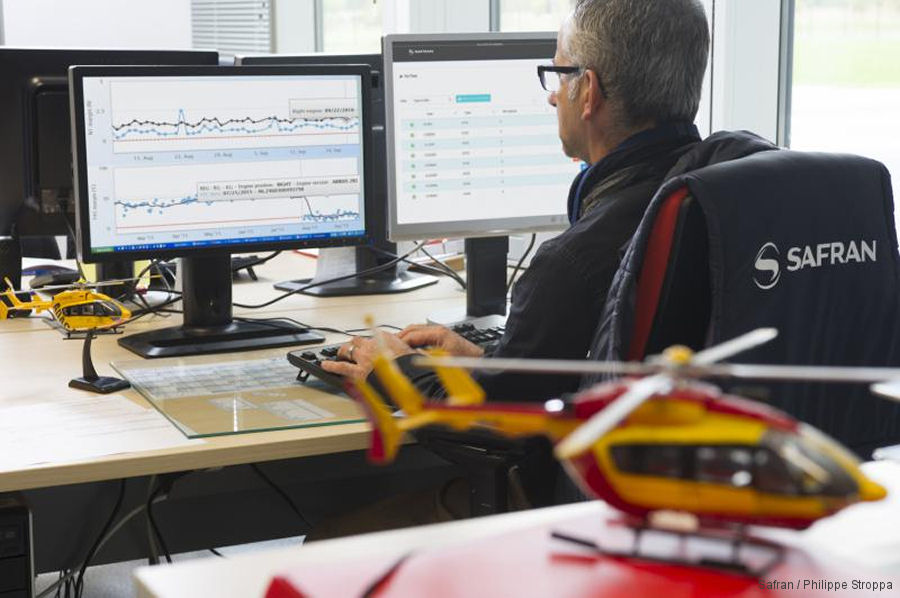 Safran, October 04, 2017 - Safran has launched at Helitech International a new Health Monitoring service for helicopter engines, with the announcement of its first customer, Babcock Mission Critical Services Onshore Ltd.

The new service will allow the customer to track engine life data and thus reduce unplanned events. Engine life can be improved with the early detection of low signals, prognosis analysis and maintenance plan customization.

Through a contract signed today, Babcock MCS is the first operator to use this service, in its Arrius 2B2-powered H135 fleet.

Shaun Strain, Babcock MCS Onshore Director of Engineering, commented: "We have successfully tested the Safran solution for more than a year now. Receiving personalized reports directly from the manufacturer allows us to adjust our maintenance program, resulting in cost and time savings."

Franck Saudo, Safran Helicopter Engines Support & Services EVP, added "Health Monitoring is a high added-value digital service that delivers expert analysis of over sixty parameters. Resulting maintenance recommendations are customized to each engine mission, enhancing the daily support of our operators' flight operations.

The Safran Helicopter Engines Health Monitoring service is available at an Essential level, where the customer is responsible for data collection and analysis, and a Premium one where maintenance recommendations by Safran experts are tailored to the customer's fleet, mission and usage.

These maintenance recommendations are made available online on the Safran Helicopter Engines customer portal, accessible from any device. The majority of parameters are gathered continuously by an electronic recorder on the aircraft, designed by Safran data collection partners.

About Safran: Safran is an international high-technology group and tier-1 supplier of systems and equipment in the Aerospace and Defense markets. Operating worldwide, Safran has nearly 58,000 employees and generated sales of 15.8 billion euros in 2016. Safran is listed on the Euronext Paris stock exchange, and its share is part of the CAC 40 and Euro Stoxx 50 indices.

Safran Helicopter Engines is the world's leading manufacturer of helicopter engines, with more than 72,000 produced since being founded. It offers the widest range of helicopter turboshafts in the world and has more than 2,500 customers in 155 countries.

Babcock Mission Critical Services Onshore

Babcock International


Safran Arrius 2B2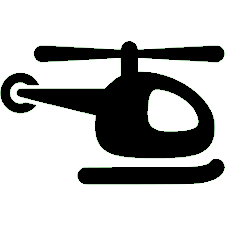 Helicopters Software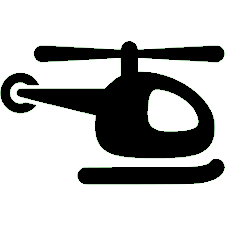 Helicopters Engines