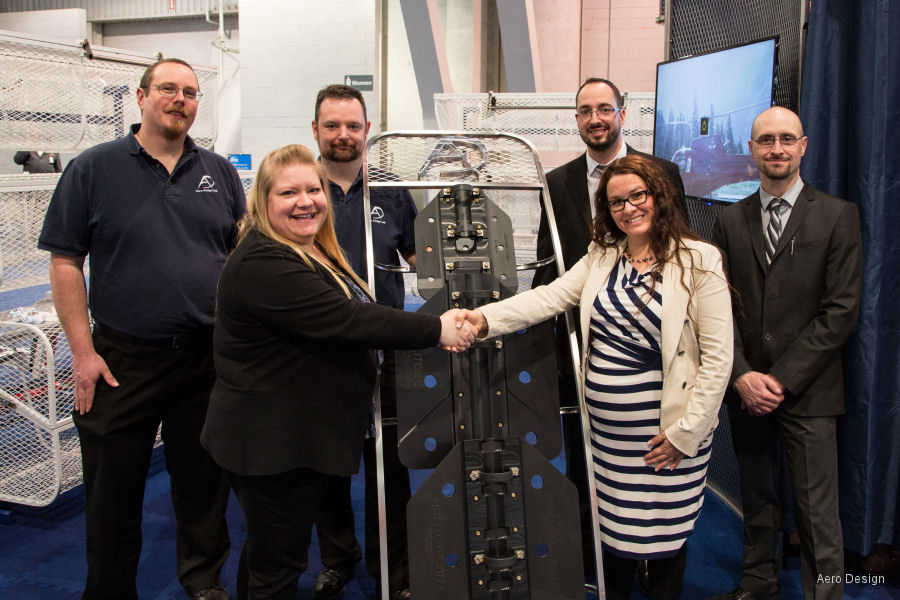 Aero Design, February 27, 2018 - Powell River, British Columbia, Canada – Aero Design Ltd. is thrilled to announce the purchase of the STC s for the Helitowcart line of bearpaws.

In 2018 Aero Design became the proud holder of the Helitowcart line of bearpaws under Transport Canada STC SH06-24 and FAA STC SR02432NY for the Airbus AS350/AS355, Airbus EC130 and Robinson R44/R66.

This outstanding product already offers tremendous attention to detail that features streamlined pad shape and no lip edge allowing moisture and debris to easily flow off. The revolutionary iceblade feature provides dramatically improved traction on clear ice offering safety and comfort during start up and shut down combined with the reinforced rear section for increased longevity over the life of the product.

Our goal at Aero Design is to achieve additional certifications for the existing models and expand on the line at the industry's direction. As always, the relationship between Aero Design and Helitowcart will continue to grow and flourish through an expanded distribution agreement allowing Helitowcart to preserve support for their existing clientele. See the bearpaws and many other products from Aero Design at booth N3336 and Helitowcart booth N1815 today!

Aero Design President Jason Rekve stated "The Helitowcart bearpaws are well known for their quality and design" and added "bearpaws are an obvious fit with our existing cargo baskets and bike racks so it was an easy choice when the option to purchase the line arose.".

Helitowcart's VP of Operational Support, Maxime Perron Caissy also said "the transaction was a logical step in the company's evolution as it will allow Helitowcart to focus more on the growing market for helicopter moving solutions."

About Aero Design: Aero Design is on the leading edge of technology across the board. From the only replacement option for the Bell 206 and 407 Cyclic Friction to the Aero Design Extreme Line which includes the Bell 205/212 Mega Basket with the greatest volume/highest gross weight/lightest net weight of any basket on the market and multi-industry changing, global industry connecting bicycle racks which are only possible because the leading quick release system available.

About Helitowcart: Helitowcart is a manufacturing enterprise dedicated to providing high quality and safe helicopter moving solutions to significantly improve daily quality of life for pilots, pilots, mechanics and managers.

Aero Design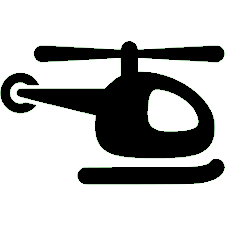 Helicopters Landing Gear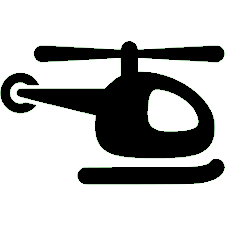 Helicopters Markets & Finance

Helitowcart