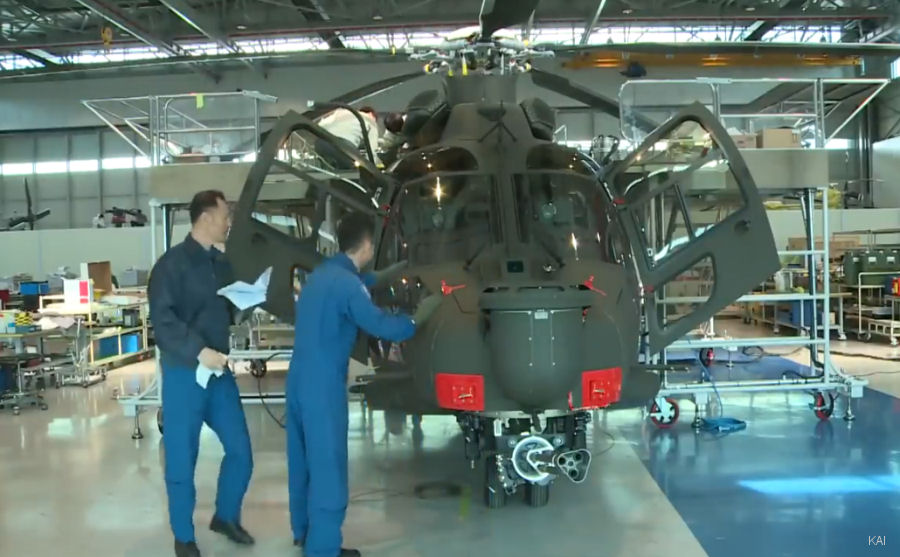 KAI, April 09, 2019 - Korea Aerospace Industries (KAI) Light Armed Helicopter (LAH) successfully conducted its first engine run.

Following first roll-out ceremony held last December, the South Korean helicopter was taken out to test its two Arriel 2L2 engines co-developed by French Safran and Hanwha Techwin.

The Arriel 2L2, which is a new design, is the most powerful variant in the Arriel family. The Light Civilian Helicopter (LCH) variant will be powered by the Arriel 2C2.

First flight of the LAH is expected by next June following by tests flights that should be completed by 2022.

The LAH will replace the MD500 and AH-1S in the South Korean Army.
LCH / LAH in

Korea Aerospace Industries
Safran Arriel 2L2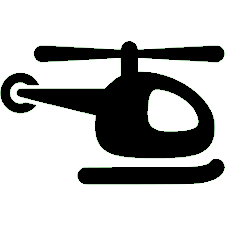 Helicopters Engines
Korea Aerospace Industries LAH First Flight